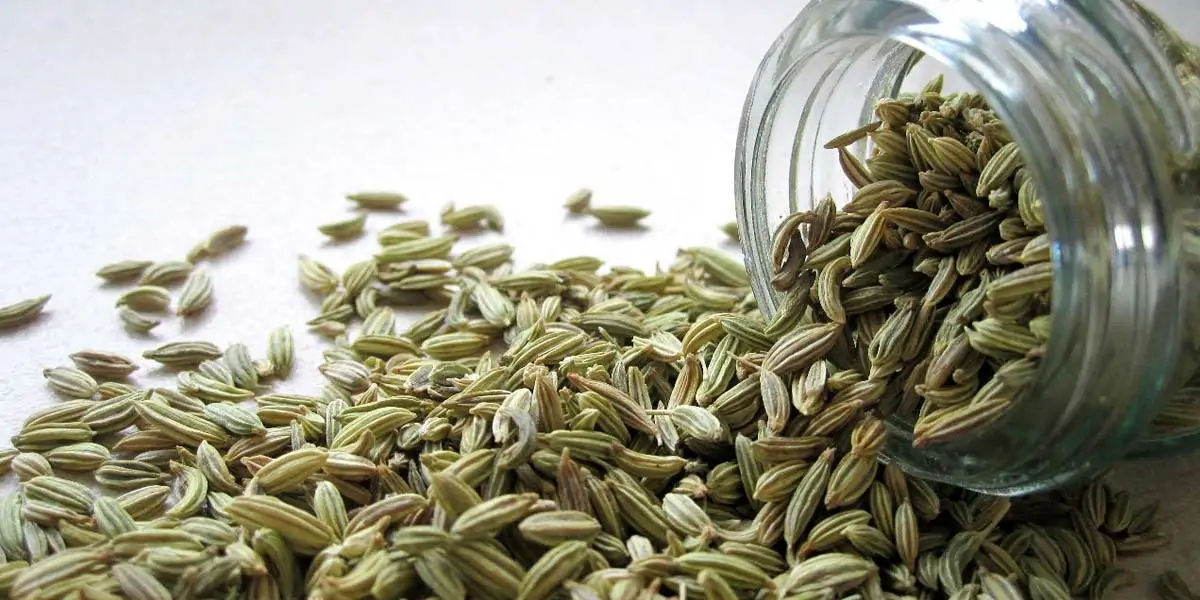 | in Did You Know Facts
Fennel Seeds are used to treat foul breath.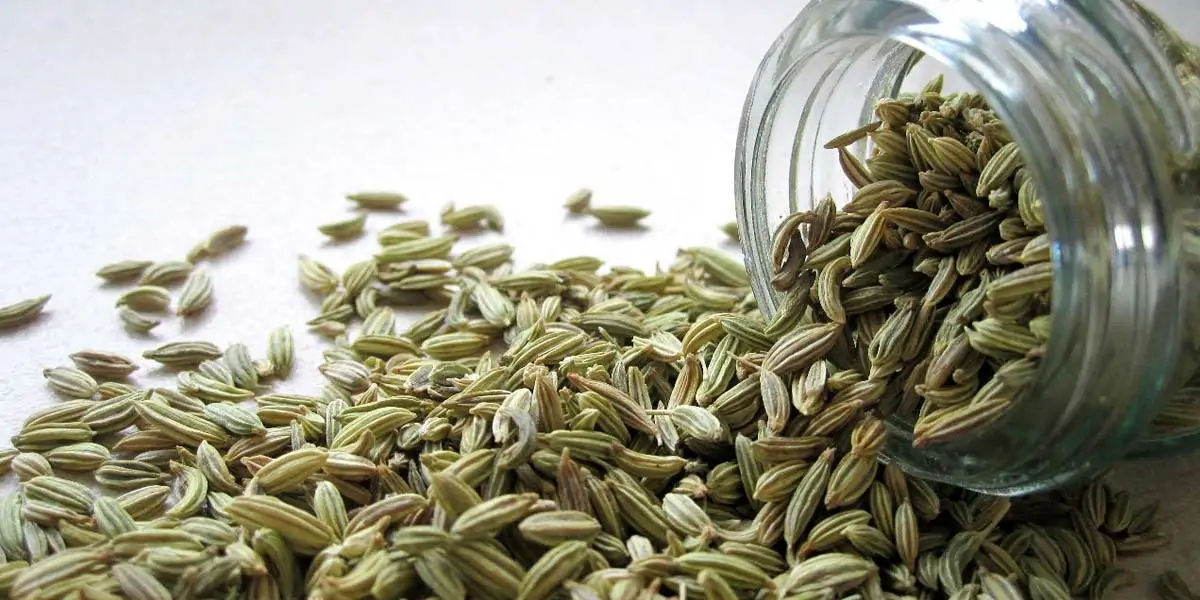 Fennel seeds contain a fragrant essential oil with antimicrobial qualities that assist to keep your breath fresh. The delicious fennel seeds boost saliva secretion, which aids in the killing of dangerous microorganisms. It is an easy and efficient home cure for foul breath. 5 to 10 fennel seeds might help you breathe easier.