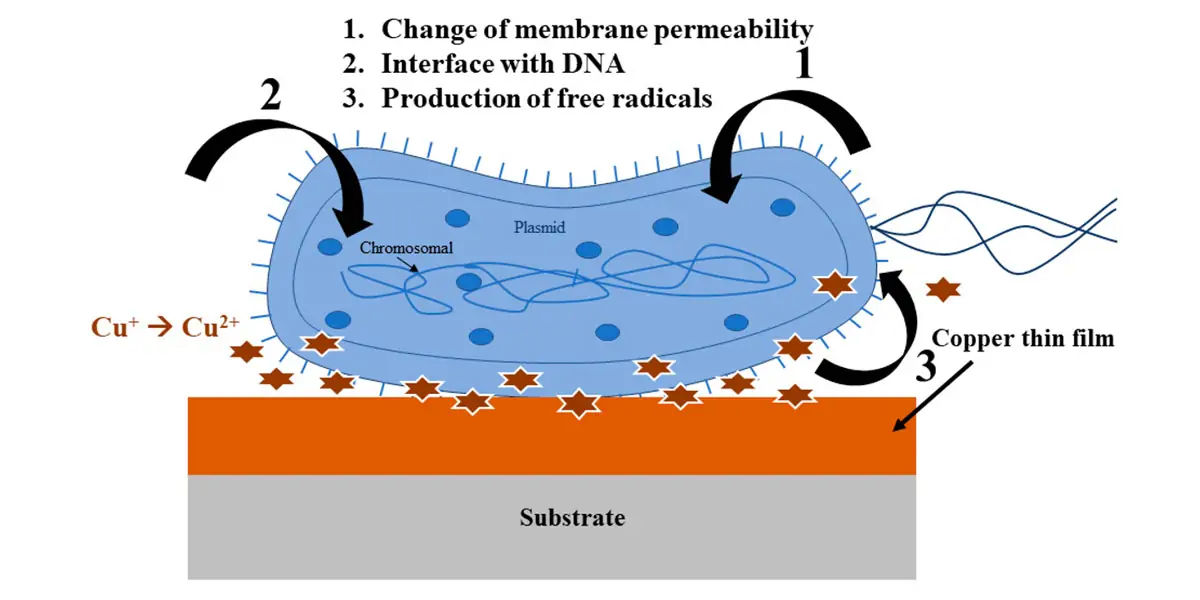 | in Did You Know Facts
According to Egyptian documents, copper possesses antimicrobial qualities.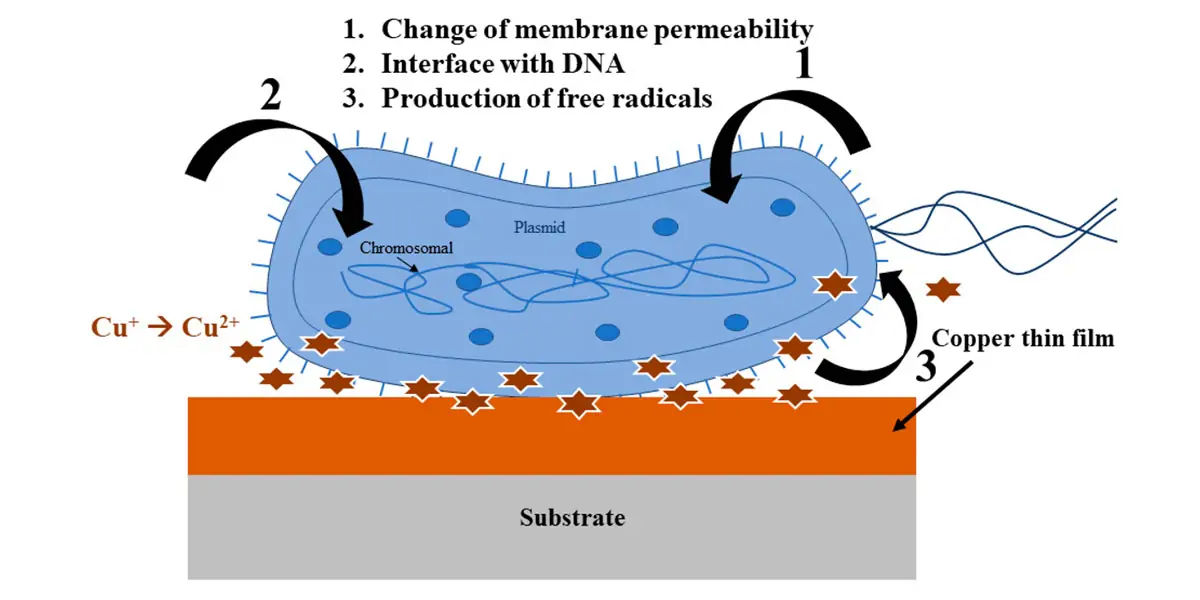 Dr. Bill Keevil revealed that an antibiotic-resistant strain of bacterial aureus could not survive on copper surfaces. They do, however, thrive on platinum metals. This is a common material used in hospital beds, doorknobs, and railings. This study forced hospitals worldwide to adopt copper-touch surfaces. This is an attempt to reduce the spread of bacterial diseases in medical settings.