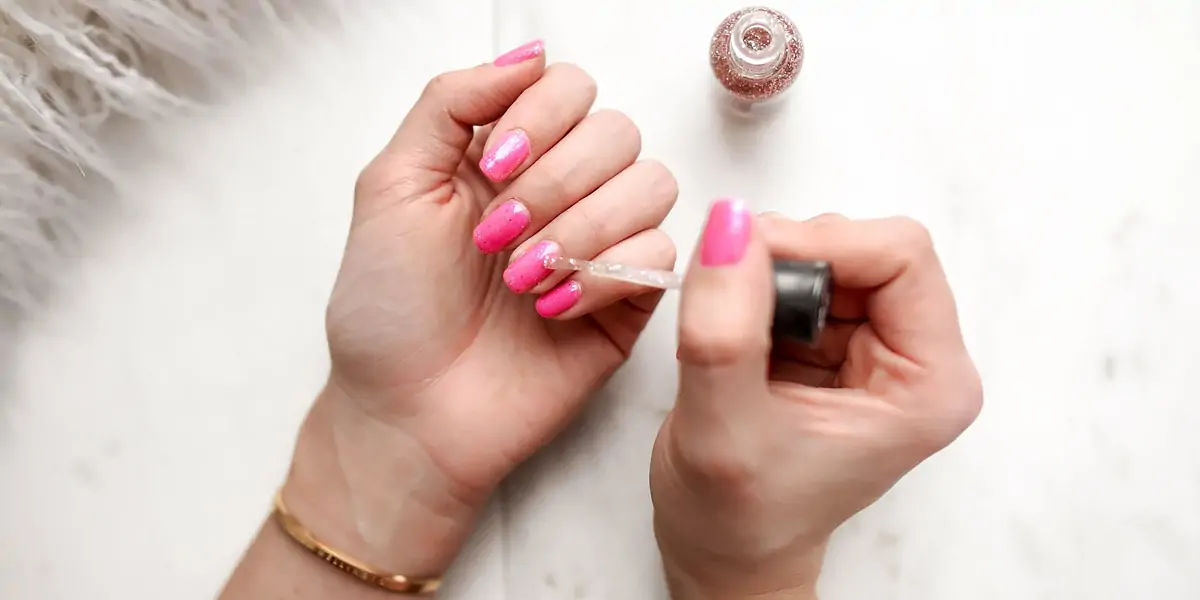 | in Did You Know Facts
Did you Know? Hollywood has always set the trend and of nail paints too!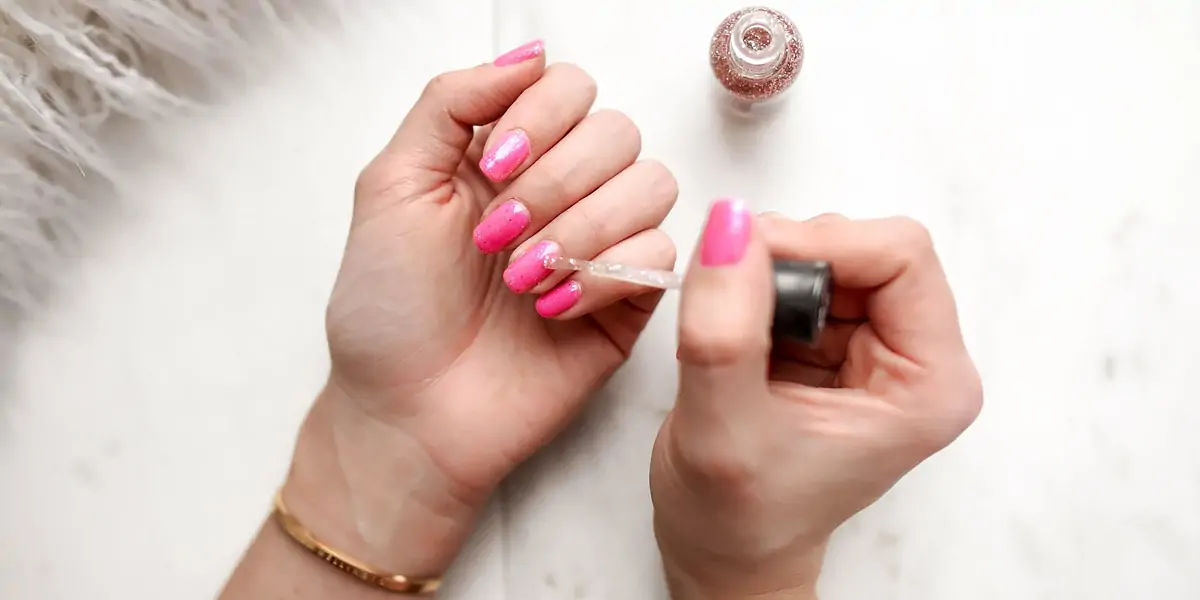 Rita Hayworth became famous for her red nails in the 1940s thanks to a little help from Technicolor. Uma Thurman's Vamp polish (later re-released by Chanel as Rouge Noir) drew attention in the 1994 cult film Pulp Fiction. The shade quickly became one of the company's best-selling items.