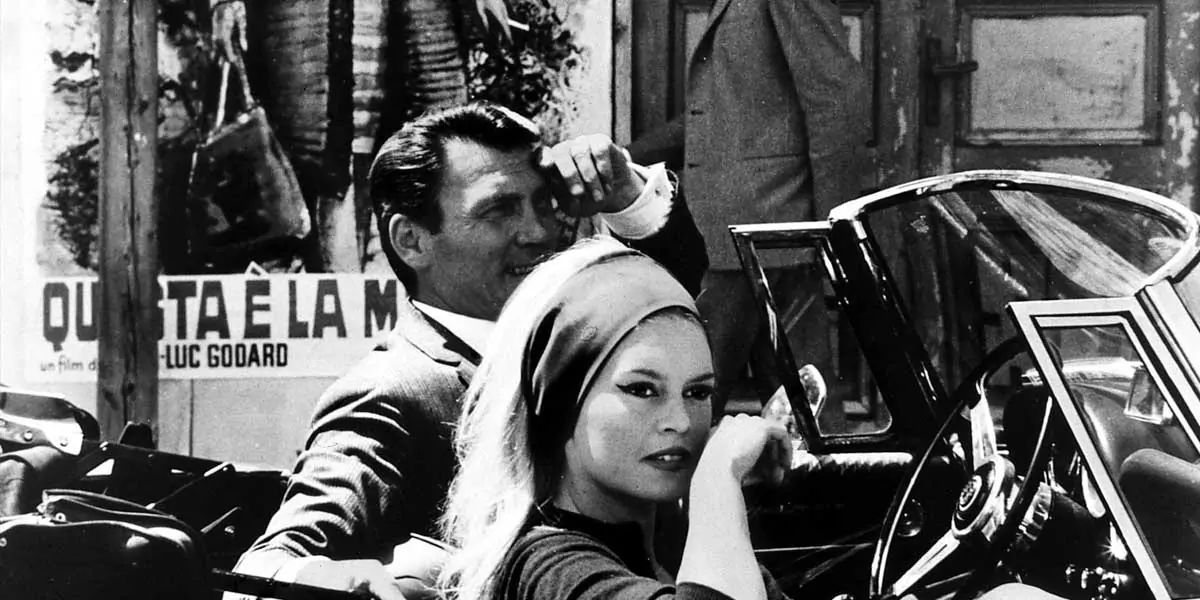 | in Did You Know Facts
What Is the Name of French Cinema?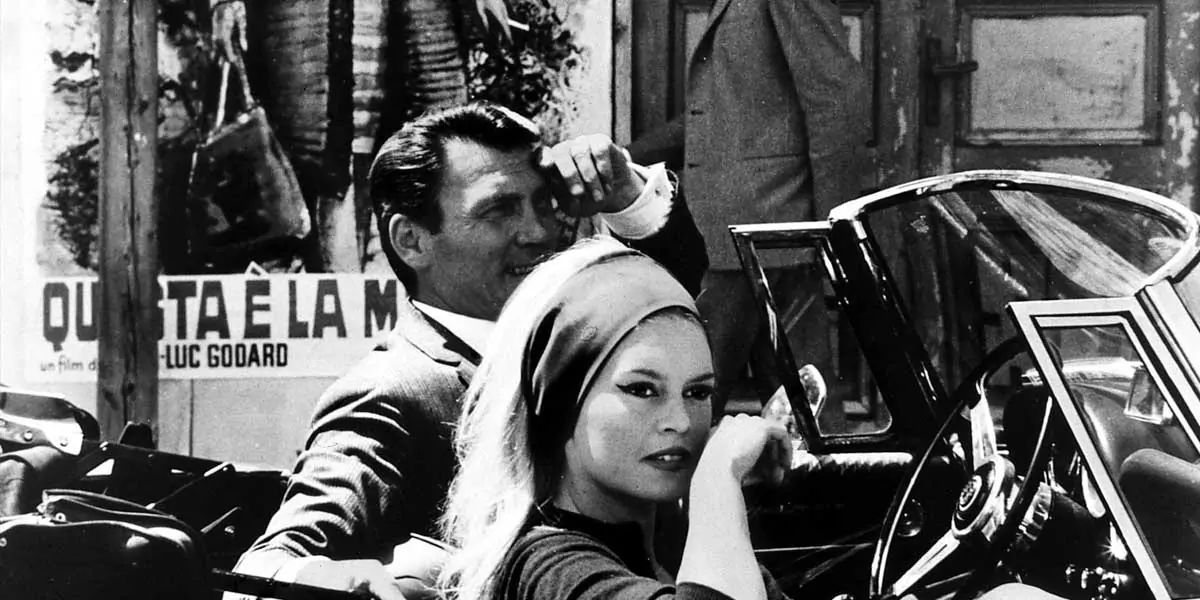 The term "French cinema" refers to the film industry and productions made in France as well as those made by French production companies in other countries. It is Europe's oldest national cinema, and it had a significant influence on the development of Asian national cinemas.