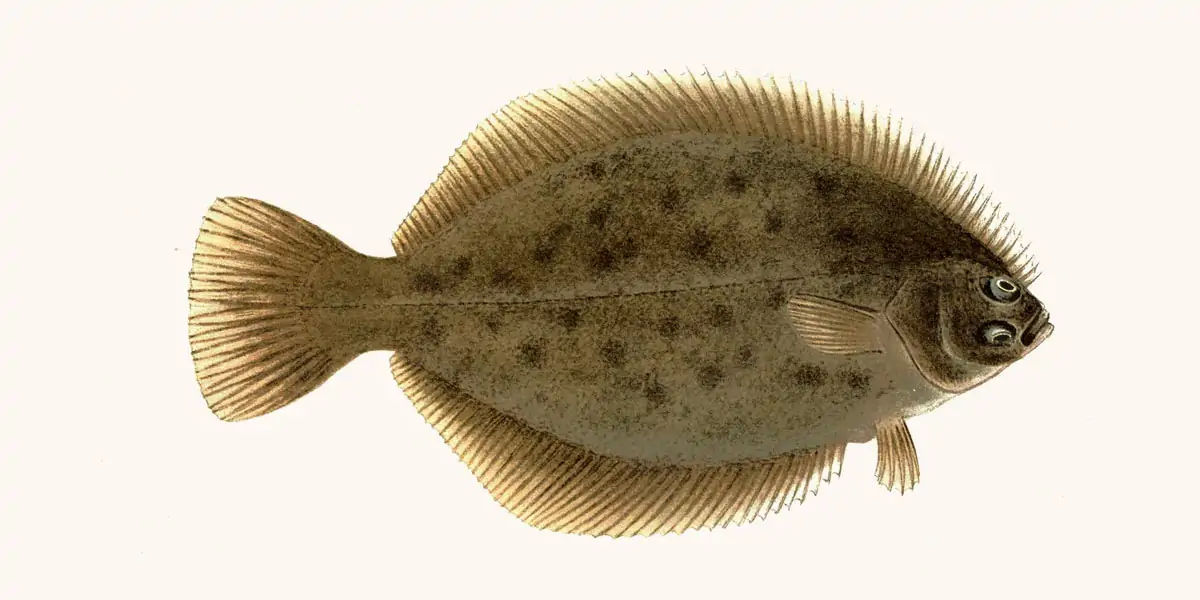 | in Did You Know Facts
In Florida, what is a flatfish?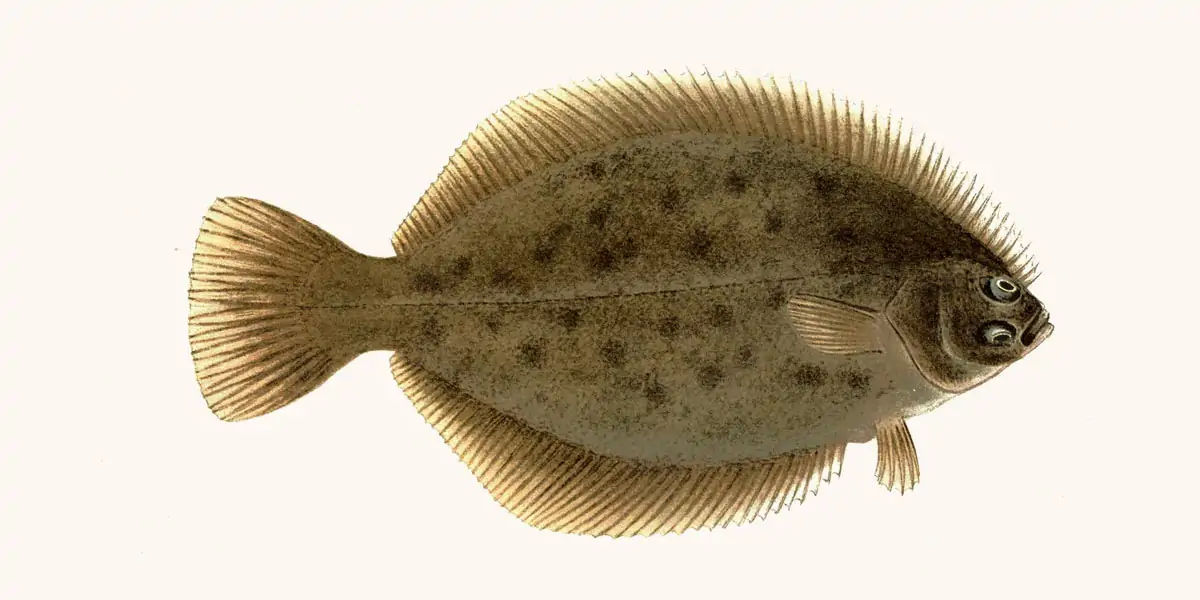 Flatfish are fish with a flat body and both eyes on one side of the head. Flatfish species found in Florida waters include flounder, sole, and halibut. Flatfish live on the bottom and are frequently partially submerged in sand or mud, waiting for food to swim past. Some flatfish species may alter their color to blend in with their environment.