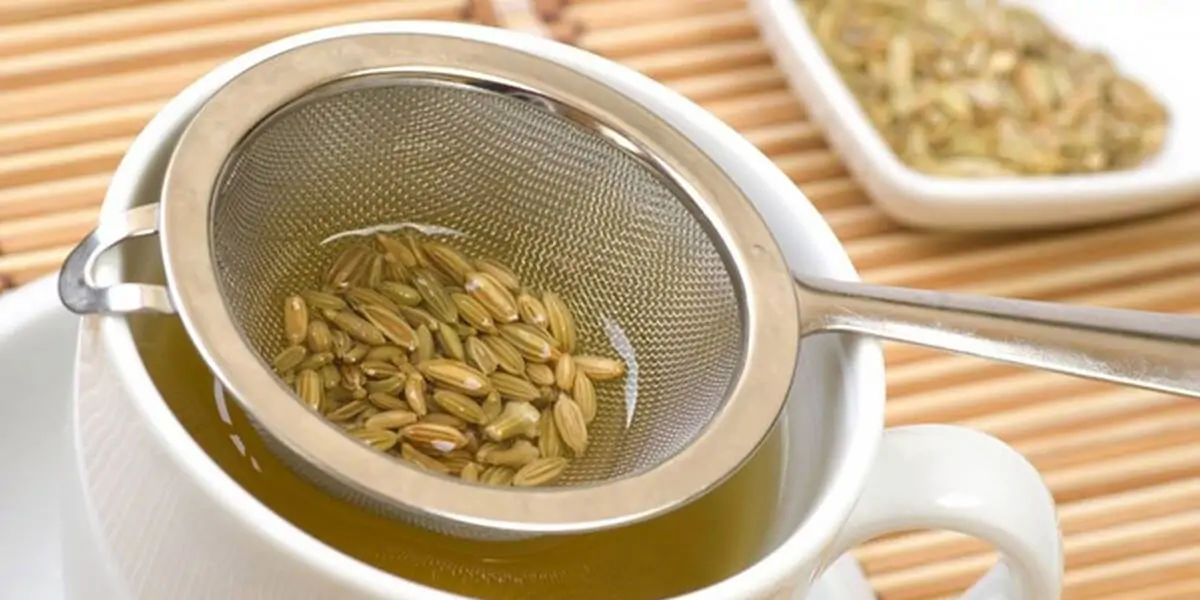 | in Did You Know Facts
Fennel seeds help to reduce gas.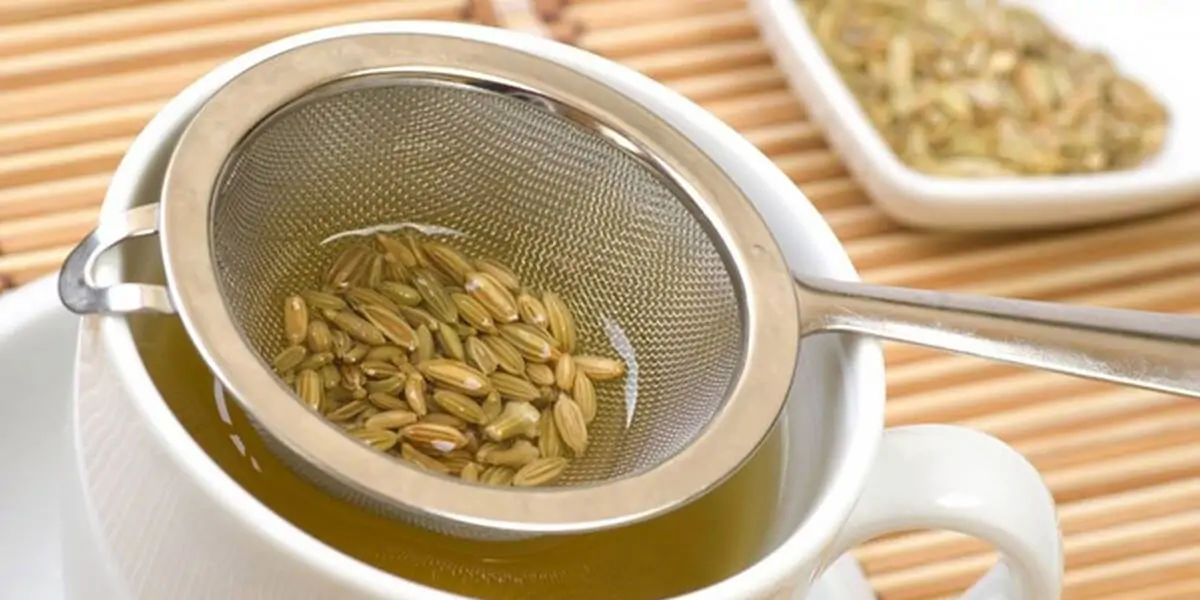 Fennel seeds are supposed to help reduce gas because of their great digestive effects and antibacterial capabilities. This seed facilitates bowel movement by increasing digestive motility and preventing gas build-up. And, because of its antibacterial properties (mostly derived from anethole, an organic molecule in the seed), it stops bacteria from developing and emitting gases in the first place.