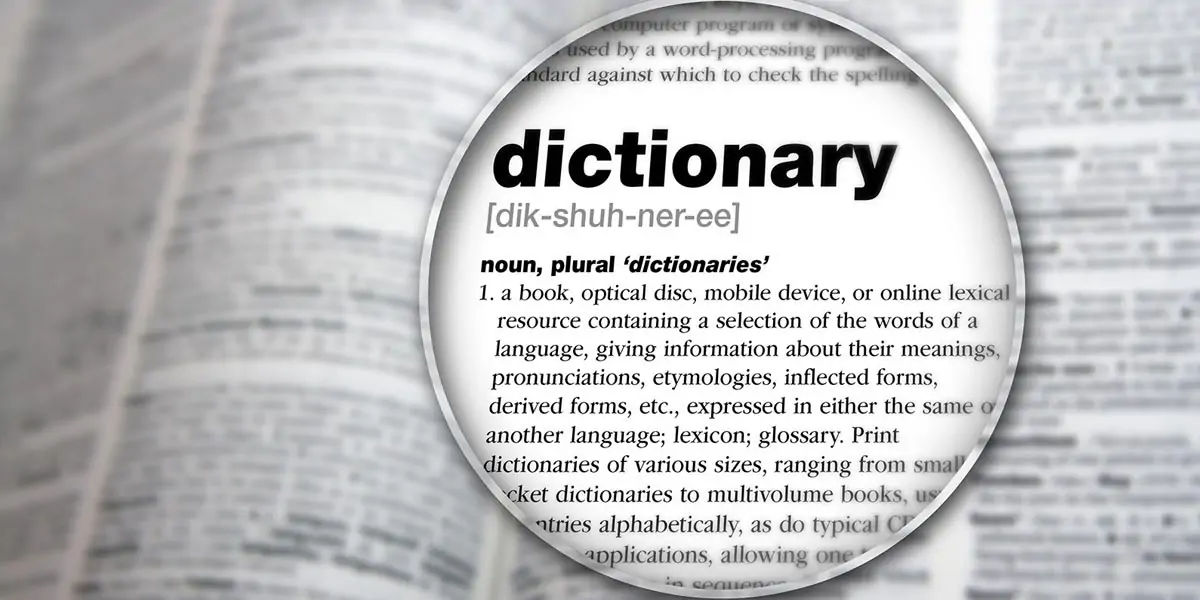 | in Did You Know Facts
Fake words do occasionally make their way into dictionaries.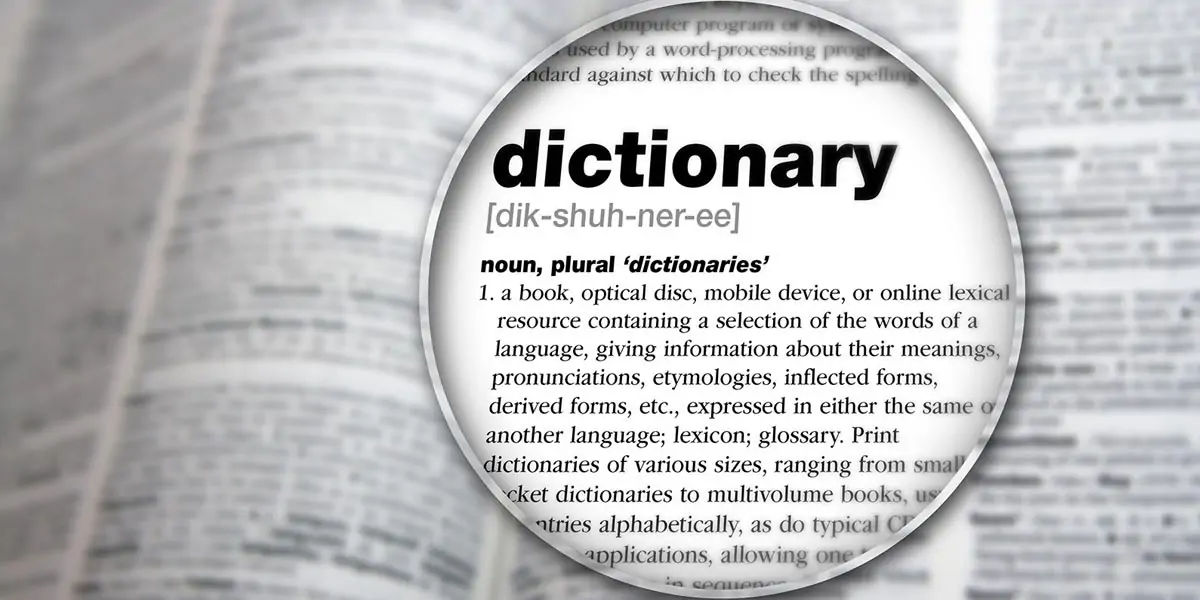 Over the centuries, a few false words have appeared in dictionaries due to human error. Some words, such as phantomnation, which appeared in a Webster's edition in 1864, are the result of missing hyphens. Others are typographical mistakes. Dord was defined as density in a 1934 edition of Webster's New International Dictionary as a result of spacing confusion. To protect their copyright, some dictionary editors have purposefully included fake words, such as equivalence in The New Oxford American Dictionary.