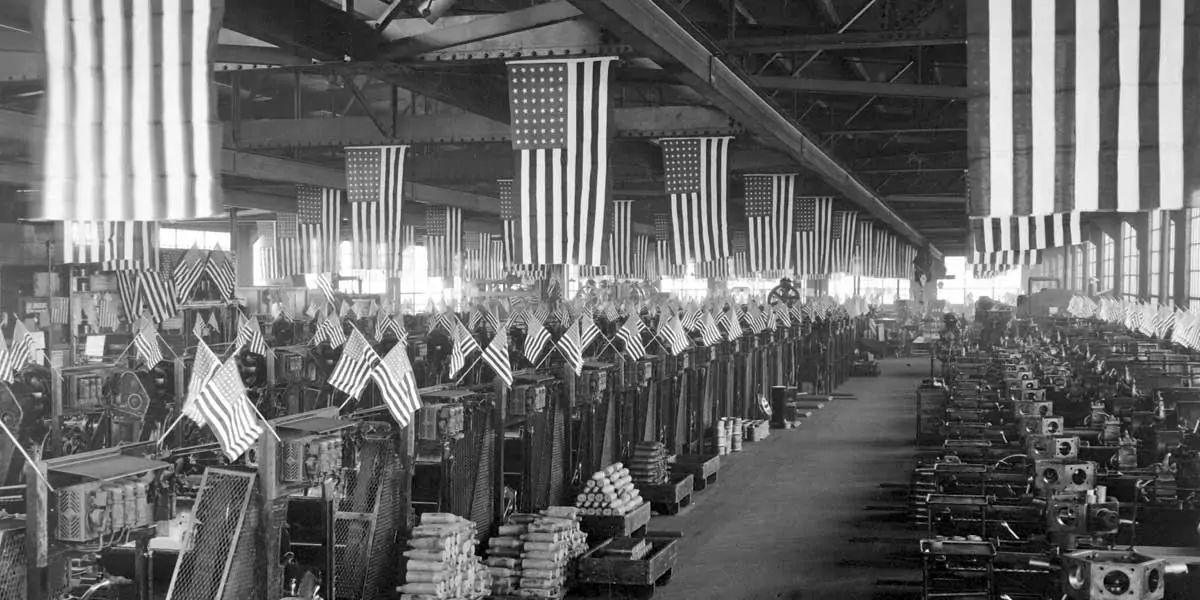 | in Did You Know Facts
Did you Know? World War I was a production war.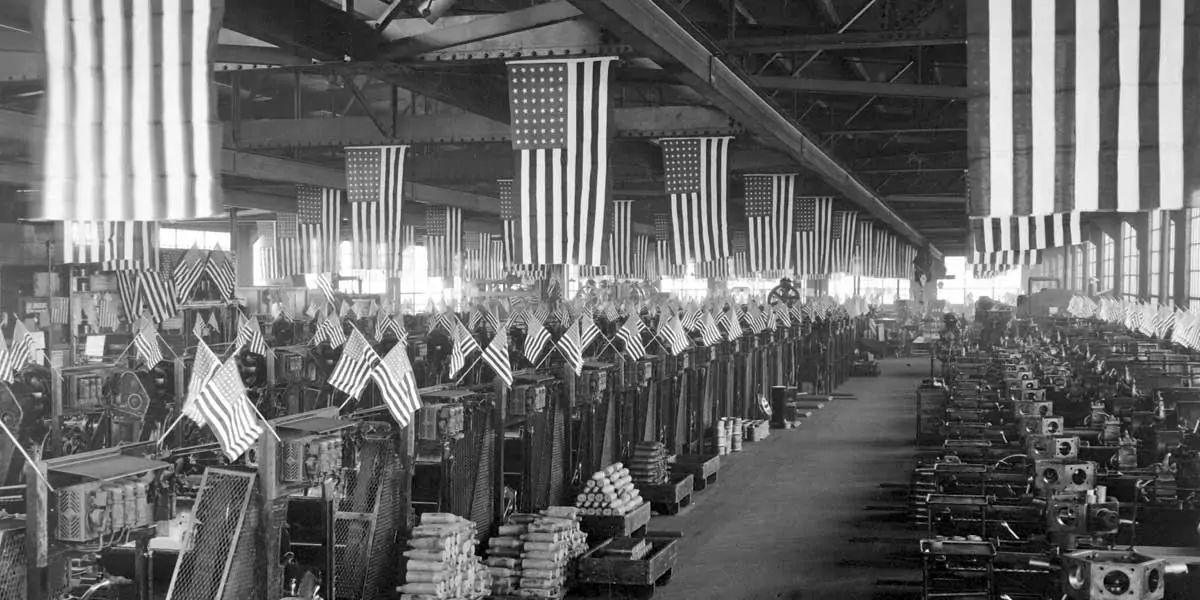 As each belligerent nation scrambled to furnish its armed forces with adequate personnel and equipment, national resources were mobilised. Early failures in weapons manufacture in the United Kingdom resulted in complete government participation in war production. By 1918, its industry had produced approximately 4 million rifles, 250,000 machine guns, 52,000 aeroplanes, 2,800 tanks, 25,000 artillery pieces, and over 170 million rounds of artillery shells thanks to these regulations.