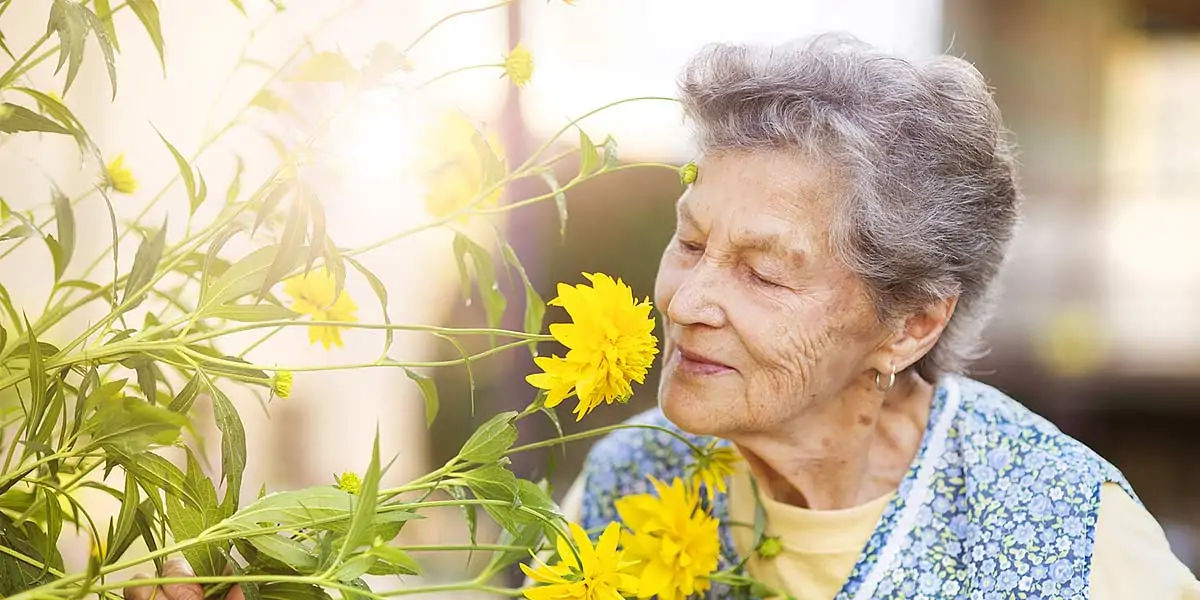 | in Did You Know Facts
A person's sense of smell may be affected by Alzheimer's disease.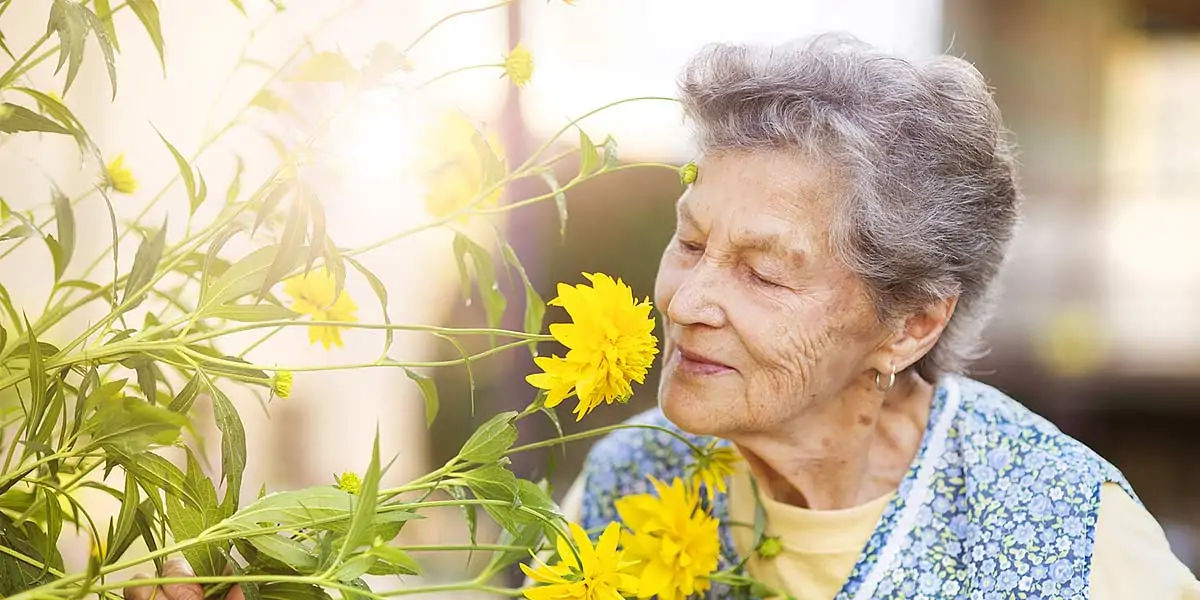 Unbelievably, a person with early-stage Alzheimer's may lose their sense of smell, according to the National Institutes of Health (NIH). Other reasons, such as a brain injury, sinus infection, or Parkinson's disease, may also be to blame for this alteration.