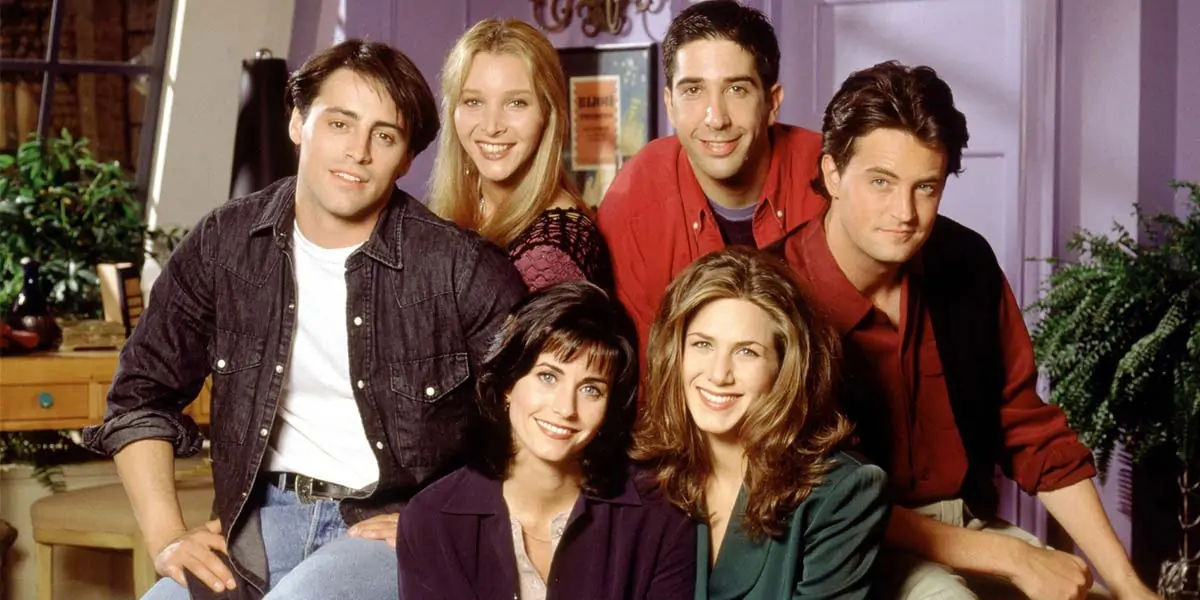 | in Did You Know Facts
Did you Know? Many, including Lisa Kudrow thought Chandler was actually a Gay.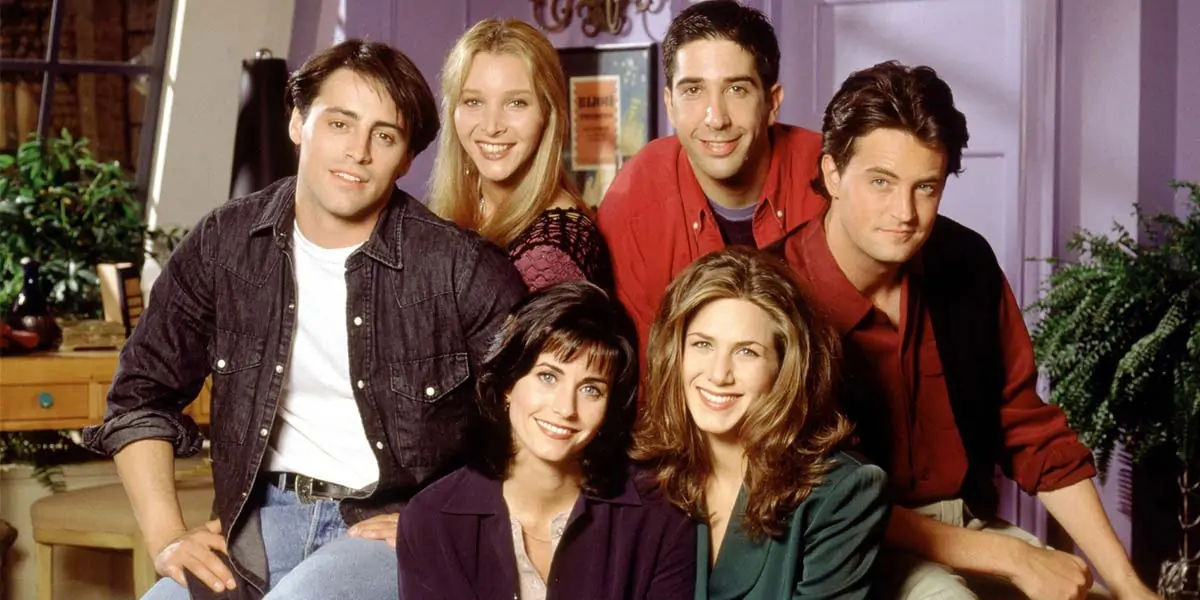 Kudrow stated that she was surprised to hear Perry's interpretation of Chandler during the first table read because she thought Chandler was supposed to be gay when she first read the script. She wasn't the only one who felt this way. Many fans speculated about Chandler's sexual orientation during the first few seasons of the show. "No, Chandler isn't gay," David Crane told Entertainment Weekly in 1997. He will not be gay."