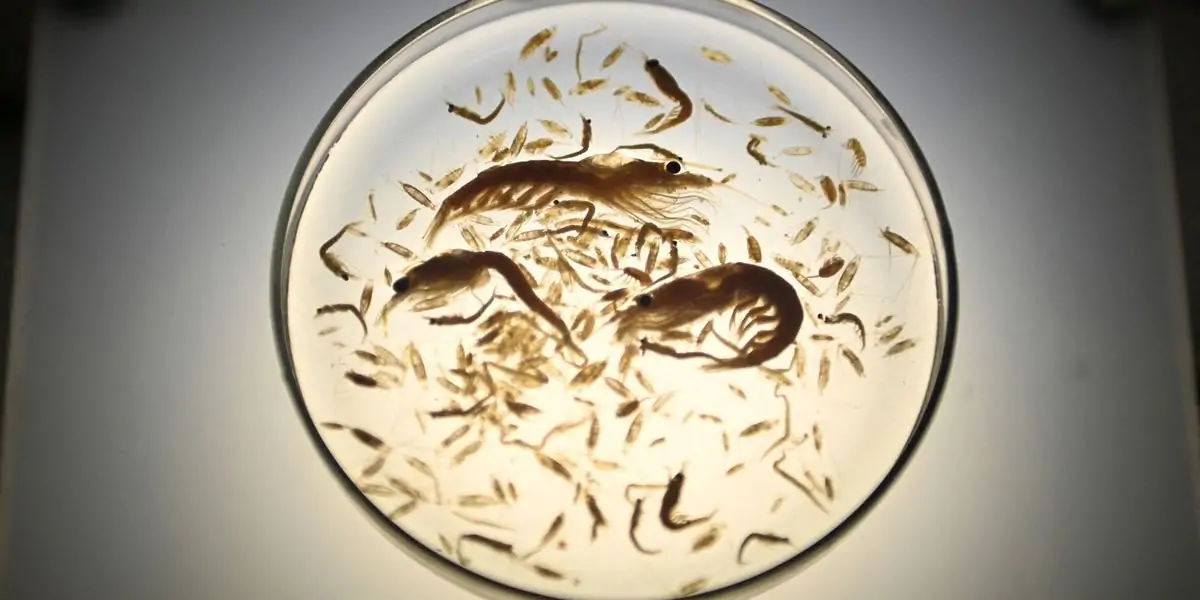 | in Did You Know Facts
85 species of krill are recognised.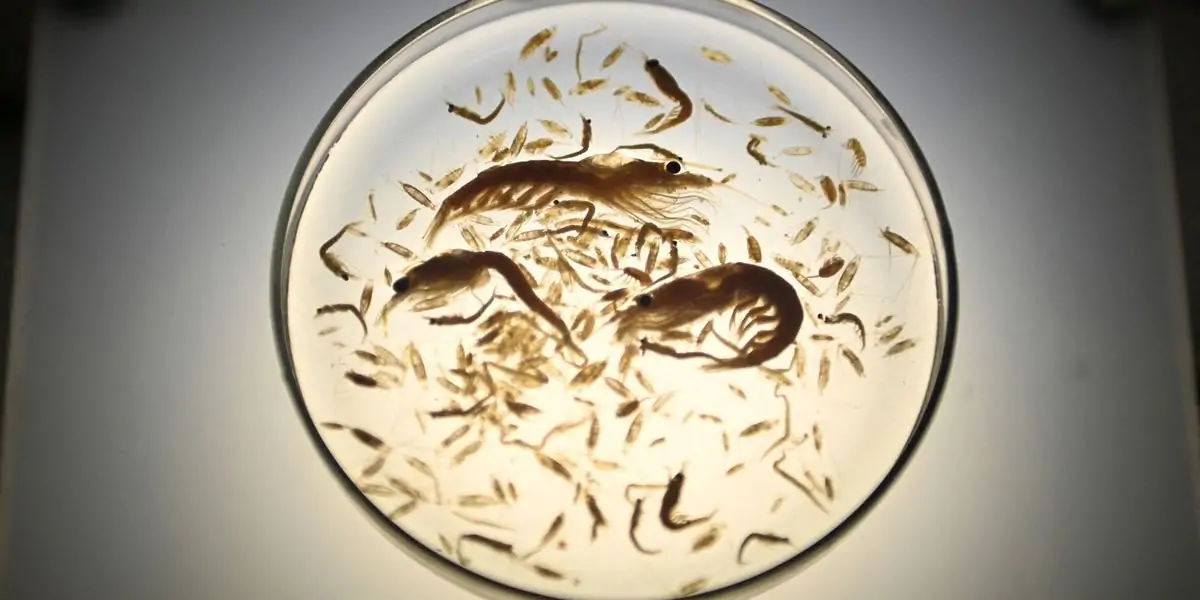 Due of their importance to the health of our seas, this marine mammal is both intriguing and unjustly underappreciated. Although there are still plenty of krill, the population is anticipated to suffer as a result of climate change as ice melts and elevates the level of water.