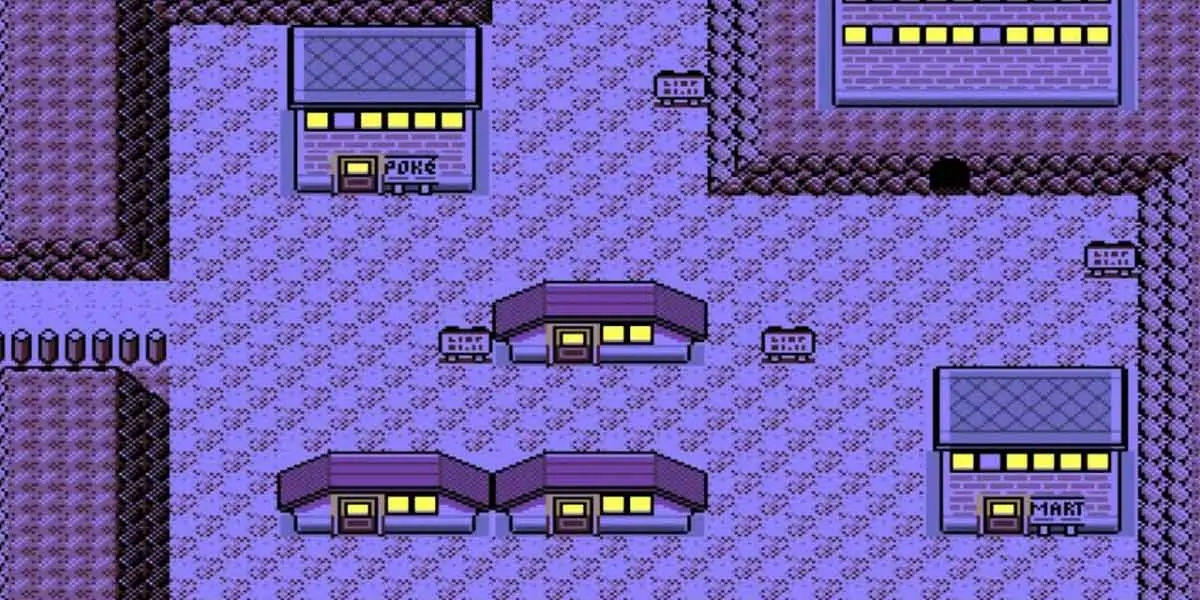 | in Did You Know Facts
Did you know that Lavender Town in Pokemon has a dark secret?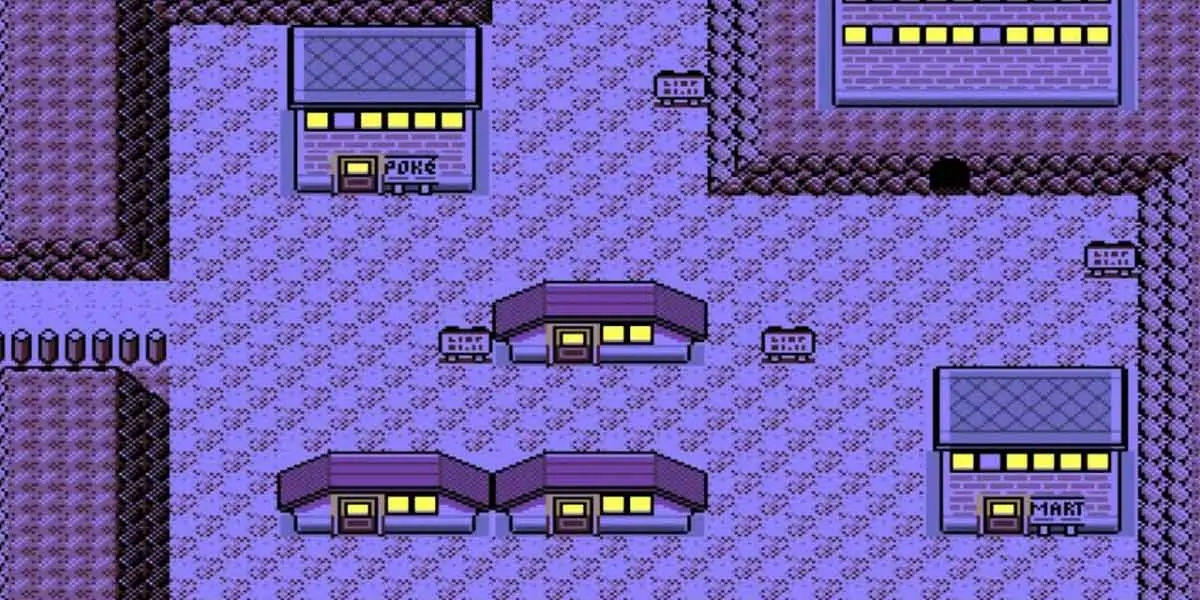 People visit Lavender Town to bury their departed Pokemon. The town was deemed one of the creepiest areas in the mainstream games due to its vibe. According to legend, Japanese youngsters committed suicide as a result of the music's hypnotic and devastating effects.