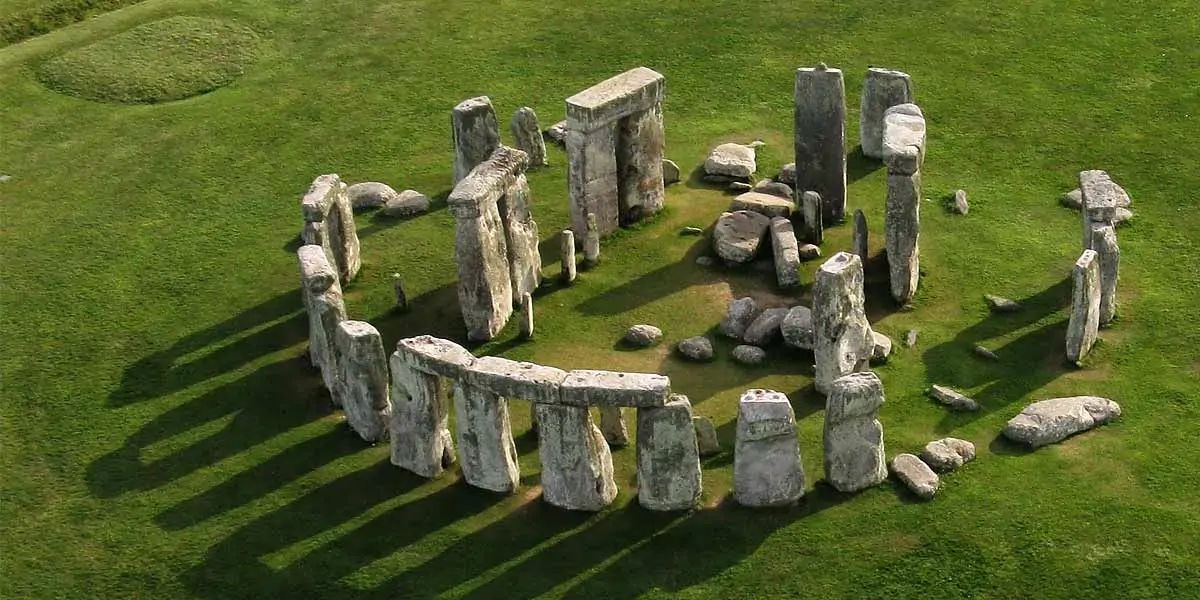 | in Did You Know Facts
When was Stonehenge constructed?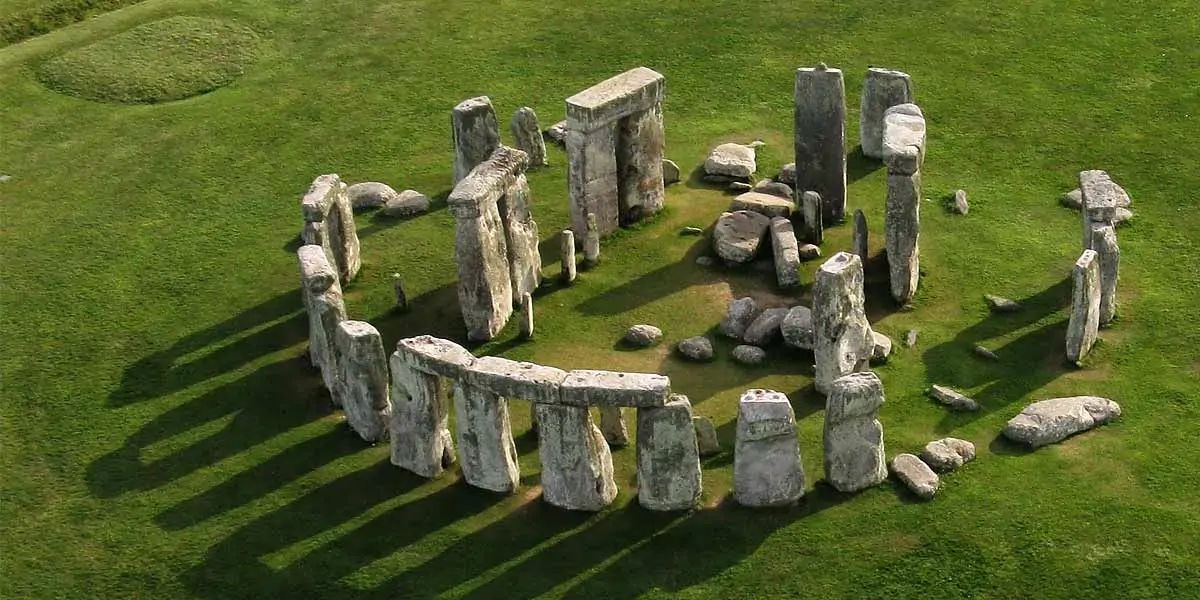 Stonehenge is how old? The stone circle was built over a thousand years, in four stages, beginning around 5,000 years ago during the New Stone Age. Archaeologists believe that the final alterations occurred approximately 1,500BC, during the early Bronze Age.