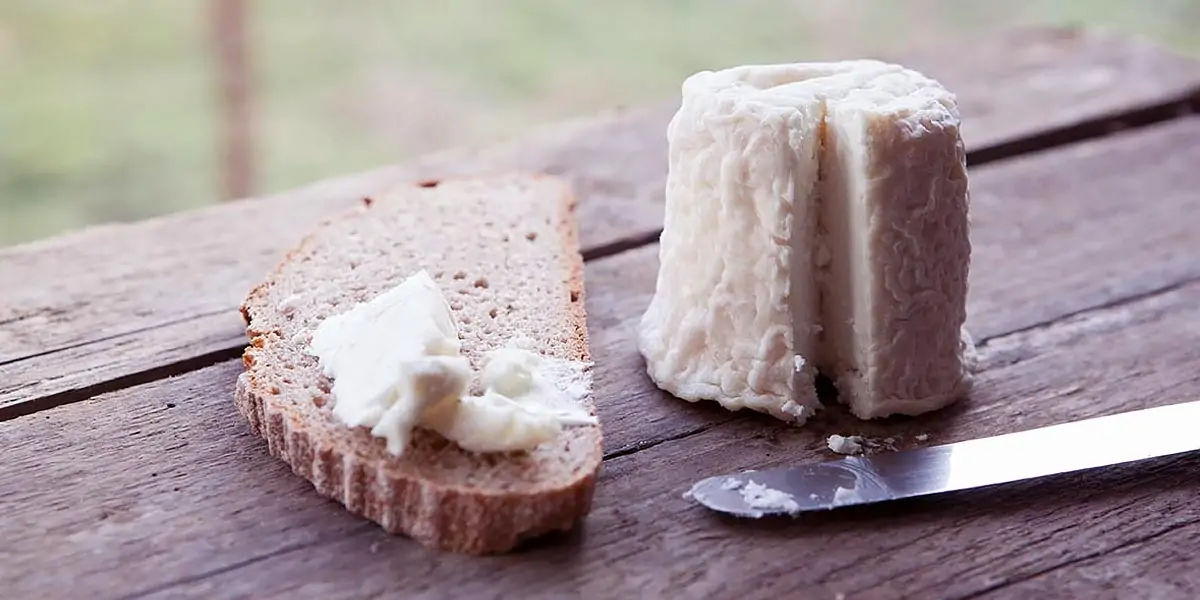 | in Did You Know Facts
The world's rarest cheese is made from donkey milk.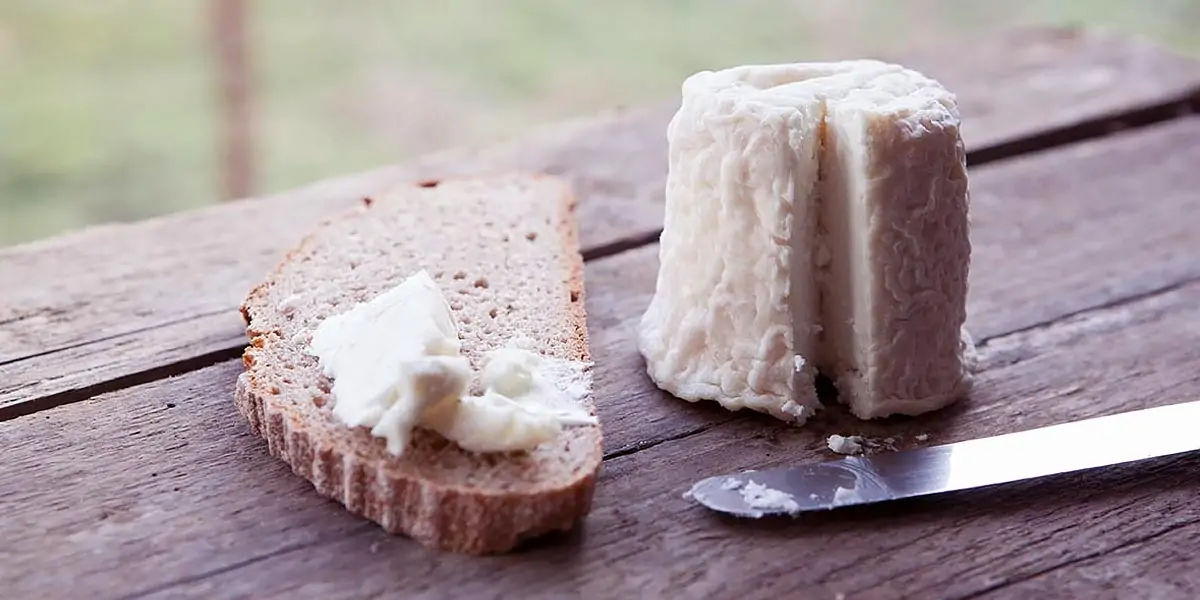 Donkey milk is used to make the world's rarest cheese. It was long thought that making cheese from donkey's milk was impossible because the liquid lacked enough casein to coagulate. Slobodan Simi, a Serbian cheesemonger, found a roundabout way to make it. He charges $500 per pound for his cheese.