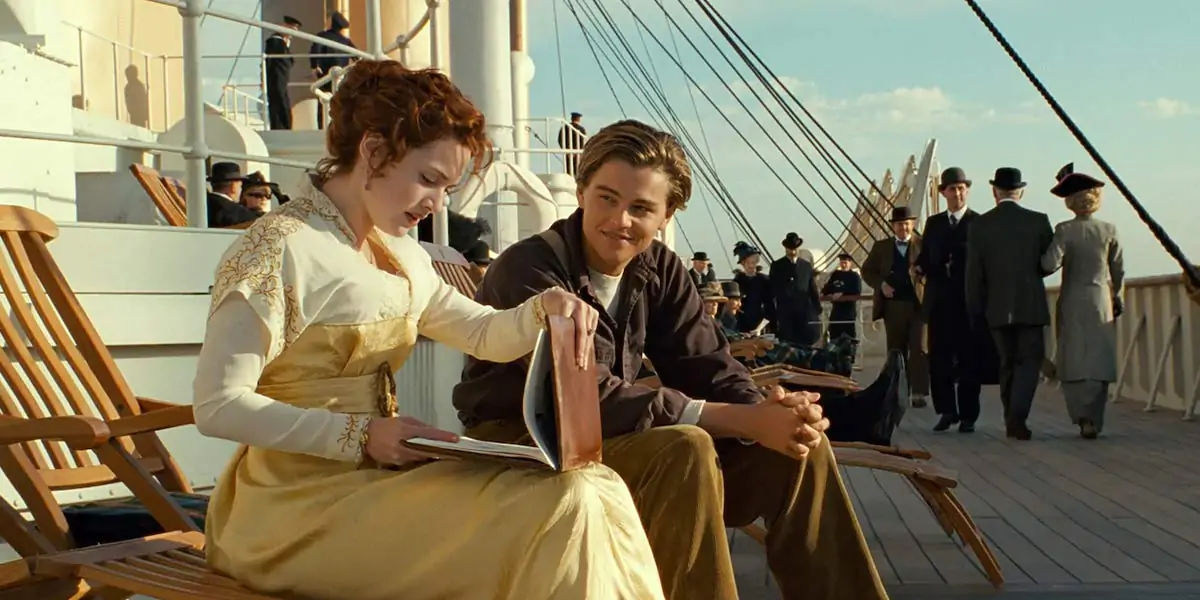 | in Did You Know Facts
Did you Know? The famous Titanic movie was 17.7 reels long when released.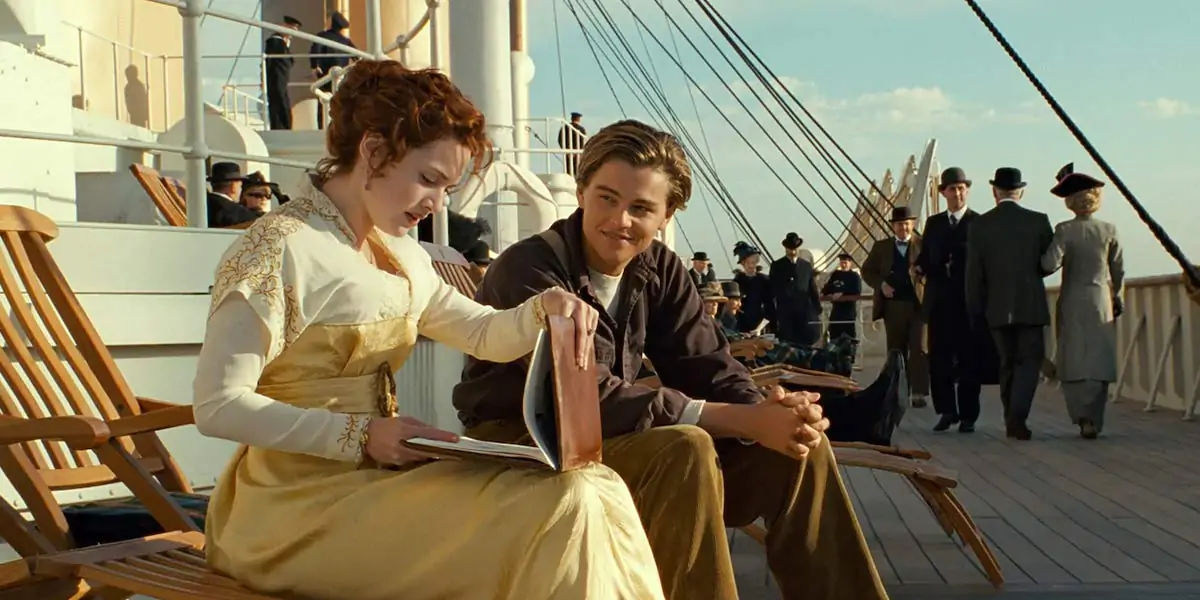 Titanic was released in 1997, when film reels were the only way to project a film. Each copy of Titanic had a run time of 3 hours and 15 minutes and was 17.7 reels long. That equates to over 17,700 feet of film at 25 frames per second. That's more than three miles for a single film. For comparison, the Titanic was 883 feet long... that's nearly 20 Titanics.