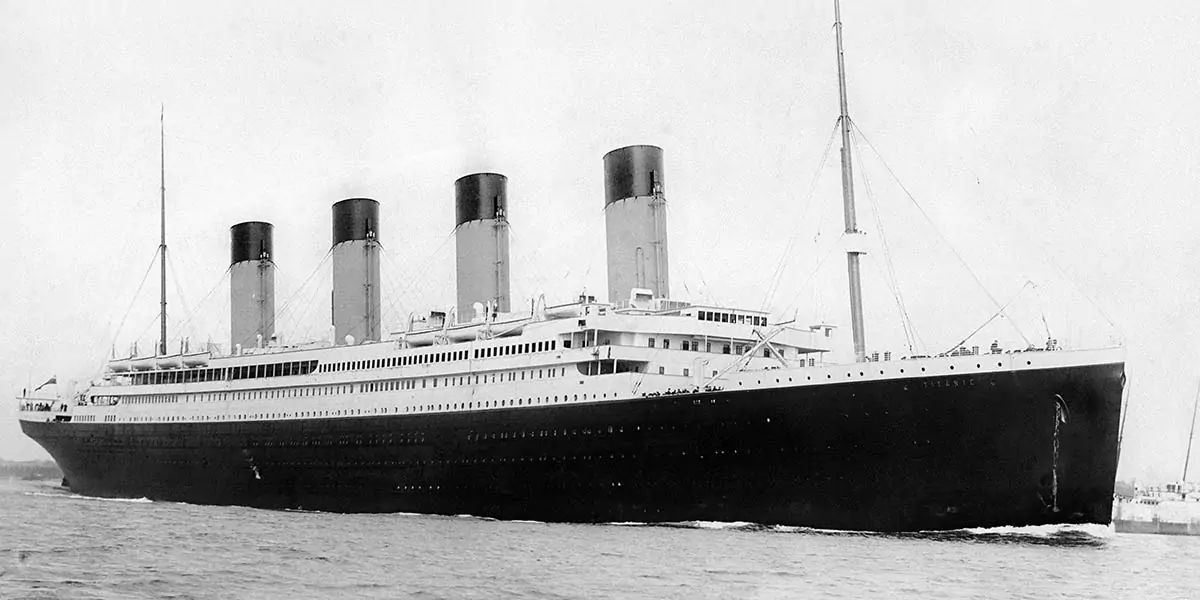 | in Did You Know Facts
Did you Know? The Titanic's Owners Never Said the Ship Was "Unsinkable"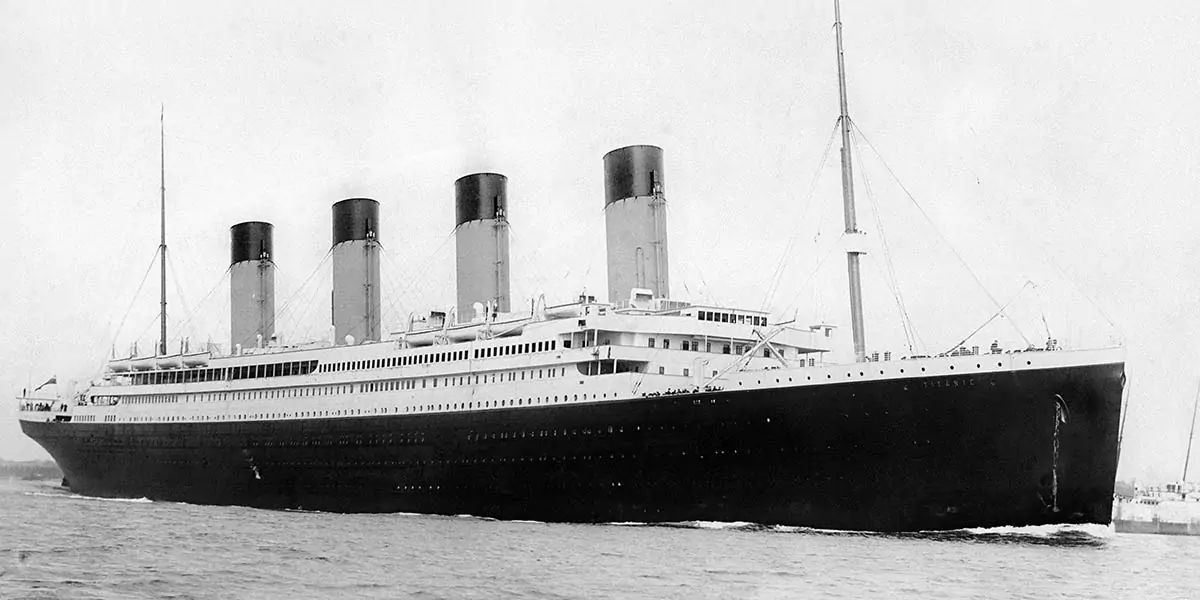 Despite what James Cameron's renowned 1997 film may have led you to think, the owners never claimed that the ship would never sink. According to historian Richard Howells, "the general public was unlikely to have thought of the Titanic as a unique, unsinkable ship prior to its maiden voyage."