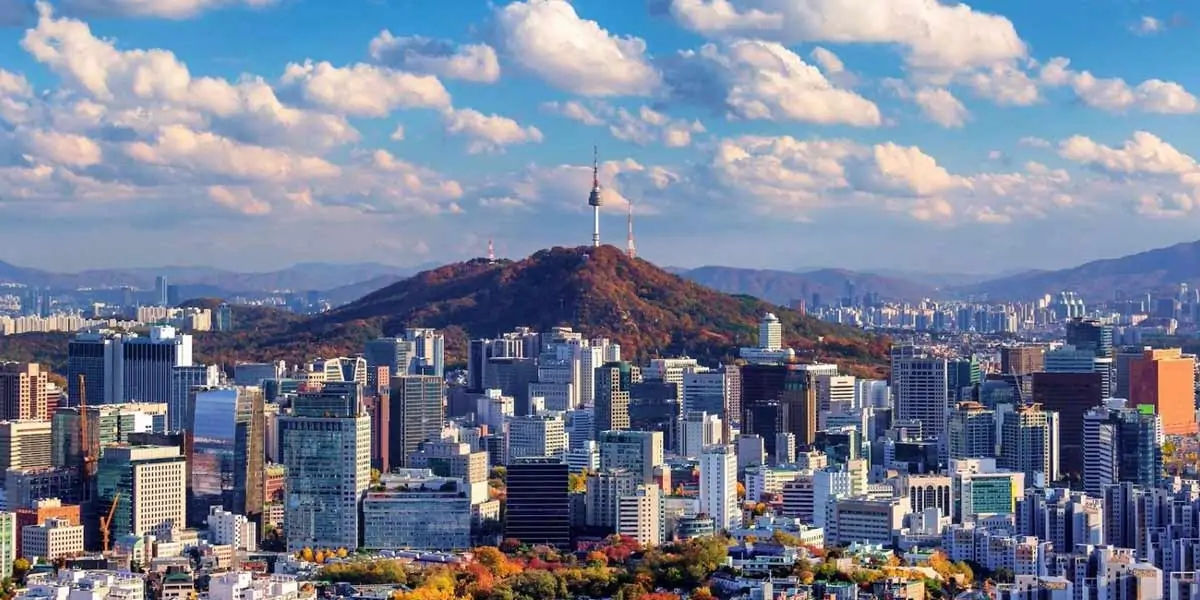 | in Did You Know Facts
The korean language has its own script.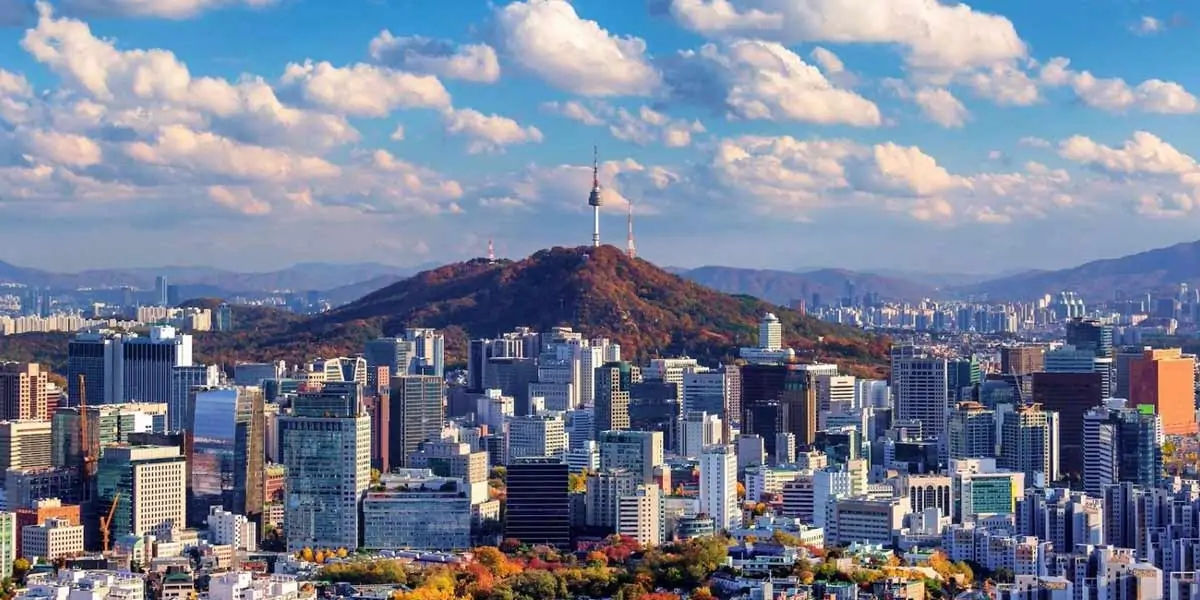 The Korean alphabet is known as Hangul. King Sejong the Great designed it in the 15th century. Koreans have previously employed the Chinese alphabet and characters (called Hanja). Because this was difficult for commoners to learn, Hangul was invented for the sake of literacy. There are 14 consonants and 10 vowels in the alphabet. Letters are organized into syllable blocks.