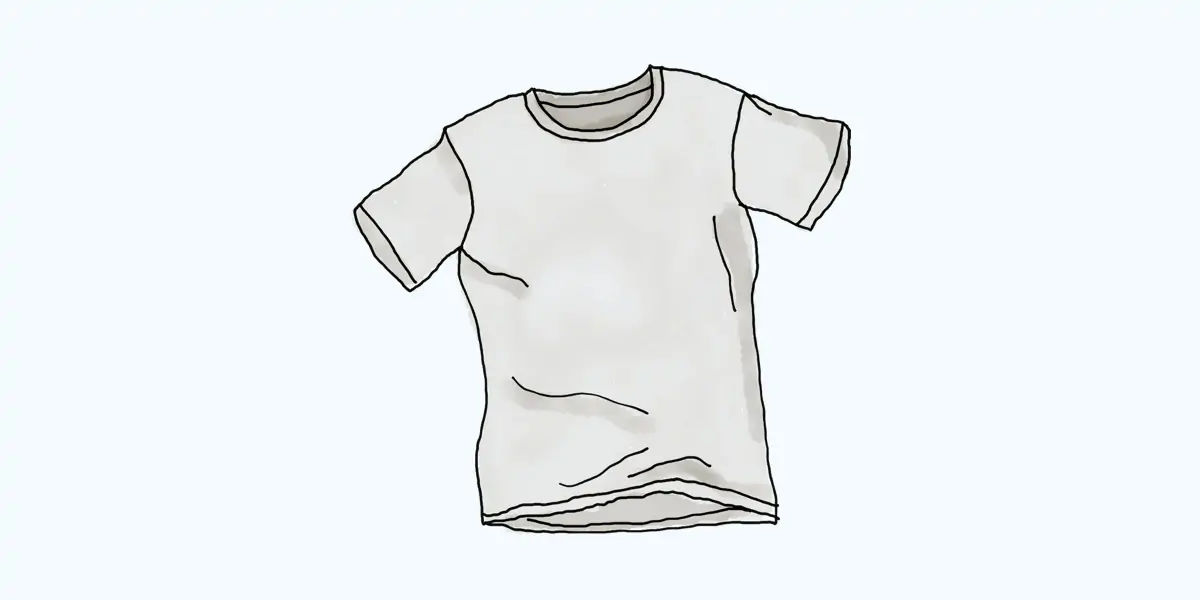 | in Did You Know Facts
Did you Know? T-shirt got its name so because it resembled letter T.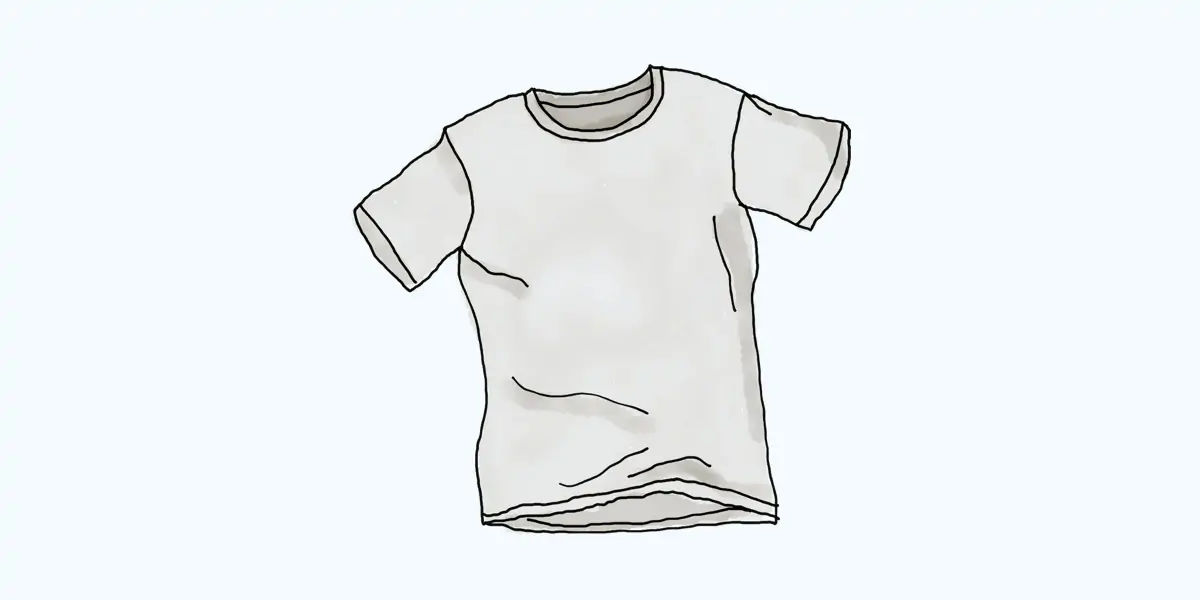 T-shirts, also known as tee shirts, were originally worn as undershirts by men only. It is now defined as a short-sleeved, collarless undershirt or any outer shirt of a similar style. It got its name from its shape, which is similar to that of the capital letter T.