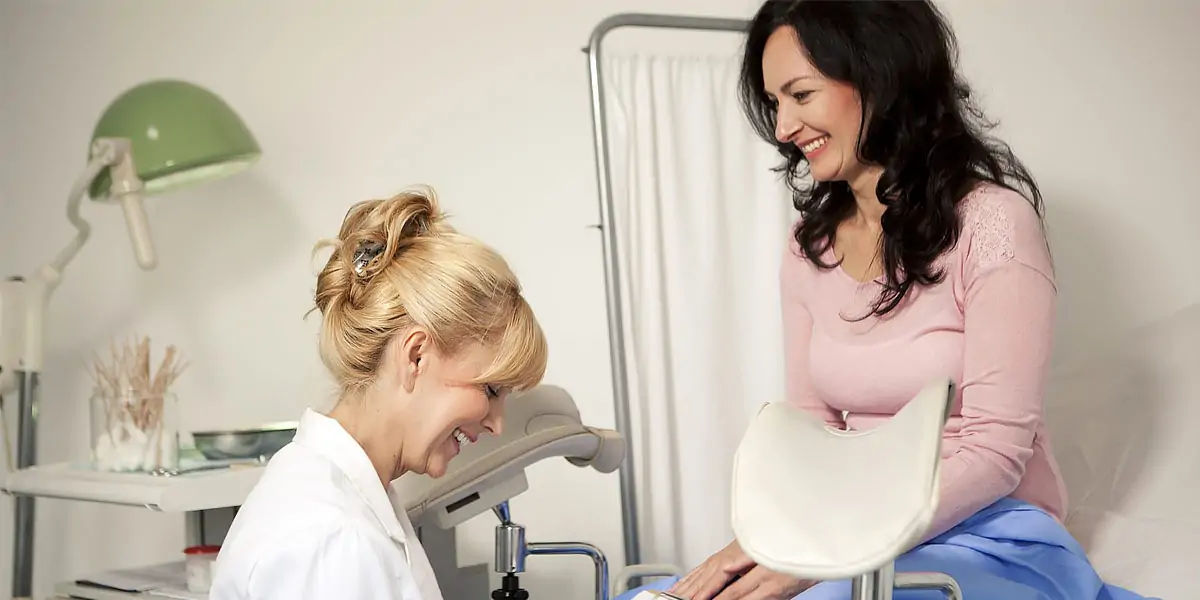 | in Did You Know Facts
Your Gynecologist is concerned about more than just your genitalia.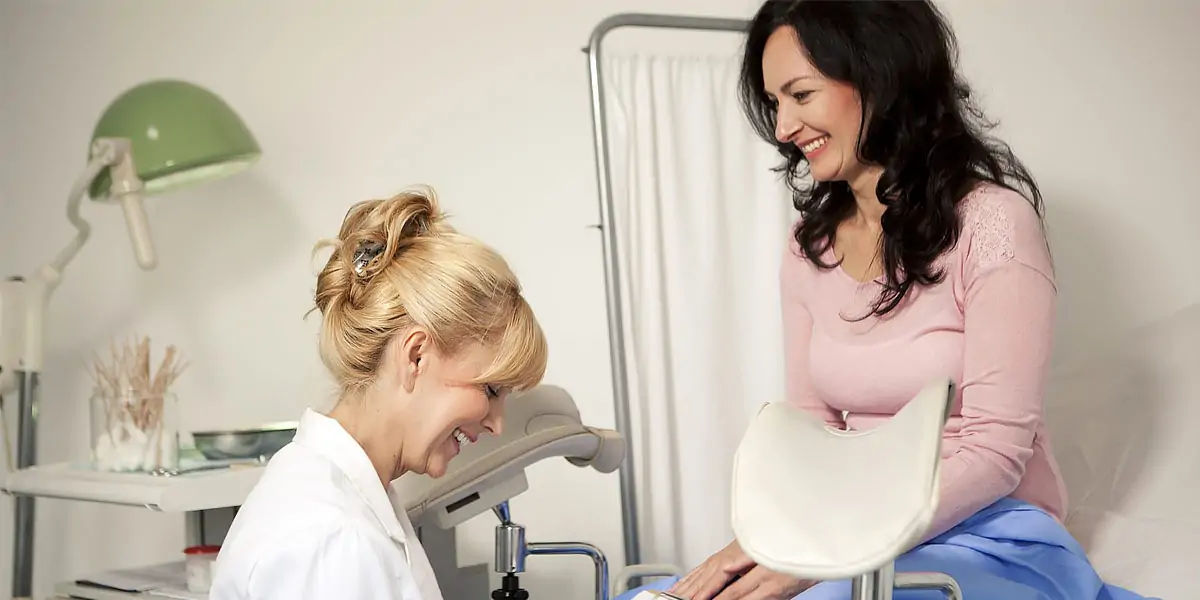 Your gynecologist's primary interest may be the health of your reproductive organs, but it is far from the only thing they are concerned with. OB-GYNs, like any other doctor, is concerned with your overall health. "We check for a number of things," one OB-GYN said when asked what they look for while assessing a patient. "The first thing to consider is how the patient is doing. Any new worries, life changes, attitude, happiness, and so on."