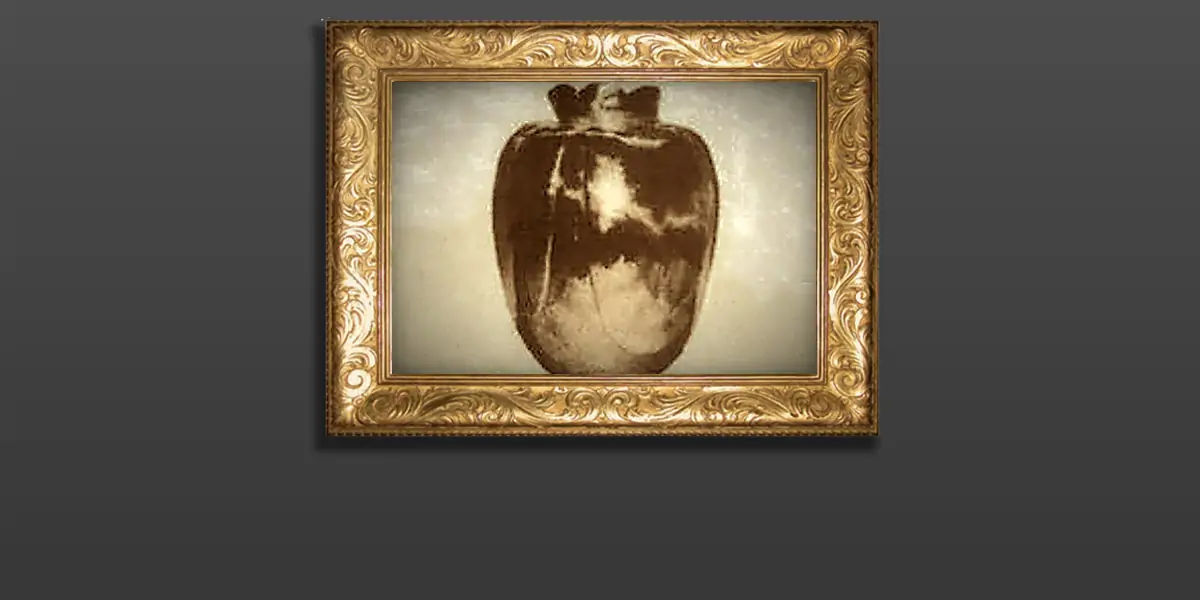 | in Did You Know Facts
Do you know about the cursed The Basano Vase?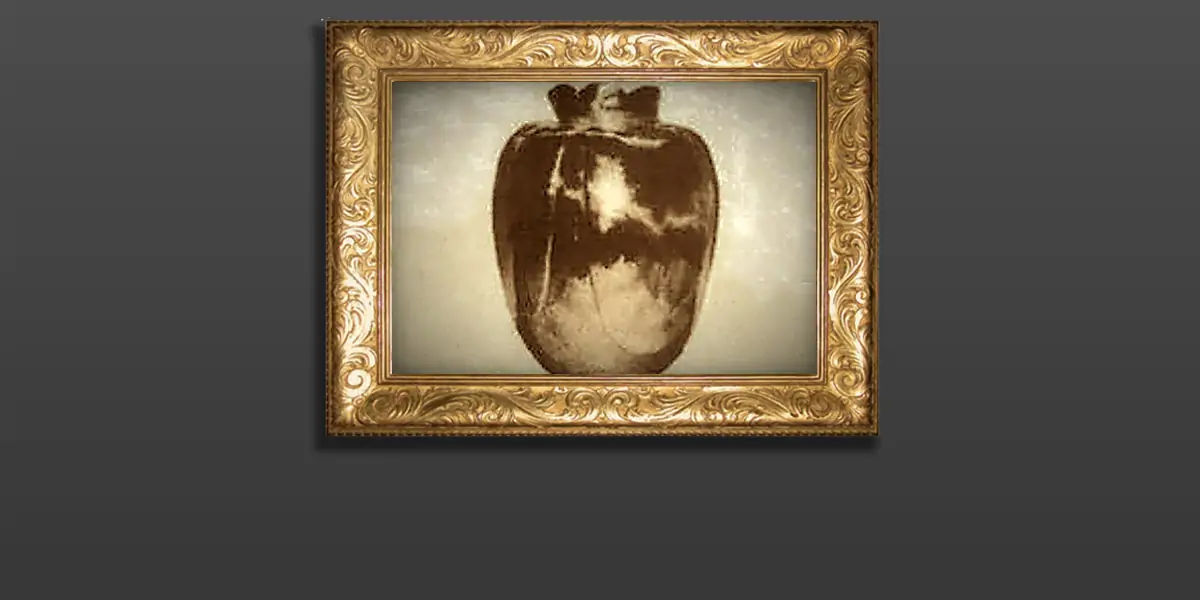 Legend has it this 15th-century vase was given to a bride on the eve of her wedding in Naples, Italy, but she was murdered that night holding the artifact. After her death, any family member it passed to also died. The family stored the vase, but it resurfaced in 1988 with a note warning of its capabilities. Even so, the vase was auctioned off for $2,250 without the note. The pharmacist who bought it died shortly after as did various others who owned it until, finally, a family demanded that the police do away with it completely.