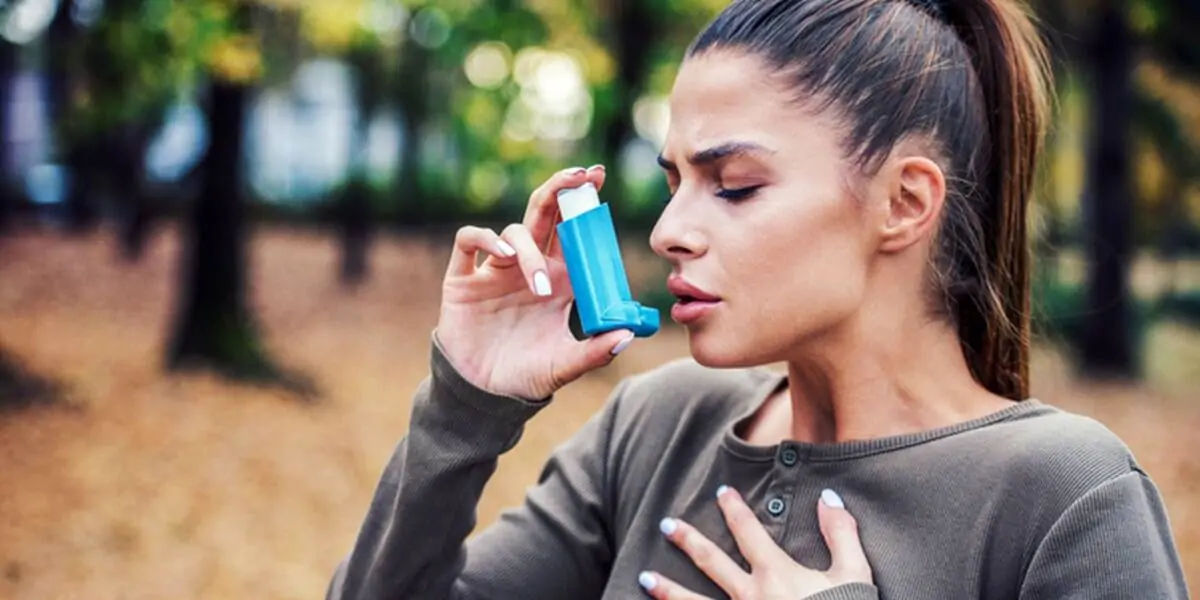 | in Did You Know Facts
Albuterol has Reactive Effects. Prevent Asthma from Happening.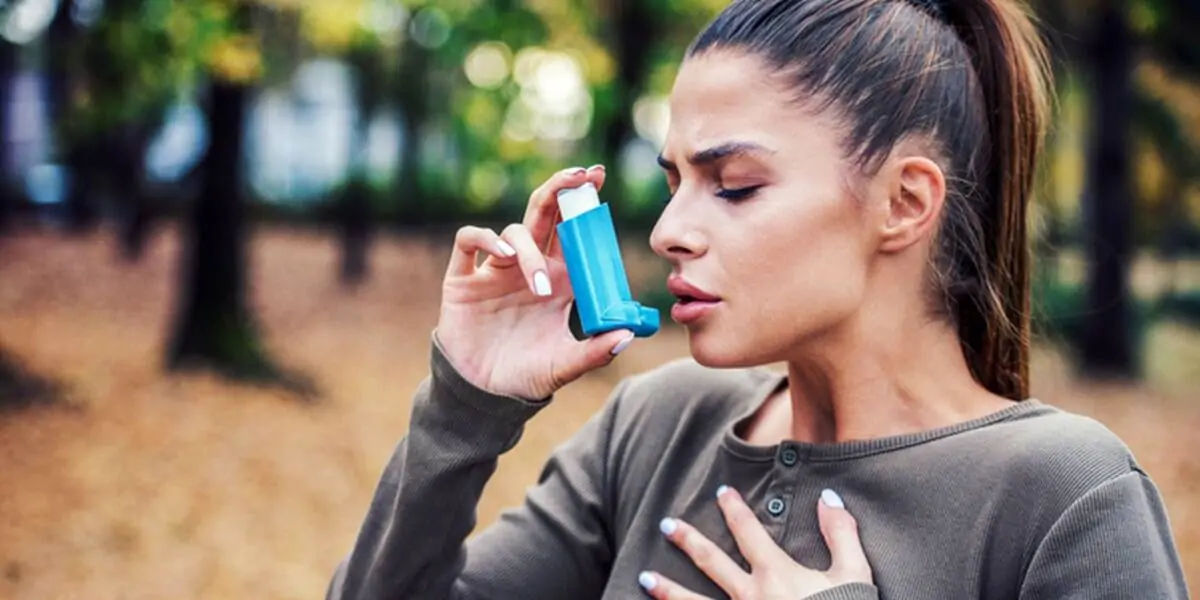 Although there are numerous steps in the treatment process for asthma, an albuterol inhaler is always the first thing a doctor suggests. Albuterol can be a lifeline for people with asthma, but it's typically used to manage existing symptoms.