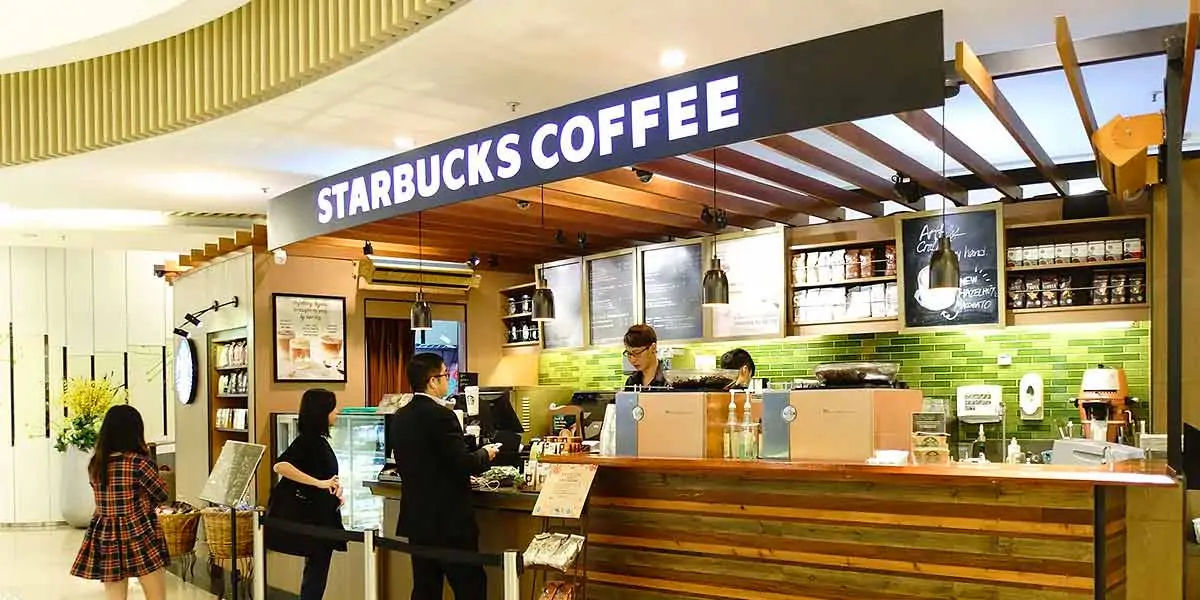 | in Did You Know Facts
Starbucks has secret shops.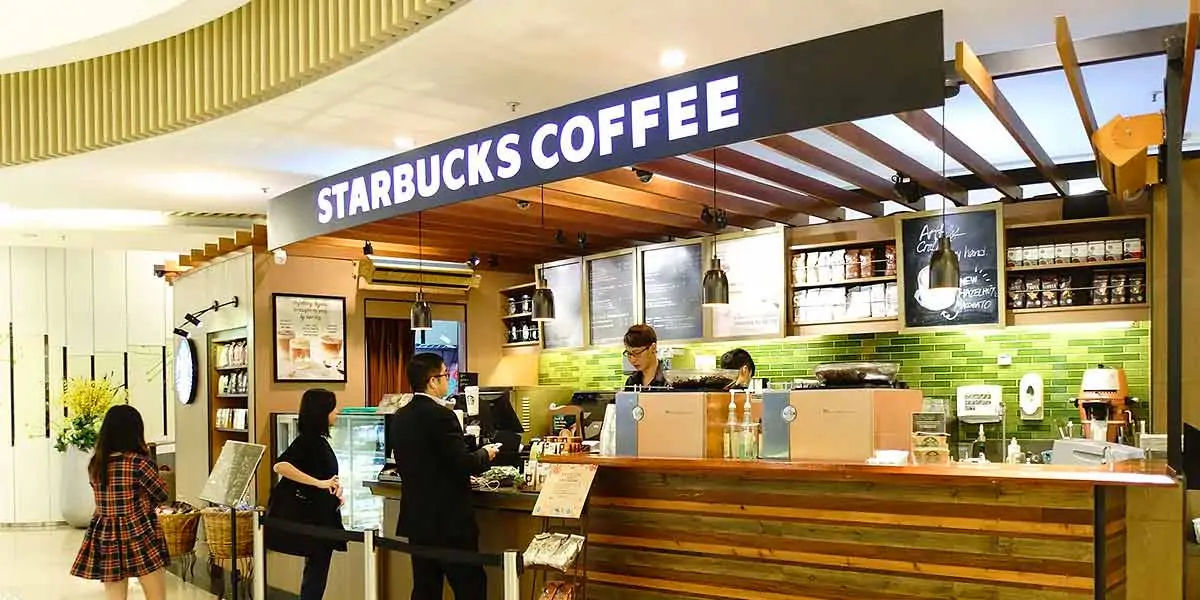 Starbucks actually has a few secret shops, according to The Seattle Times. One is known as Roy Street Coffee & Tea in Seattle and they sell things that aren't on typical Starbucks menus. This includes things like wine, beer, and gourmet cheeses that can't be mass-produced. They sometimes use the secret shops to test out new products as well.