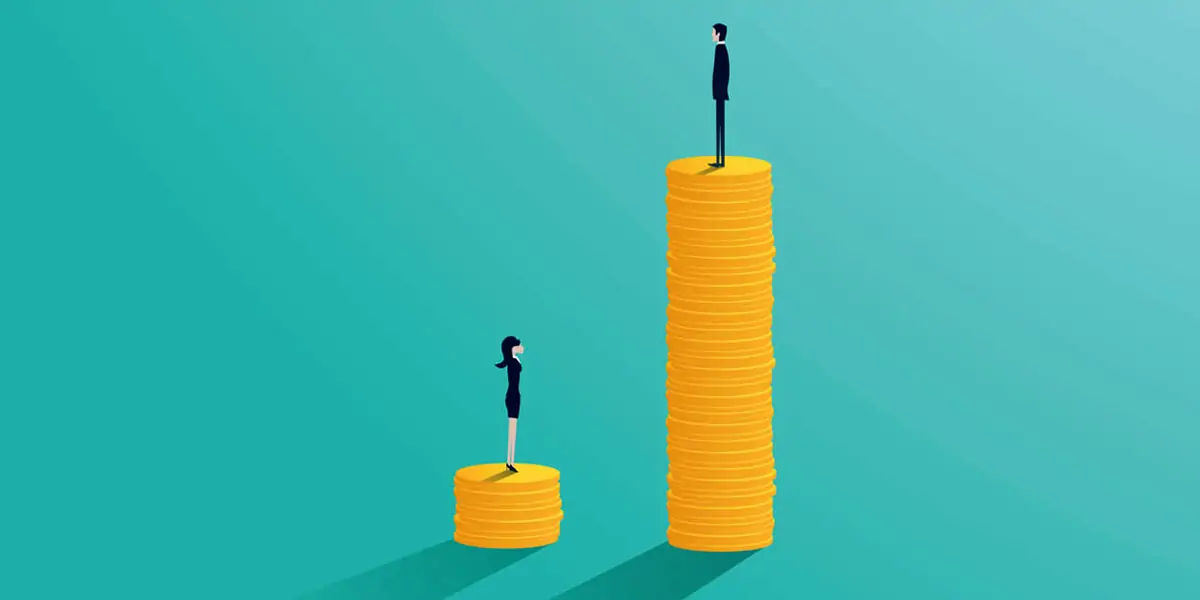 | in Did You Know Facts
Women are less likely than men to seek advancement.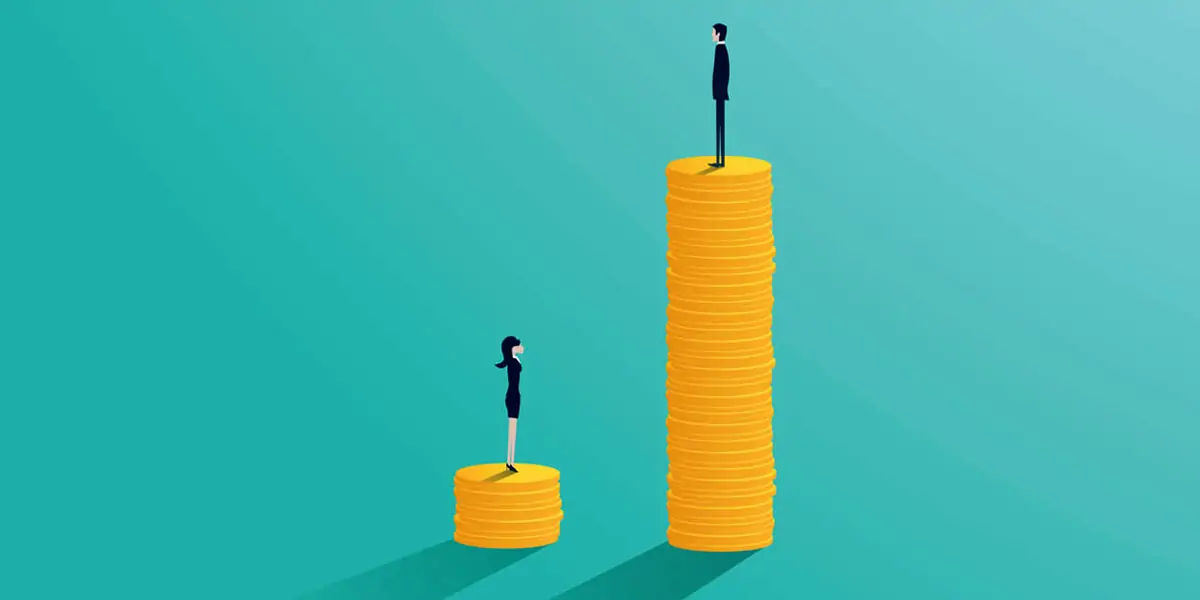 Researchers discovered that men are more inclined to promote men – and men of the same ethnicity – perpetuating the lack of diversity at the top. However, they discovered that women are less likely to request an increase or a promotion. According to an internal Hewlett-Packard poll of female employees, women applied for promotions only when they met 100% of the prerequisites. Men applied even though they only met 50% of the requirements.