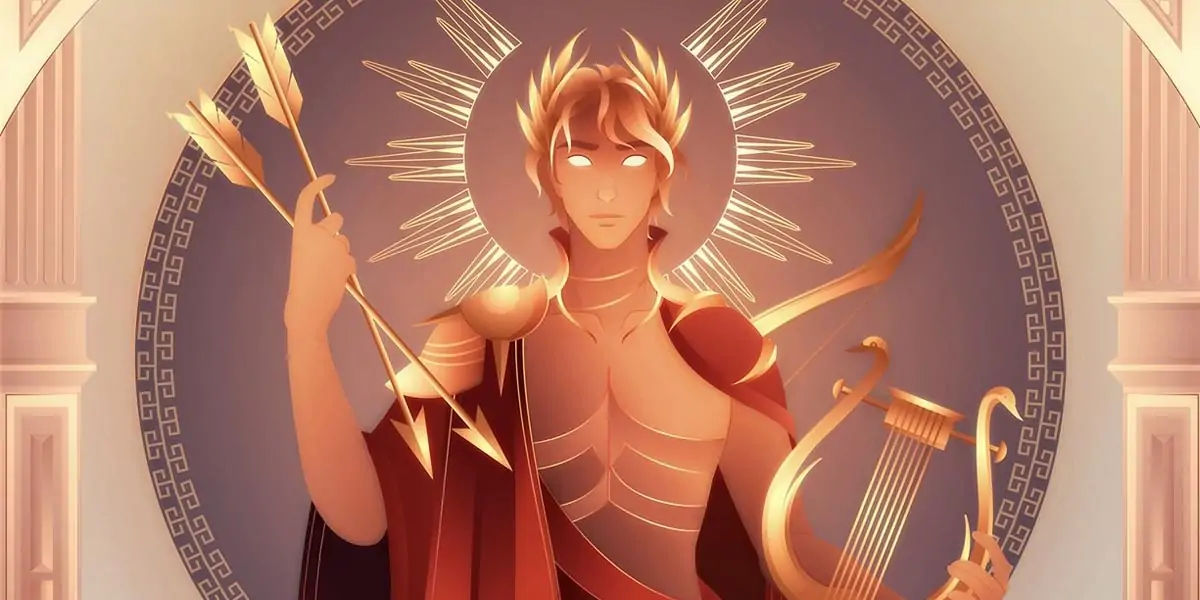 | in Did You Know Facts
Did you Know? Apollo's Wrath is one of the Greek Mythology Facts.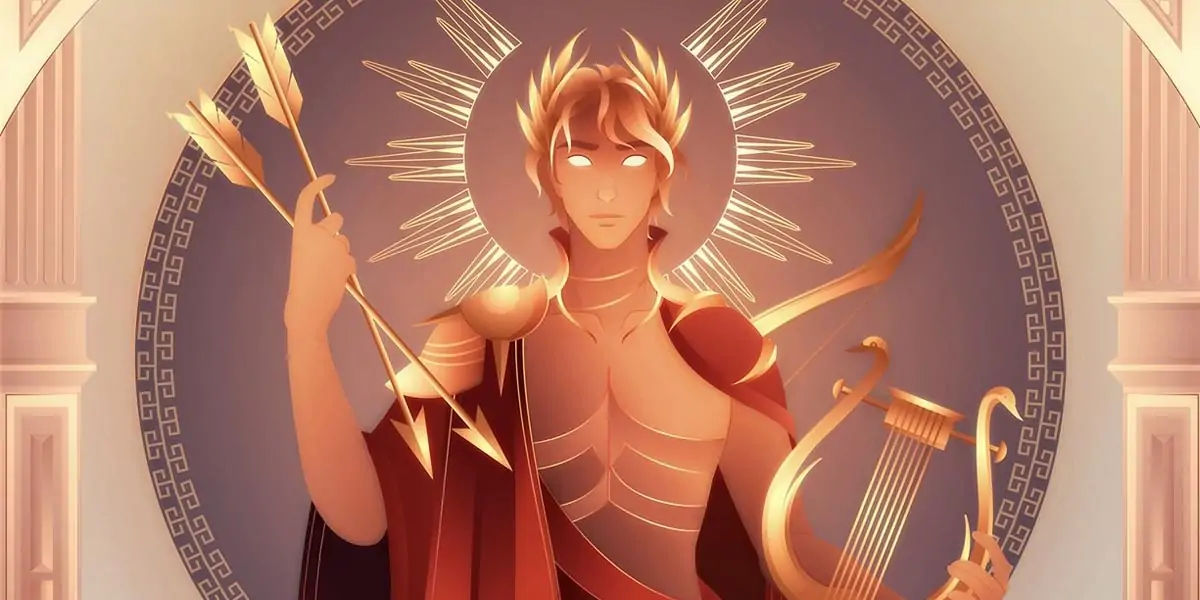 Apollo spent time with both men and women, but since he was an Olympian, he was frequently rejected. Cassandra, a princess of Troy, was one of his love obsessions. He wooed her by bestowing the gift of prophecy upon her, but she rejected him after getting it. As a kind of retaliation, Apollo attached a curse to his gift, stating that she will be able to see the future, but no one will believe her.