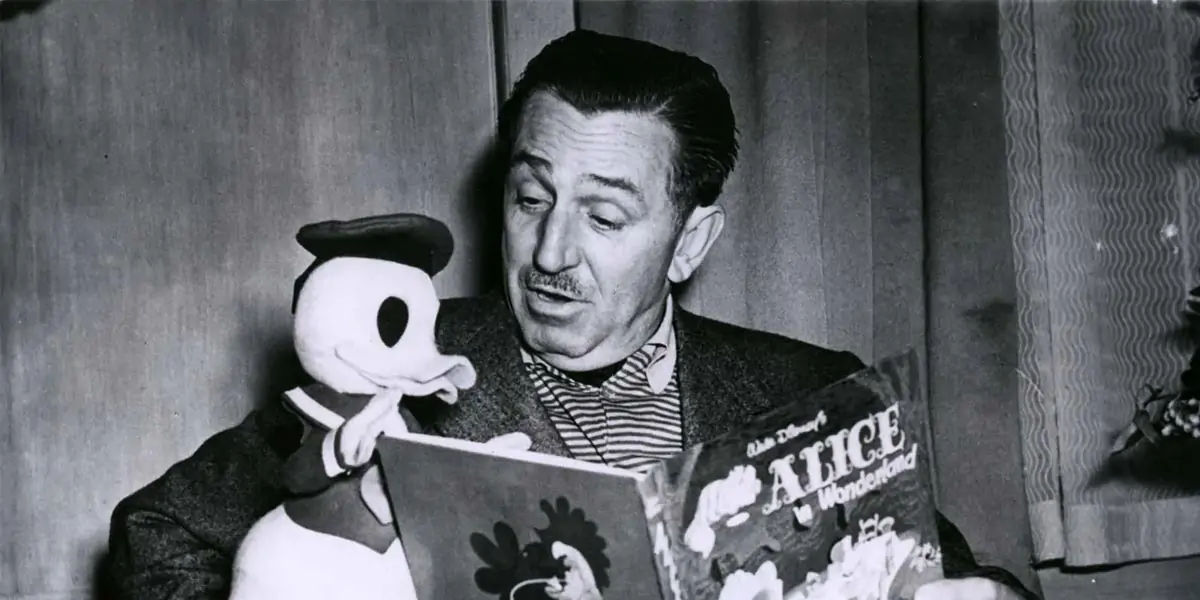 | in Did You Know Facts
Walt Disney didn't start out as a major artist with Mickey Mouse.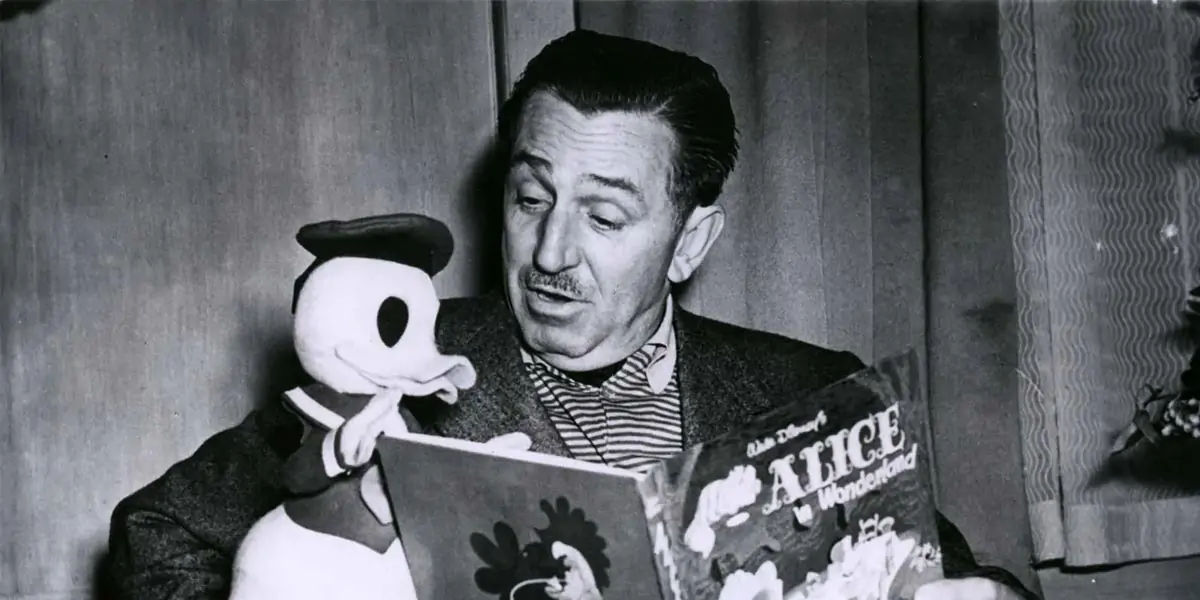 Oswald the Lucky Rabbit was the result of a request from Universal in 1927 that Walt and his head animator Ub Iwerks create a cartoon character for them. Oswald was a huge success, with strong merchandising to match. Disney travelled to New York in 1928 to renegotiate his contract with producer Charles Mintz after achieving this success. But Mintz came back with a different proposal: He wanted to reduce the budget. To further aggravate the situation, Mintz was hiring Disney's animators under his nose through secret agreements. Oswald's rights ultimately went to Universal, and Disney felt as though he had lost almost everything as he left New York. But everything functioned as intended.