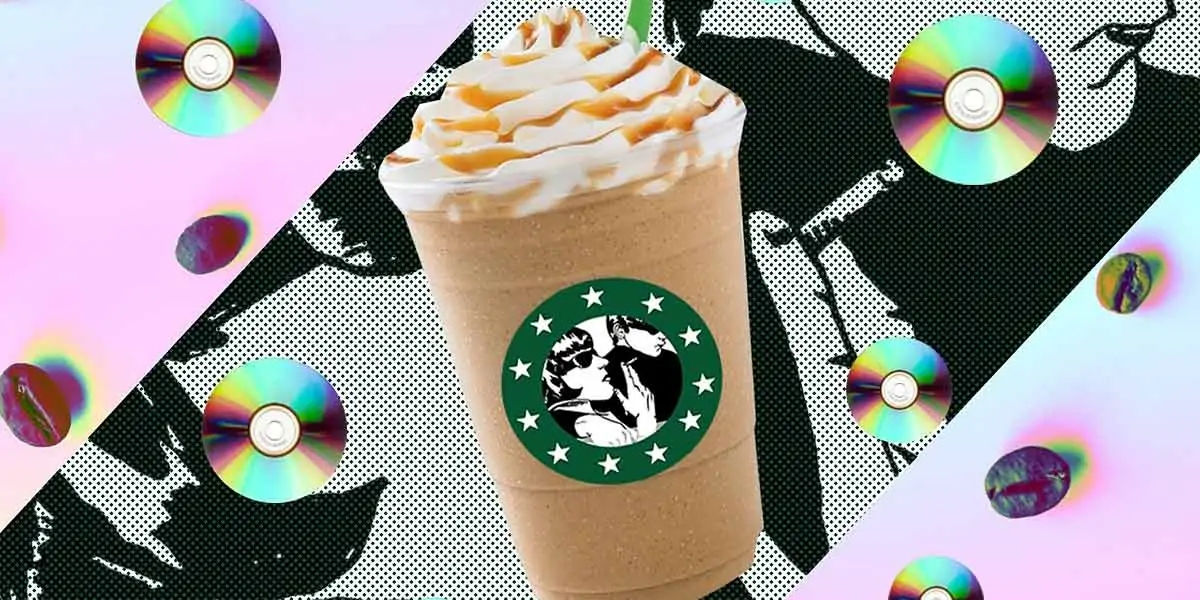 | in Did You Know Facts
Starbucks has its own record label.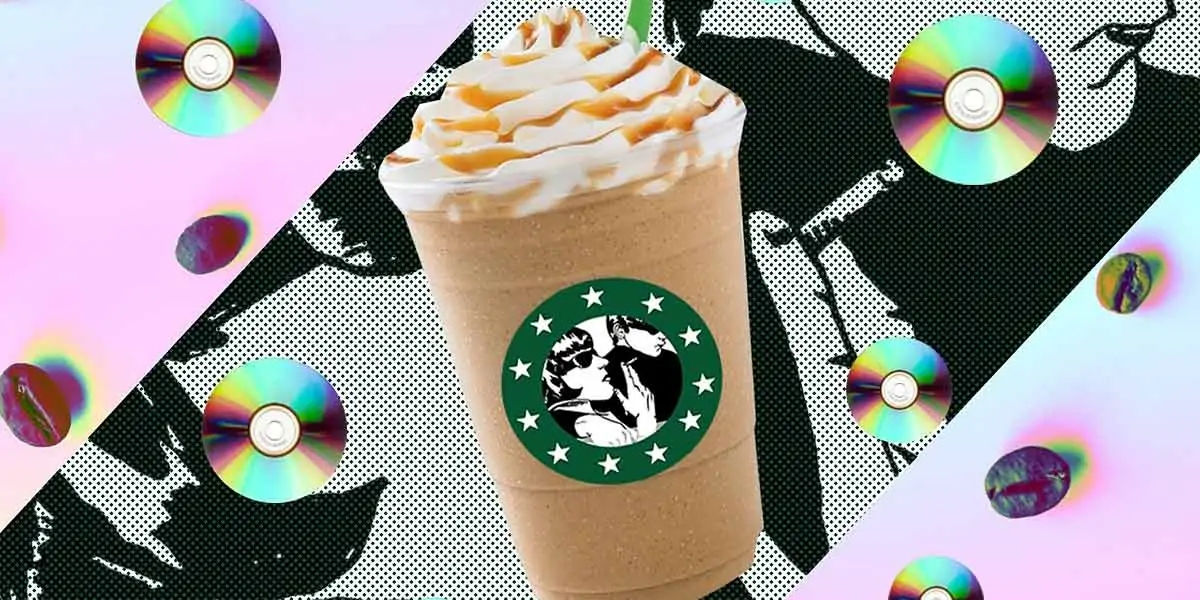 Starbucks is often known for the music they always have playing in the background of each store. As it turns out, Starbucks is more serious about music than you may have thought. The company actually has its own record label called Hear Music. It was created with Concord Music Group in 2007, and actually includes some pretty huge performers, like Paul McCartney, James Taylor, and Joni Mitchell.

If you download the app, you can find information on what's playing in the store, and sometimes get points for free song downloads.