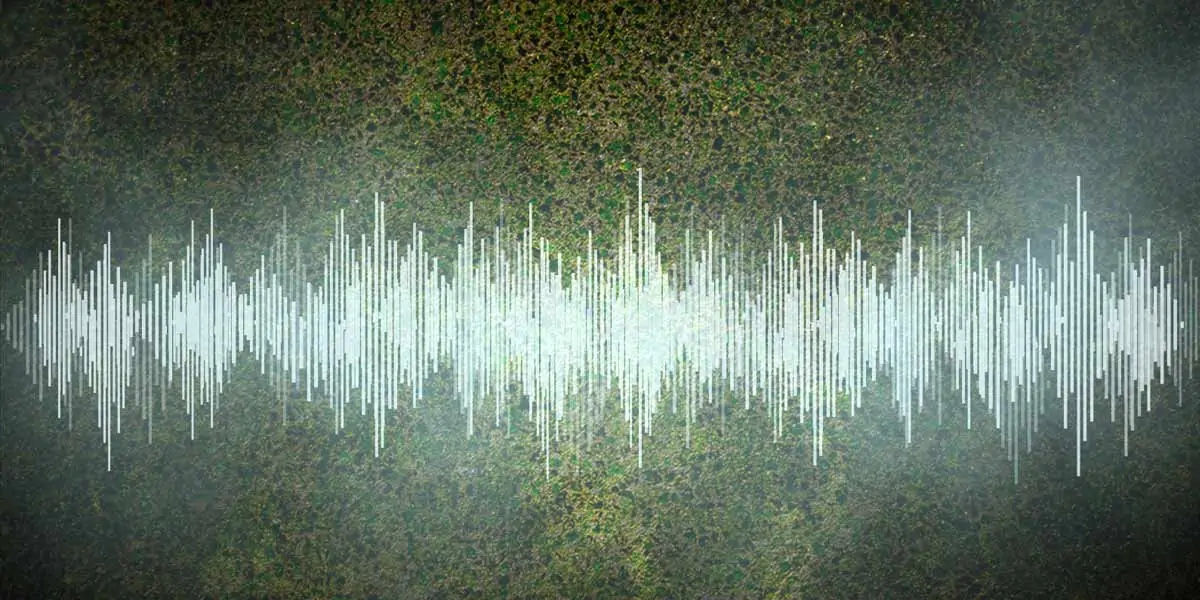 | in Did You Know Facts
How Do You Capture Sound Waves?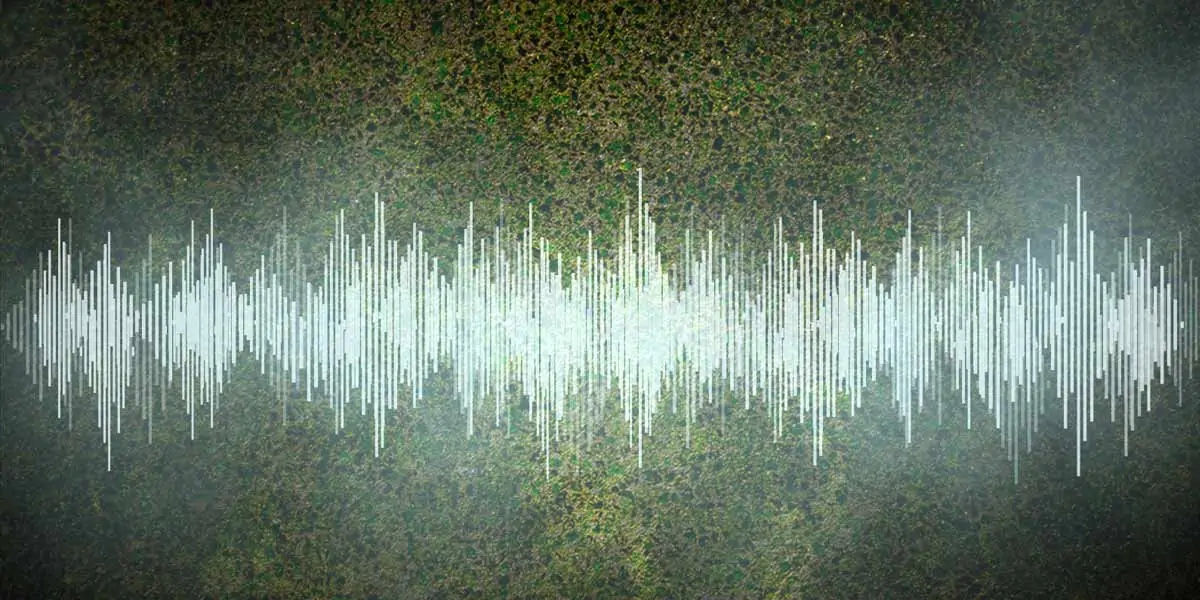 A microphone can convert sound waves into electrical signals that fall and rise in a manner that is comparable to the sound wave pattern you are attempting to record. Analog recording techniques, which save sound wave patterns as a wavy groove etched into a plastic disc, can be used to store auditory waves. The model can also be saved as a magnetic print on plastic tape.