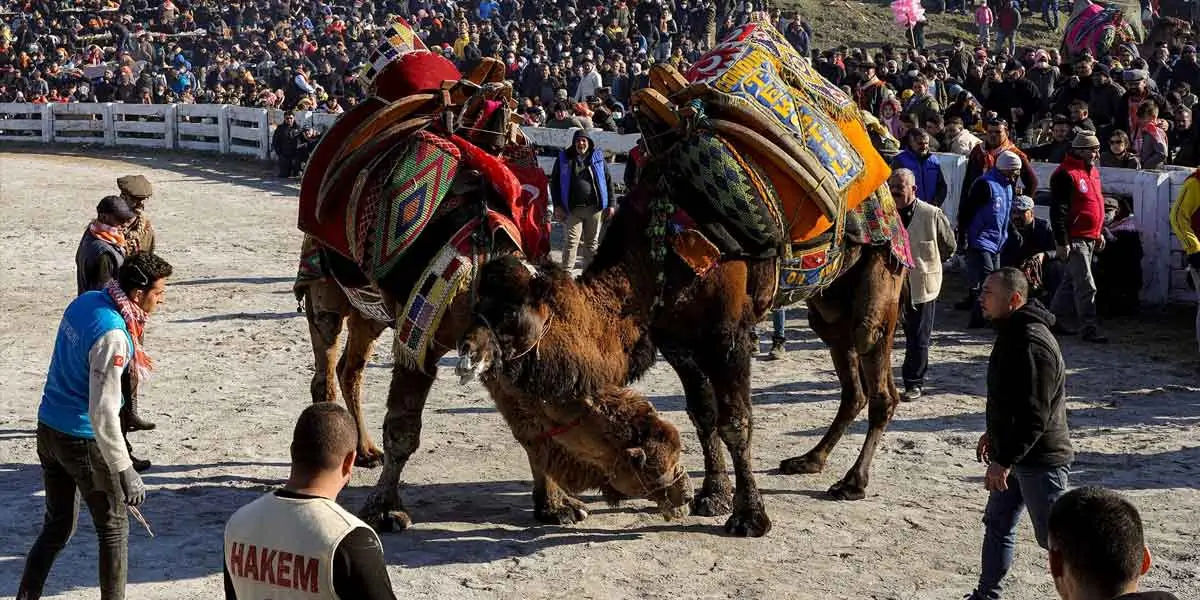 | in Did You Know Facts
Turkey has no native camels, however there is an annual camel wrestling festival.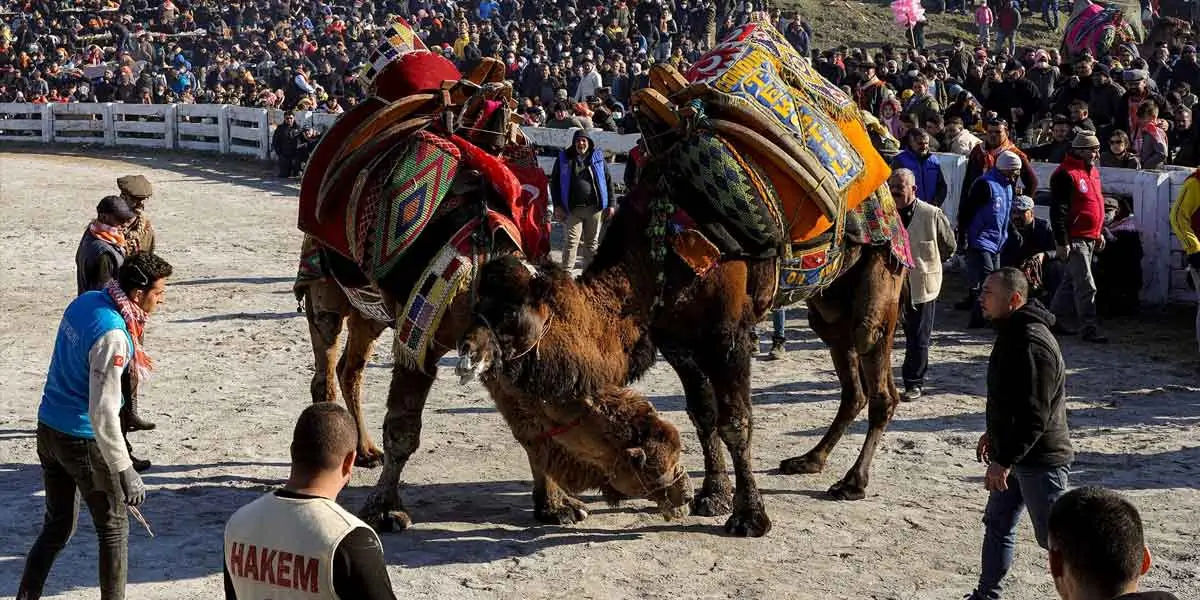 Every year, the Selçuk Efes Camel Wrestling Festival, founded more than 2,000 years ago by Turkic tribes, takes place on Turkey's southern Aegean coast. Fighting camels with ornate rugs, bells, and saddles are frequently imported from Iran and Afghanistan.