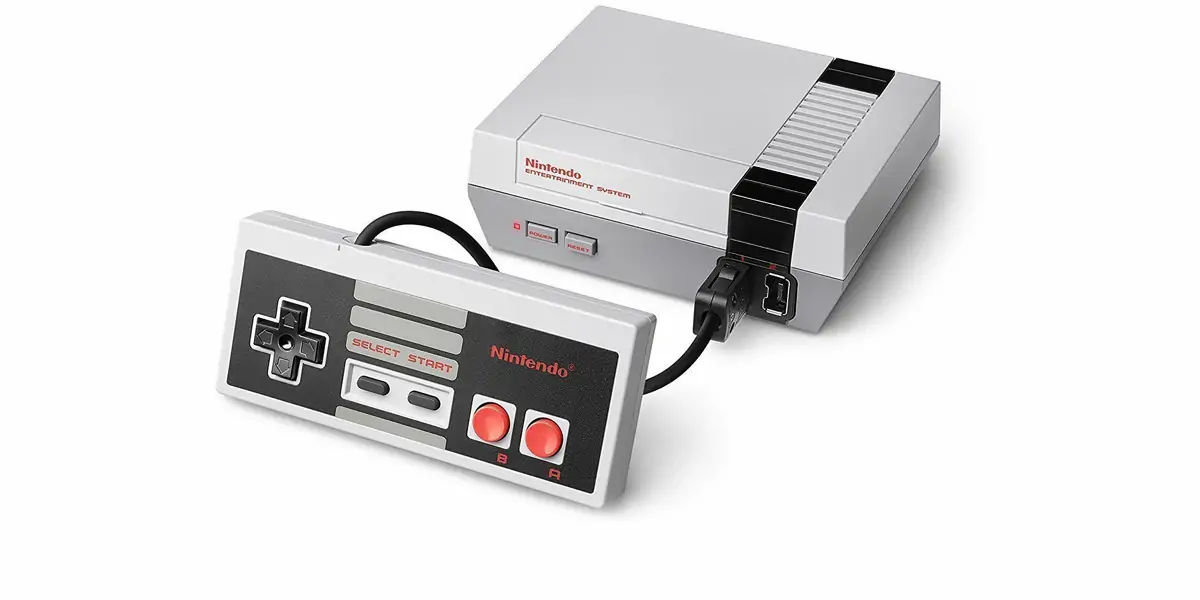 | in Did You Know Facts
Did you Know? Nintendo has been around for almost 130 years.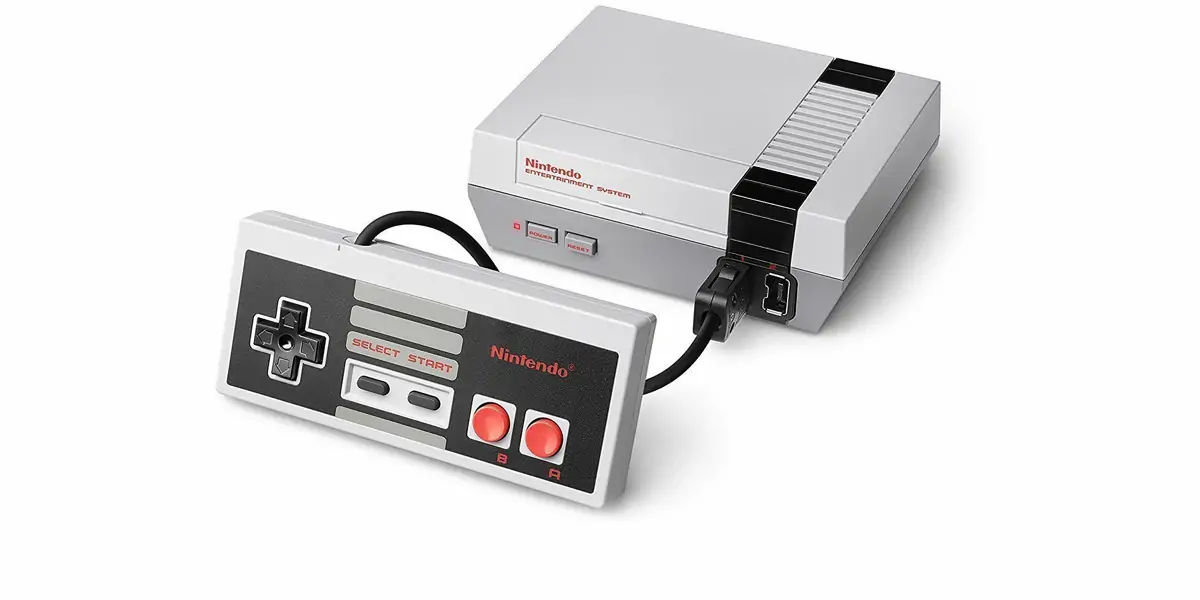 When you think of Nintendo, you probably think of the video game systems you or your children grew up with: the Super Nintendo, Game Boy, Wii, and, most recently, the Nintendo Switch. However, the gaming firm did not emerge until the 1980s: In reality, Nintendo was established in 1889. Of course, the firm founded by Fusajiro Yamauchi over 130 years ago bears little resemblance to the Nintendo we know and love today. The first Nintendo offered playing cards and underwent numerous important alterations throughout the years. It wasn't until the 1970s that the firm began to venture into video games.