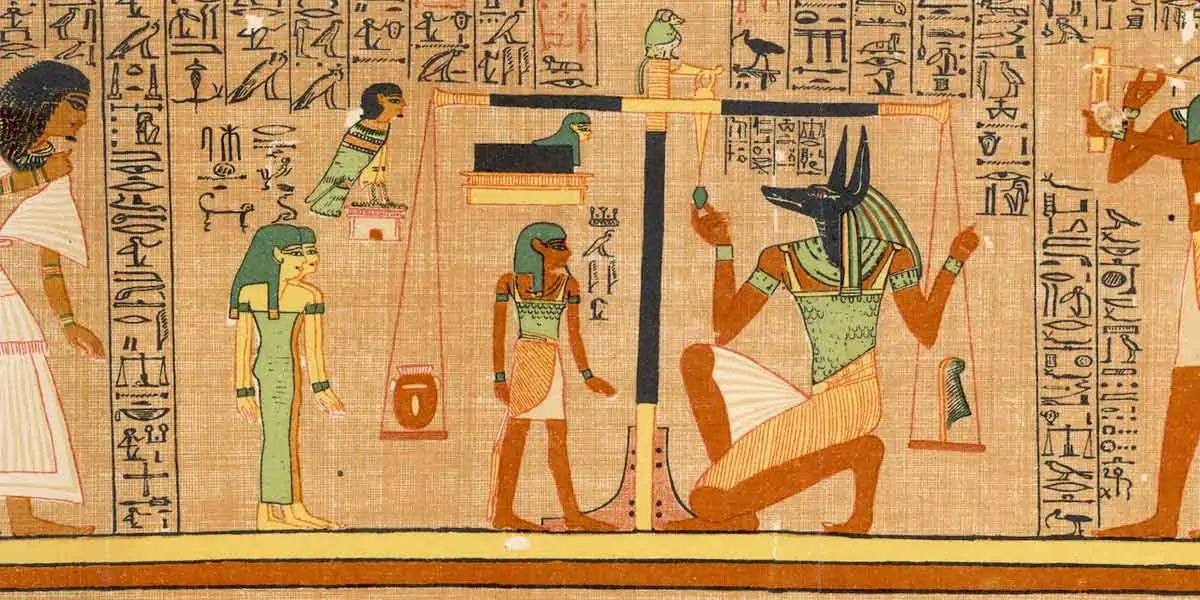 | in Did You Know Facts
However, some of the earliest recorded descriptions of hypnosis date back to 1500 B.C. in ancient Egypt.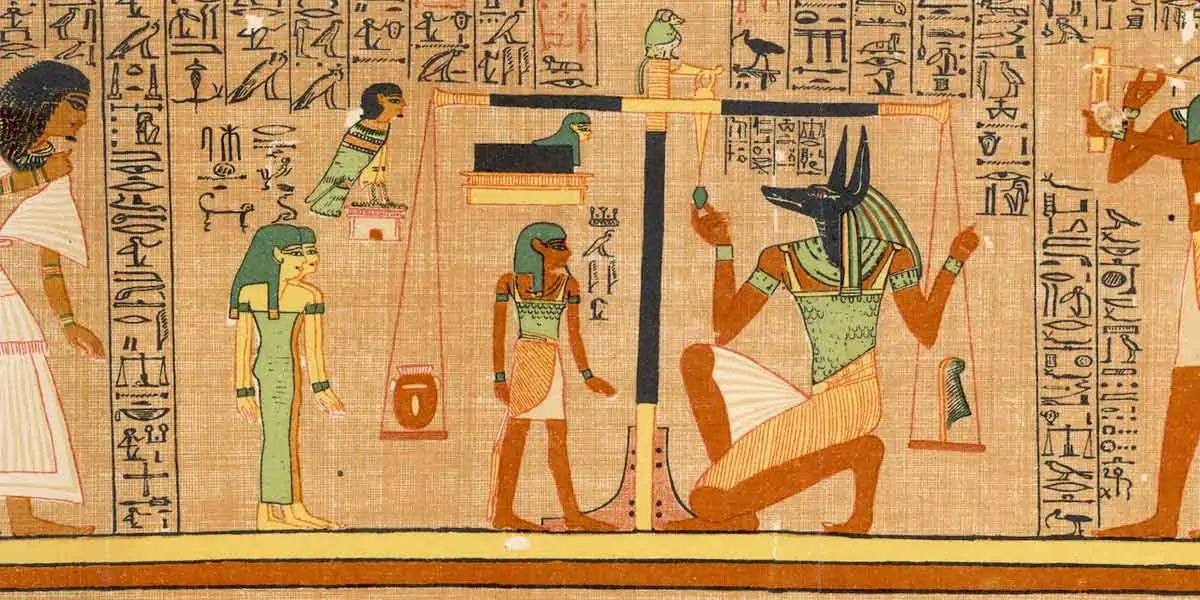 Imhotep, the world's first known physician, used Sleep Temples as healing sanctuaries. The temples were used as a type of suggestion therapy, and people would go there to be healed of physical and mental ailments. Patients who visit a Sleep Temple are said to be put under the influence of incantation or a hypnotic state. Before finally falling asleep, the physician would make whatever suggestions he could to help them overcome their problem in the hopes that the gods would visit the patient while he slept and fix them.