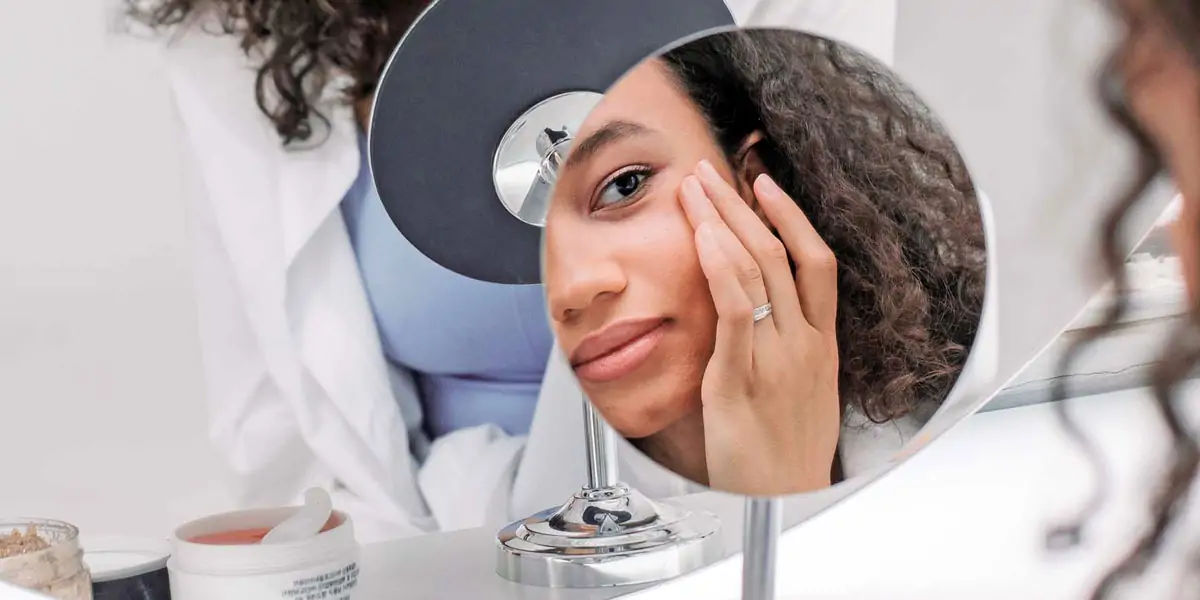 | in Did You Know Facts
Lotions are not all created equal.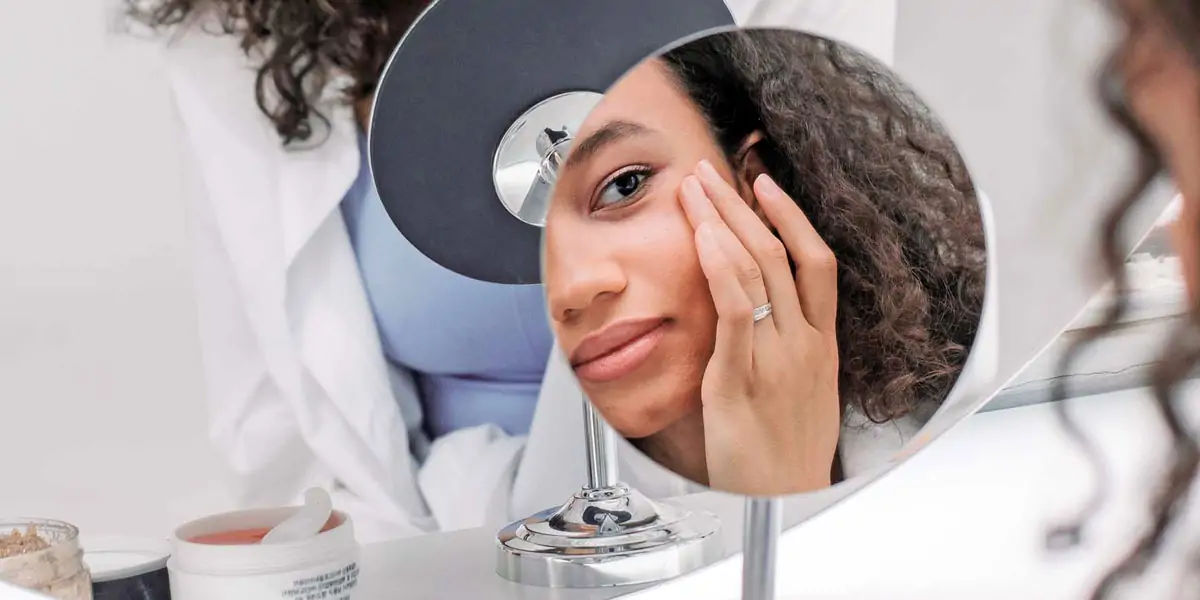 Because we all have different skin types, there are different moisturizers that work for everyone. If you have sensitive skin, avoid using moisturizers that include scent. Avoid products with added oils and other compounds that are known to clog pores if you have oily skin.