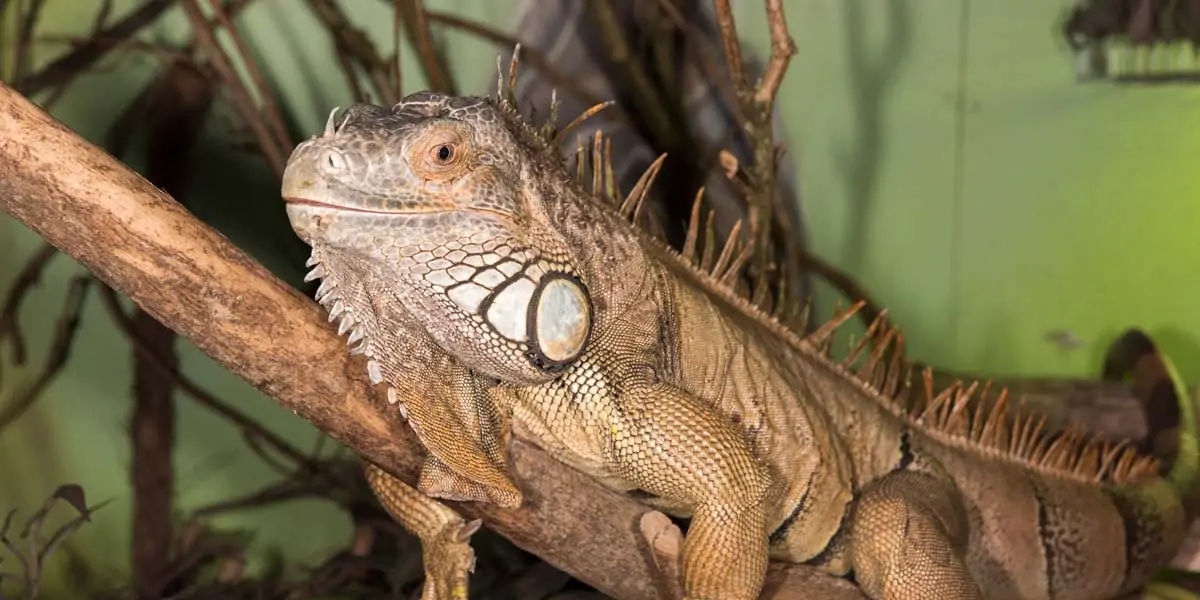 | in Did You Know Facts
Iguanas: How Fast Can They Run?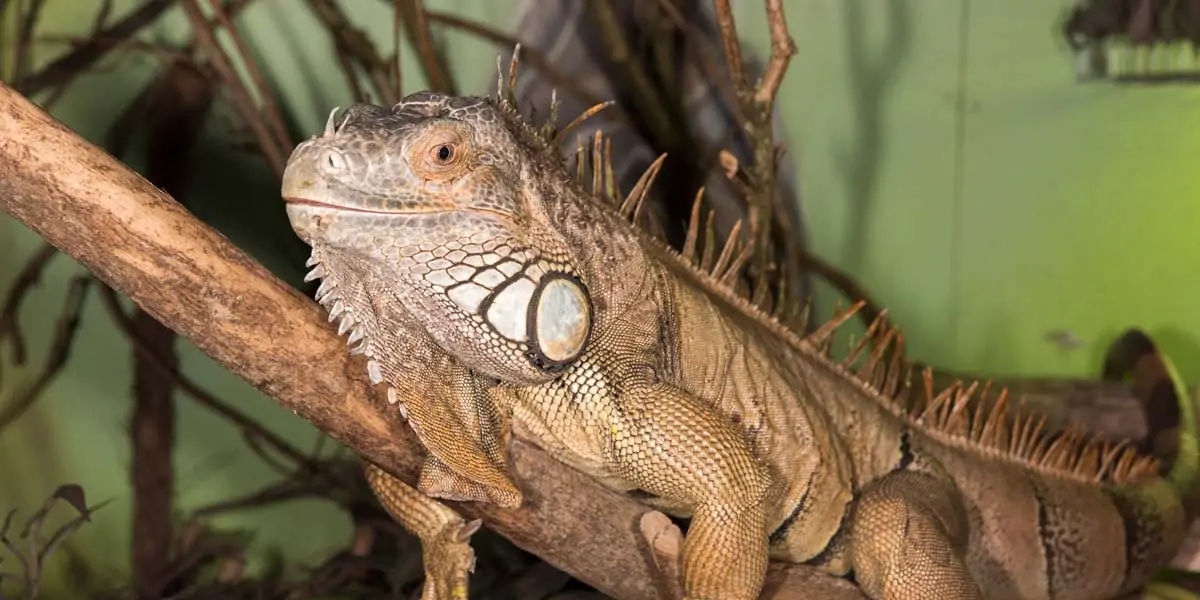 Iguanas have the ability to run at rates of up to 21 miles per hour. They utilize their long tails for balance when sprinting and may attain amazing speeds. Iguanas will usually only run if they are threatened or trying to flee from a predator. They can also change direction swiftly while sprinting and readily dodge impediments in their path.