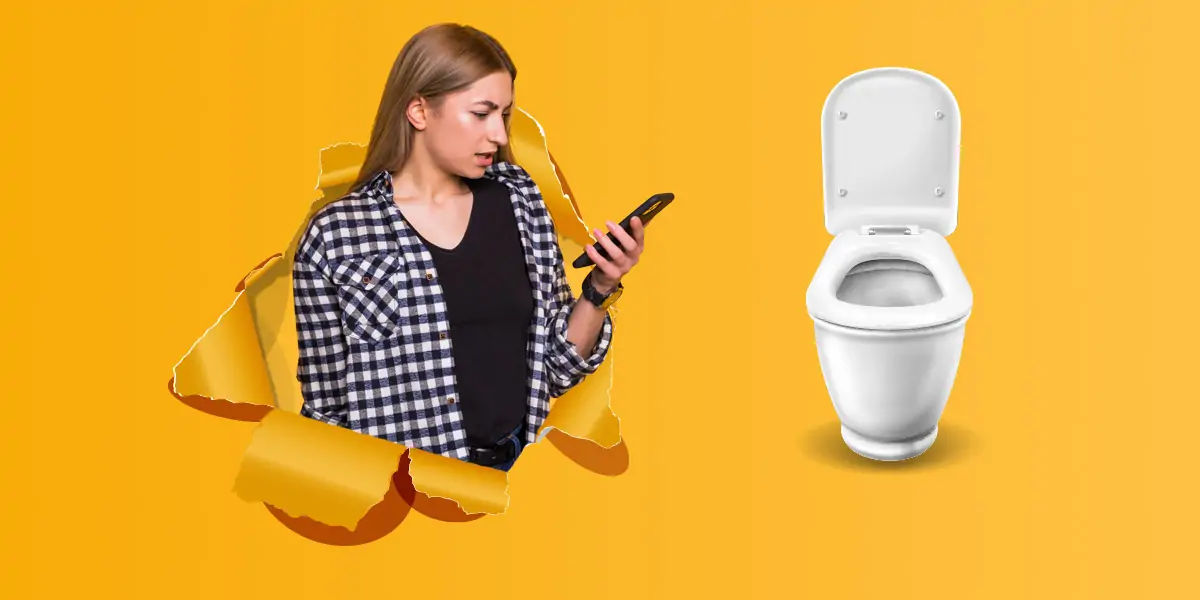 | in Did You Know Facts
Gross...Phones have a dirtier surface than toilets.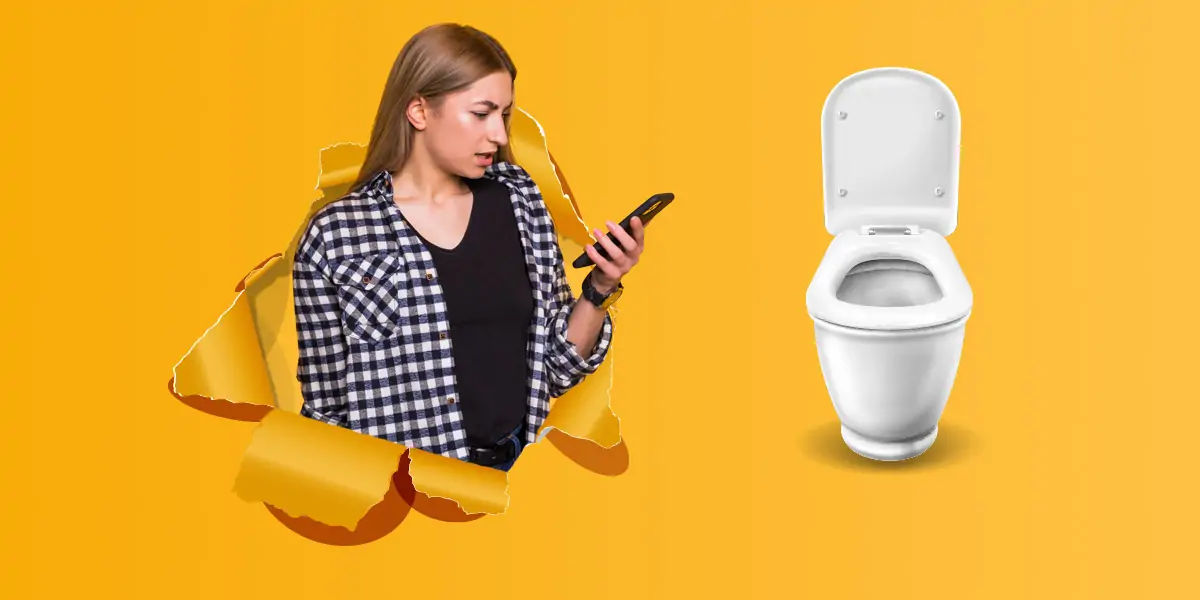 Our smartphones may be an important part of our everyday lives. Still, this handy technology may be hiding a not-so-great surprise after all. A study of mobile phones used by secondary school pupils found that they were significantly infected with potentially dangerous germs. According to experts, cell phones, in fact, contain 10 times more germs than most toilet seats.