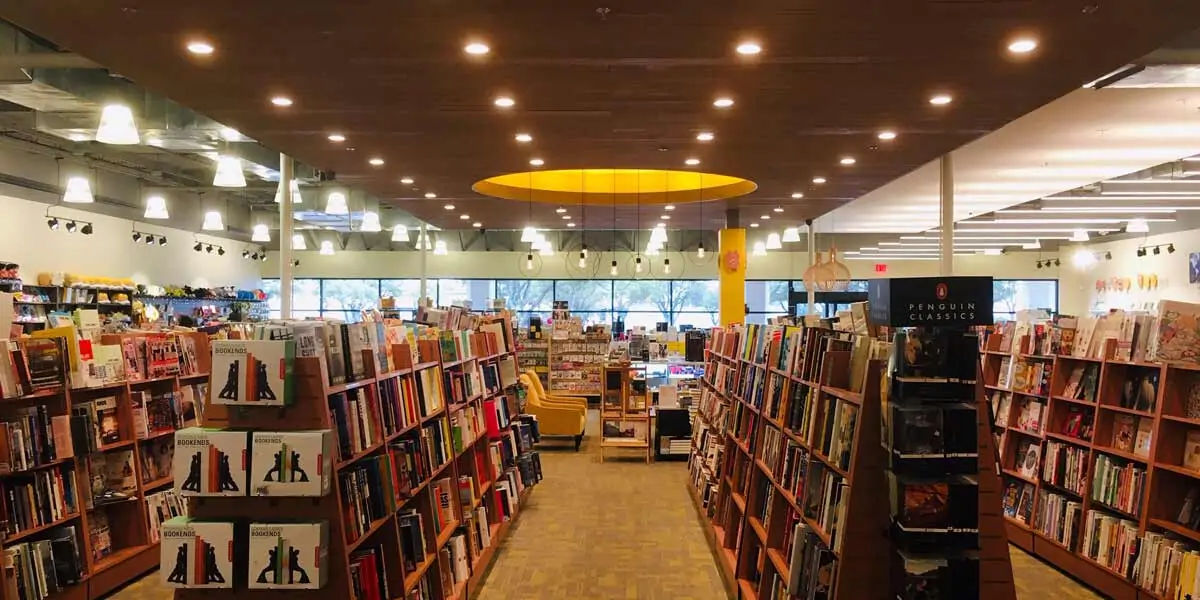 | in Did You Know Facts
In Japan you can Shop in the first Kinokuniya location.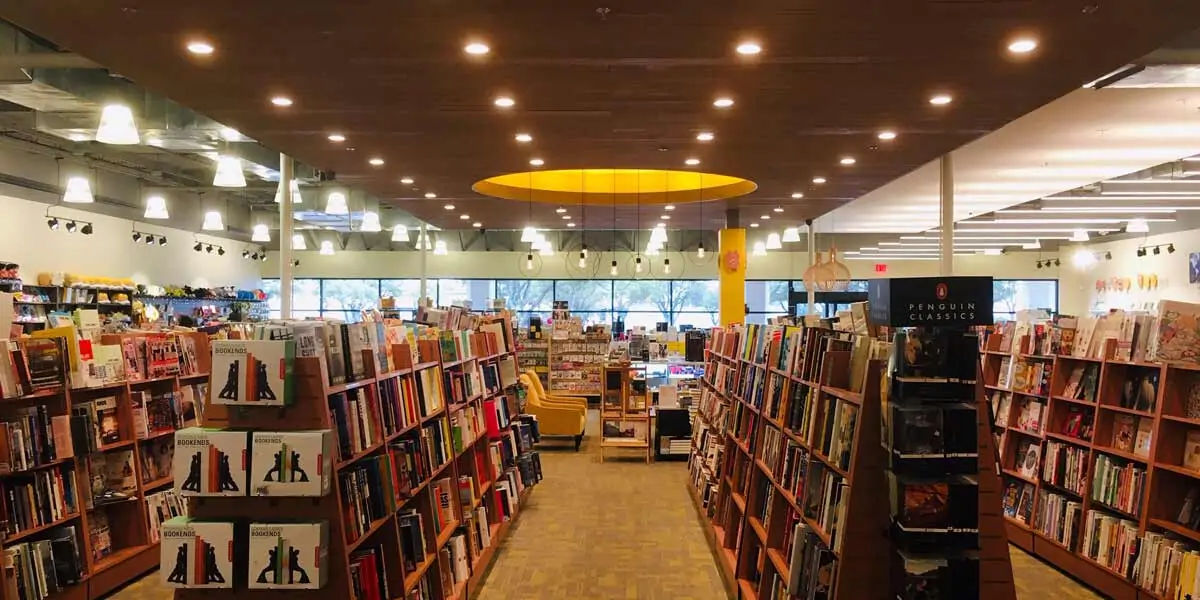 The world's first Kinokuniya bookshop is located in Shinjuku, Tokyo. You may study as much as you want about Japan and Japanese culture with the abundance of publications available here - as long as you understand Japanese! This bookshop also caters to specialised interests such as anime and provides a limited selection of English-language books.