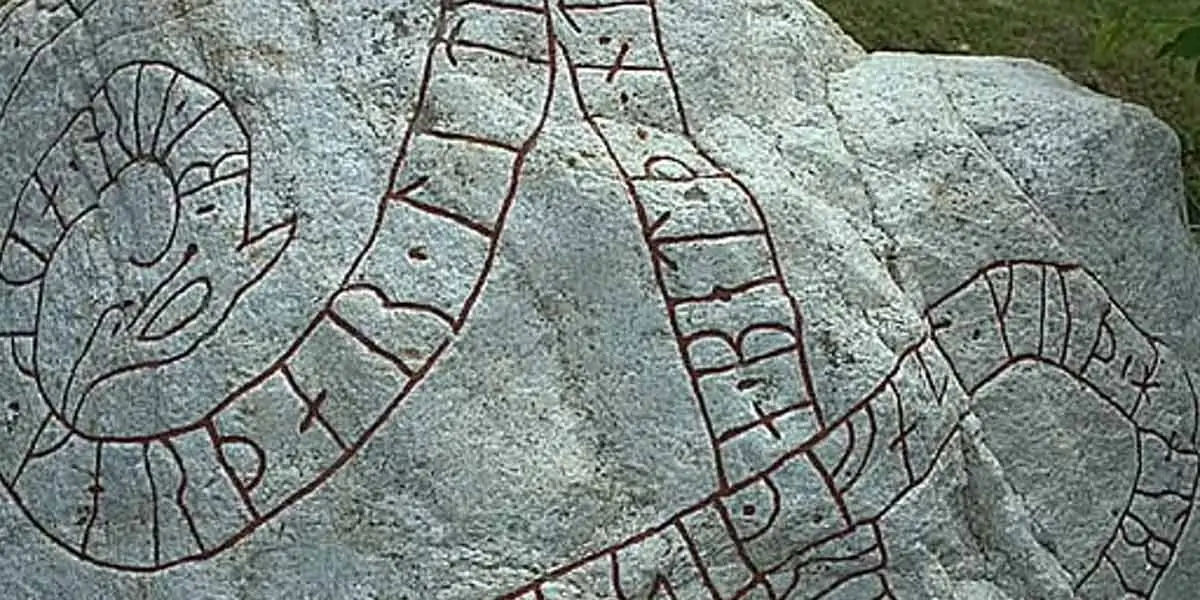 | in Did You Know Facts
Nobody knows what Viking truly means.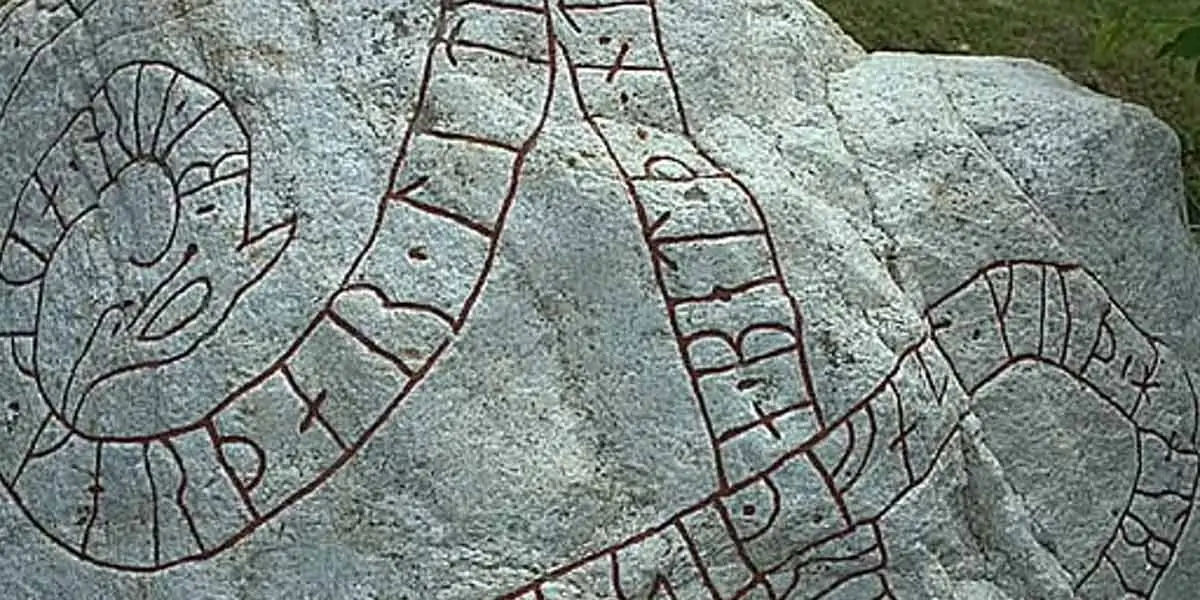 Viking refers to a procedure in which exhausted rowers aboard a ship turned up their seats to the fresh rowers in Old Norse. The title usually refers to a man who works aboard a ship. Another suggestion is that the title is derived from the Norse phrase for a sea-mile. Even though it makes the connection between man and the water, this idea is less widely recognized among academics. The phrase, which has Old English roots, refers to a poem from the 9th century about pirates and raids from Scandinavia.