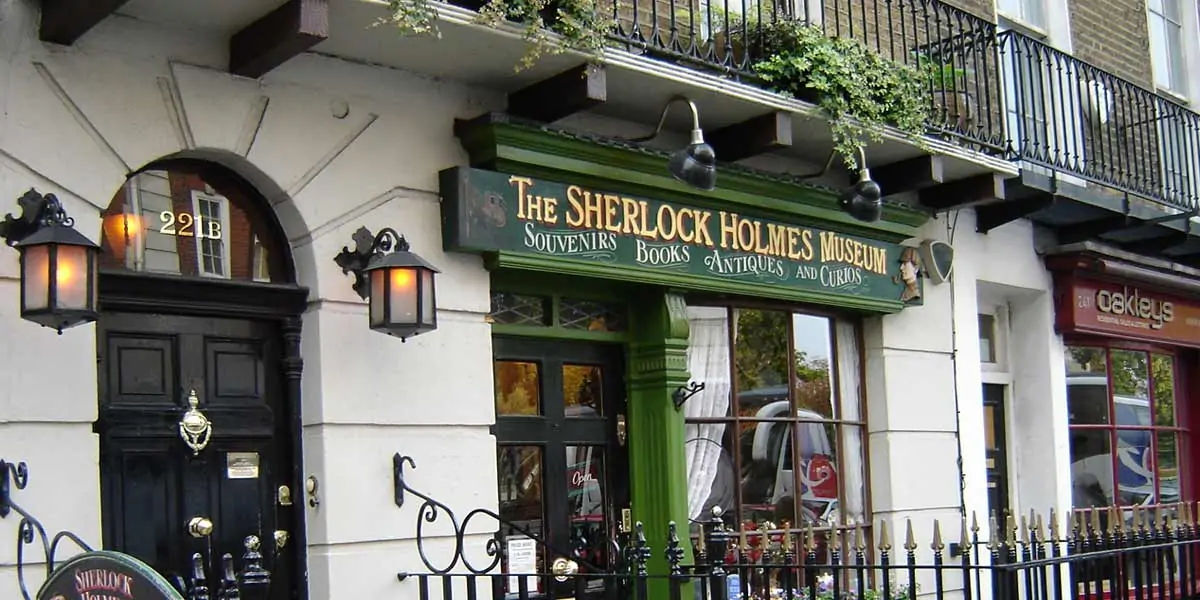 | in Did You Know Facts
221B Baker Street is a fictitious address.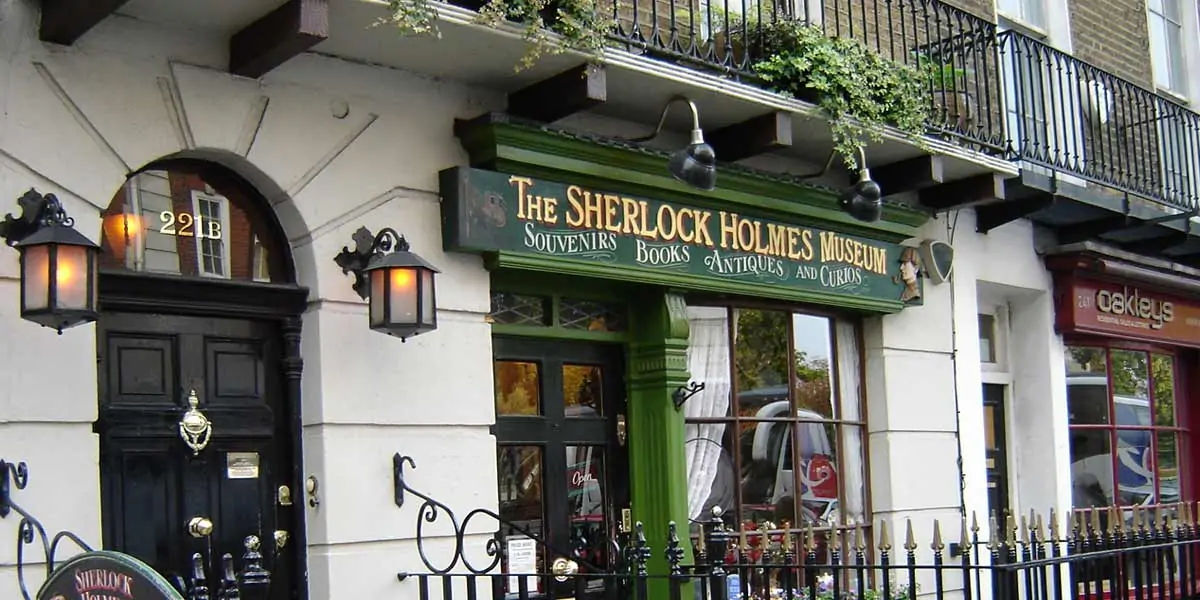 Until the 1930s, the numbers on London's iconic Baker Street only ran up to 85, and 221B was not a realistic address until the street was expanded in 1930. Abbey National Building Society occupied a building at 219-229 Baker St. in 1932. They soon hired a full-time secretary whose sole responsibility was to respond to fan letters addressed to Sherlock Holmes at 221B Baker St. The City of Westminster assigned the Sherlock Holmes Museum the address 221B Baker Street in 1990, even though it is literally located between 237 and 241 Baker Street.