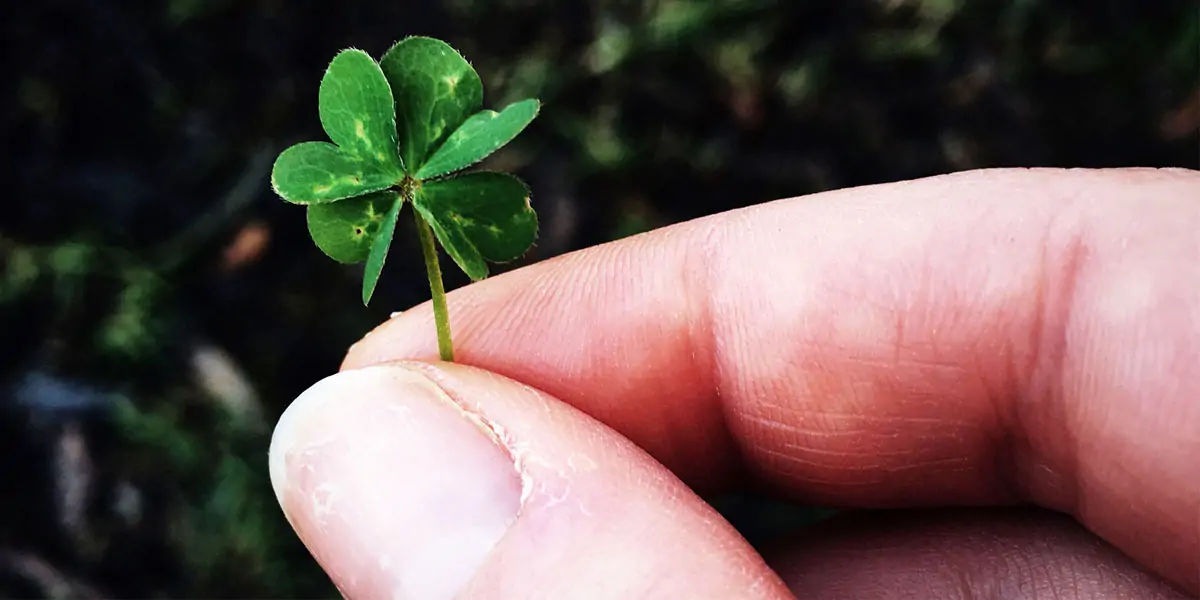 | in Did You Know Facts
Did you Know? If you believe in them, lucky charms do work.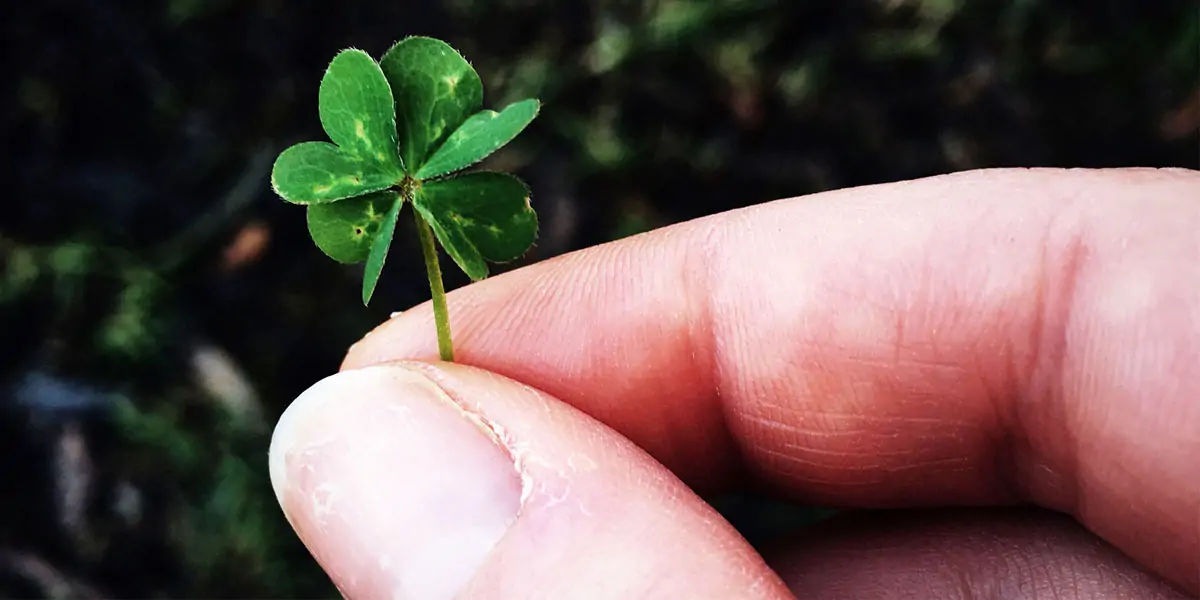 Do you keep a horseshoe on your door or a lucky coin in your wallet? Some superstitious individuals think that some artifacts might attract good fortune, and they are, in a way, completely correct. People who took a "lucky charm" with them to a series of memory and analog tests scored better than those who did not, according to a 2010 research published in Psychological Science.