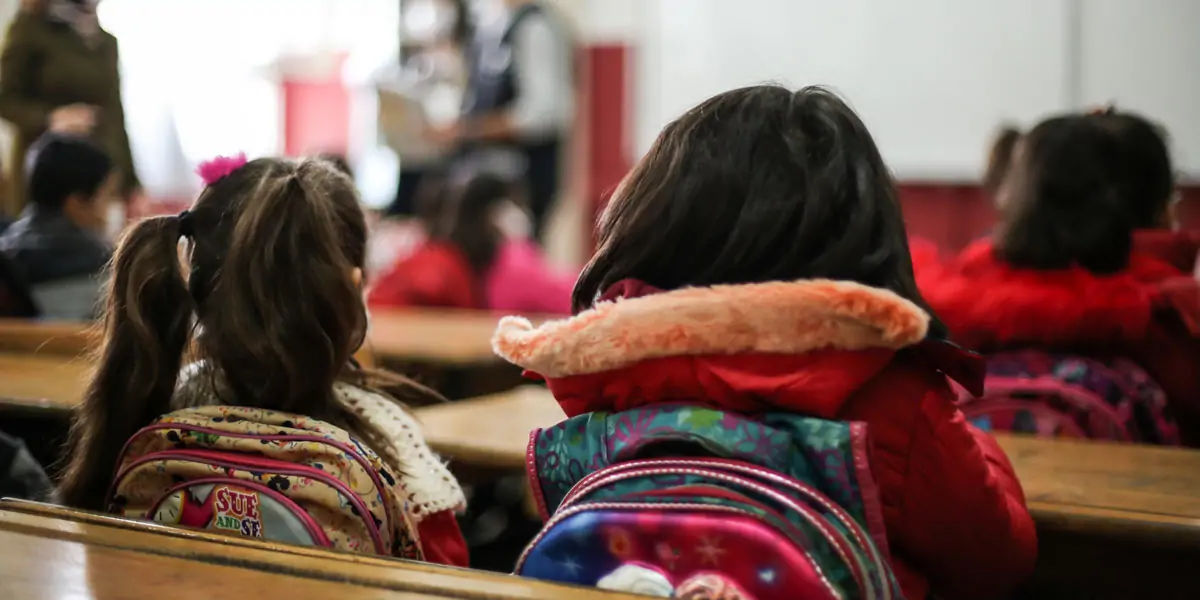 | in Did You Know Facts
In low-income countries, just fifty-five girls continue their education after high school for every hundred boys.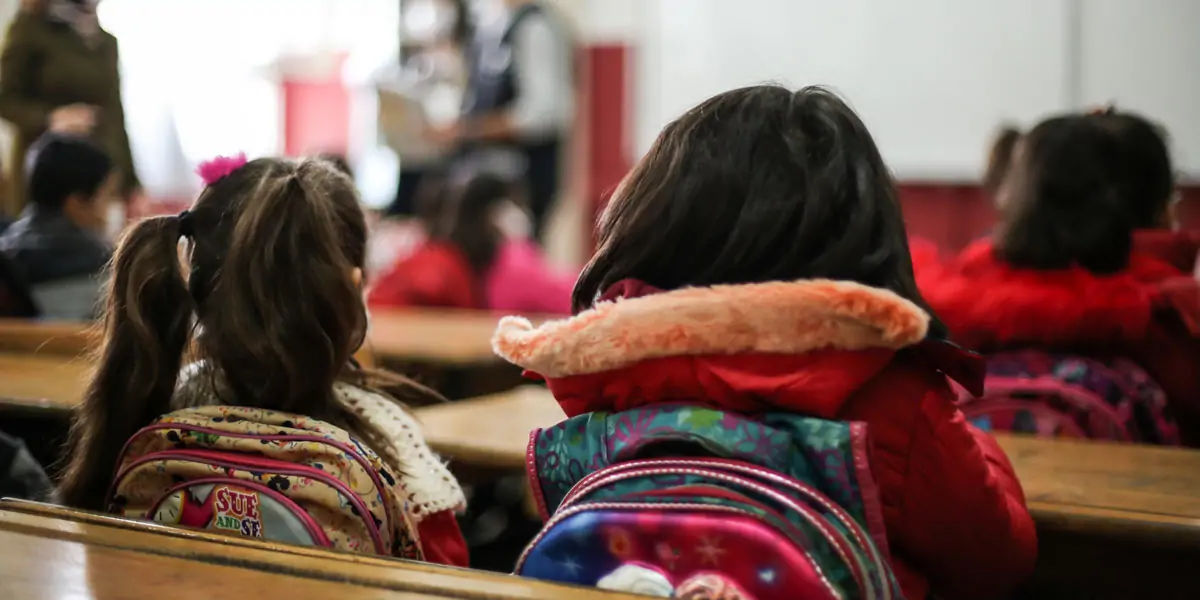 Education may change your life. Girls attending school benefit from increased literacy, greater earnings, and faster economic growth. It minimises the likelihood of premarital sex, lowers the likelihood of early marriage, delays first births, and teaches moms how to plan and space their births apart. Despite the numerous advantages, girls worldwide continue to confront challenges to secondary and postsecondary education.