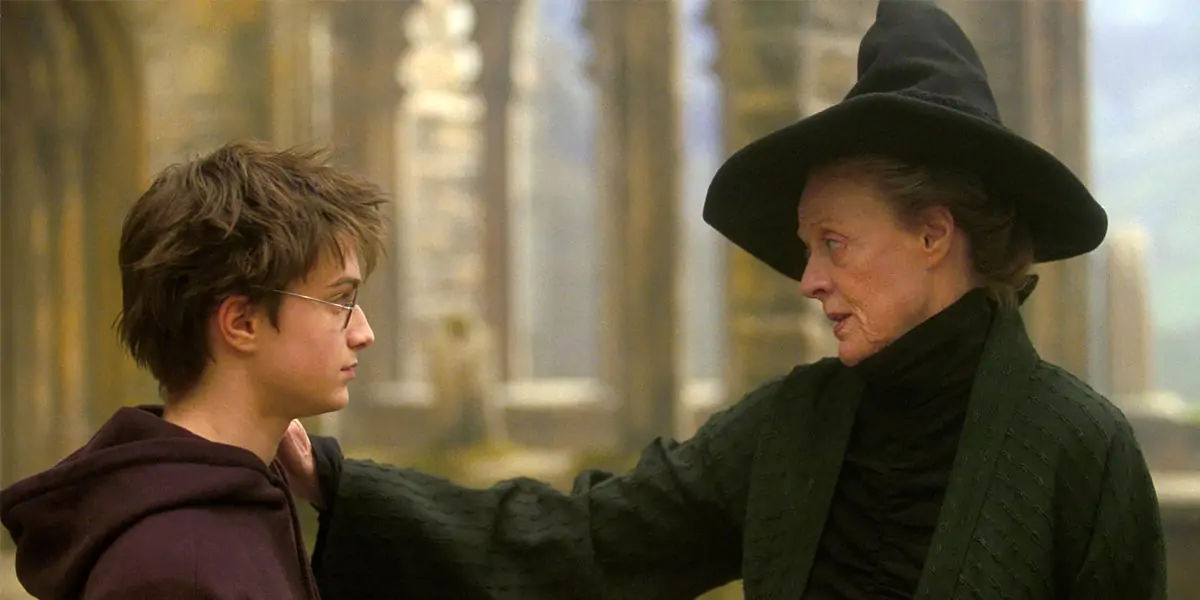 | in Did You Know Facts
Minerva McGonagal was an Animagus and a strong sorceress.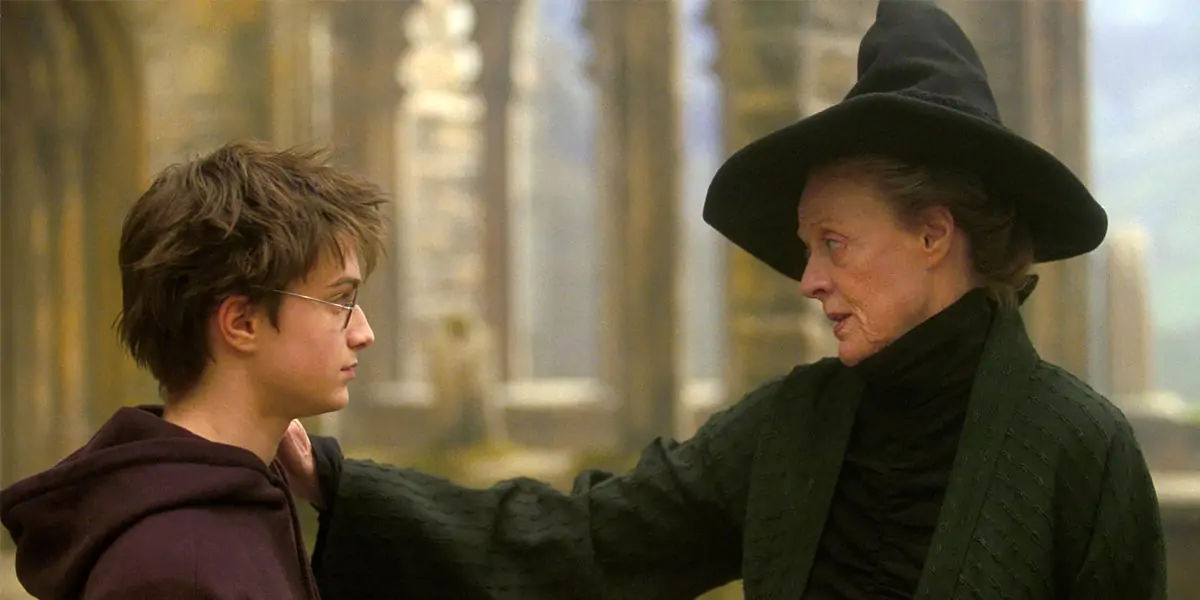 Minerva McGonagal was Hogwarts' Deputy Headmistress and Transfiguration lecturer for almost 40 years. During Harry's Hogwarts years, Professor McGonagall also served as the House Gryffindor Head. After the Killing Curse occurred, she expelled Snape from Hogwarts and stepped forward to fill Dumbledore's shoes.