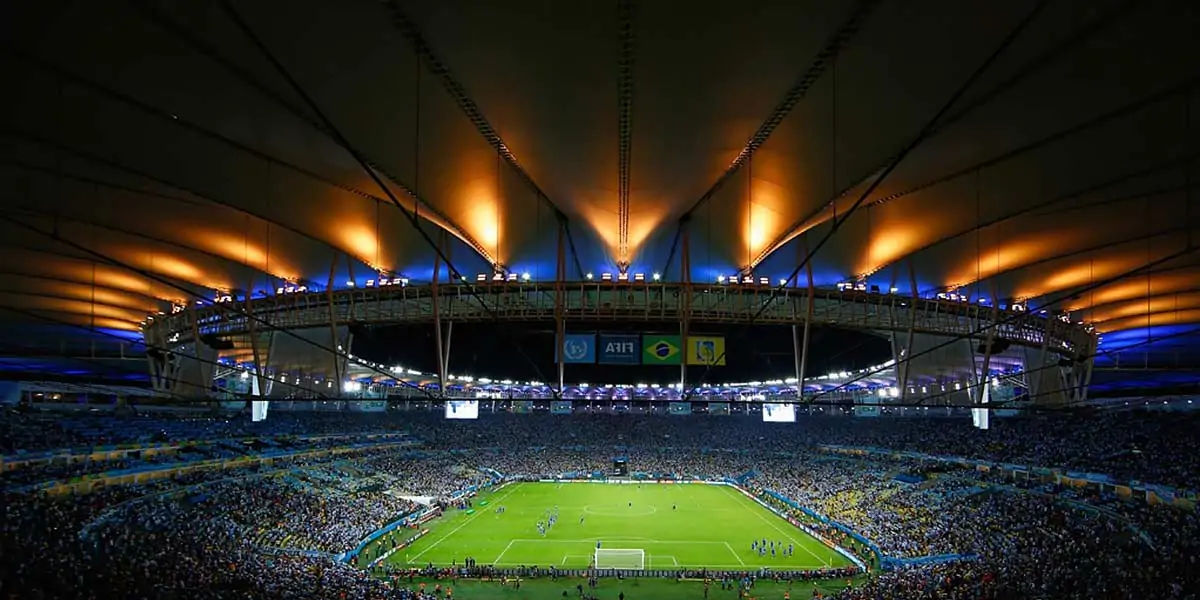 | in Did You Know Facts
Maracan has the record for the most football game attendees.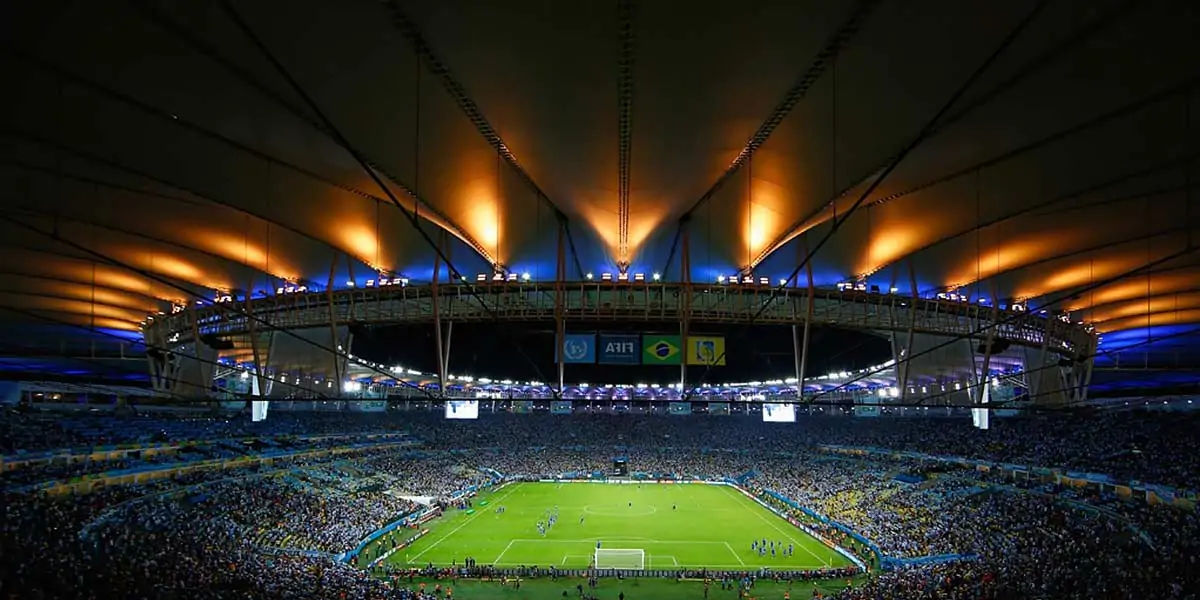 Although it is not something that Brazilians like to think about, Maracan Stadium holds the record for the highest football game attendance in history. The record was set in the 1950 World Cup final, when approximately 200,000 spectators packed the stadium, in addition to the thousands that surrounded it. The game was between Brazil and Uruguay, who won 2-1. This tragedy was dubbed "Maracanazo" in Brazil.