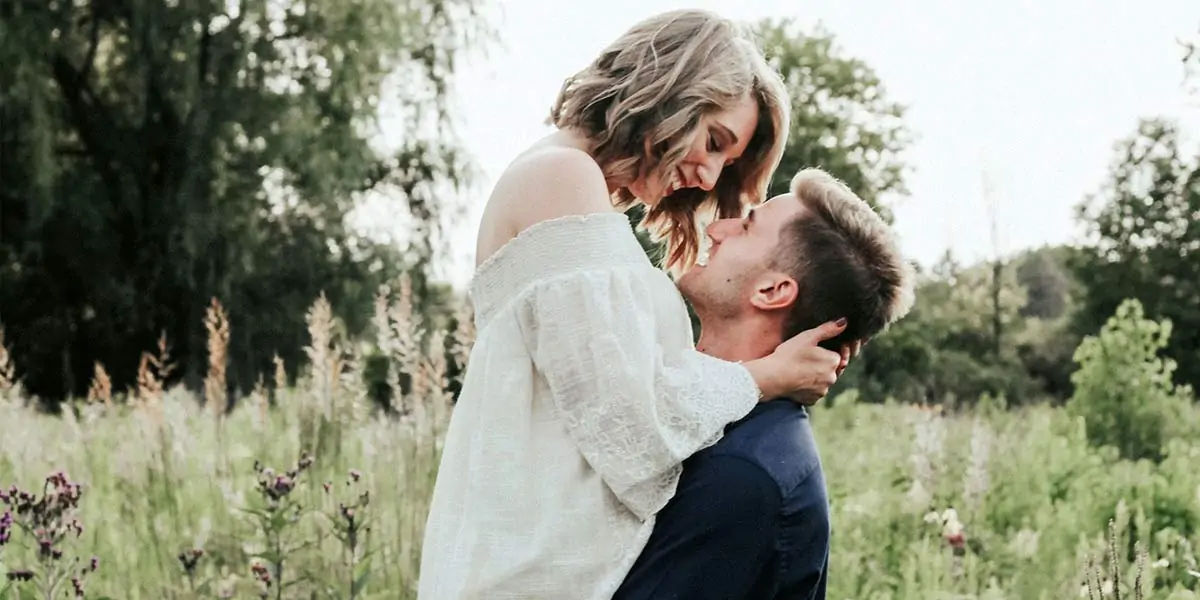 | in Did You Know Facts
Did you Know? Love affects the friendship.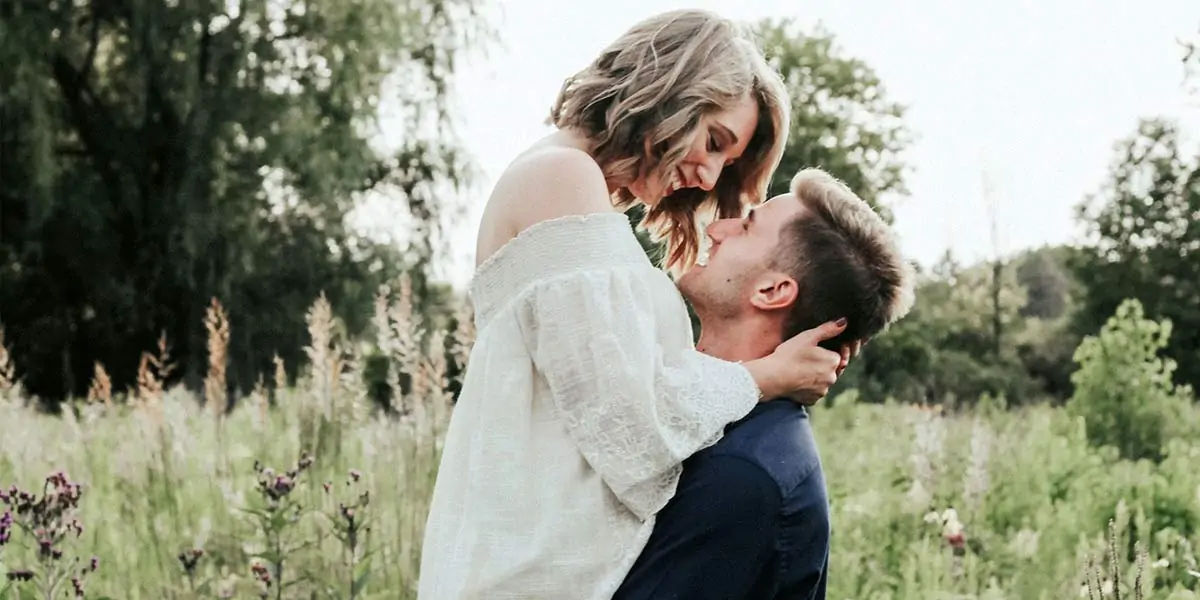 Your friendships are affected directly by love. When you get a boyfriend or girlfriend, you usually have to let go of two other important people in your life (such as a bestie or a family member...not cool!).