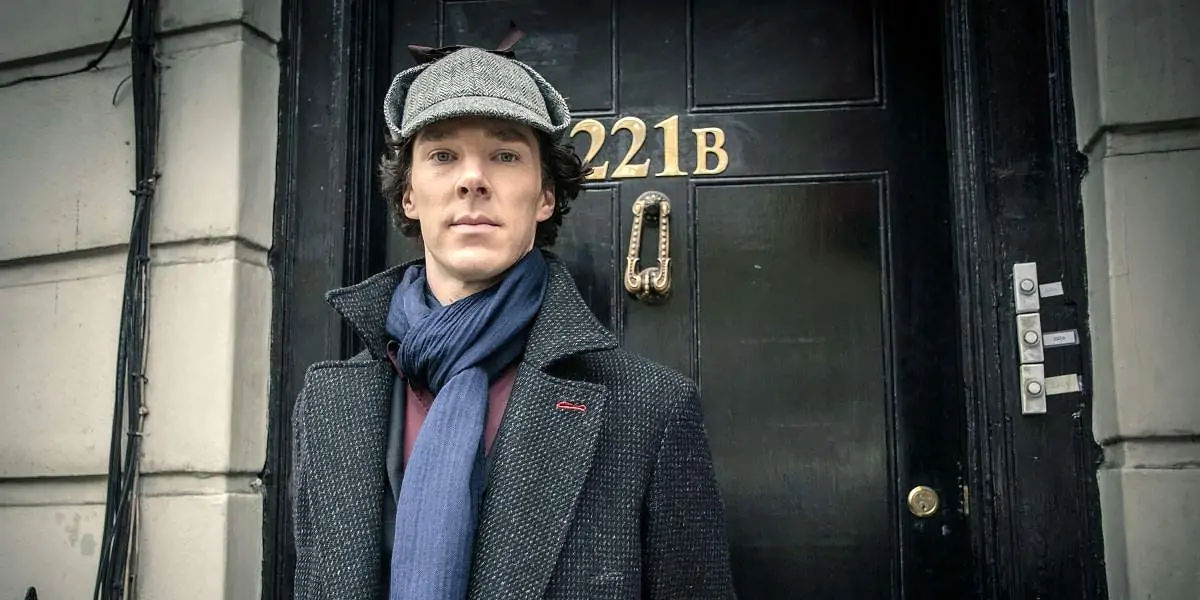 | in Did You Know Facts
Unlike common perception, Sherlock Holmes does not employ deductive reasoning.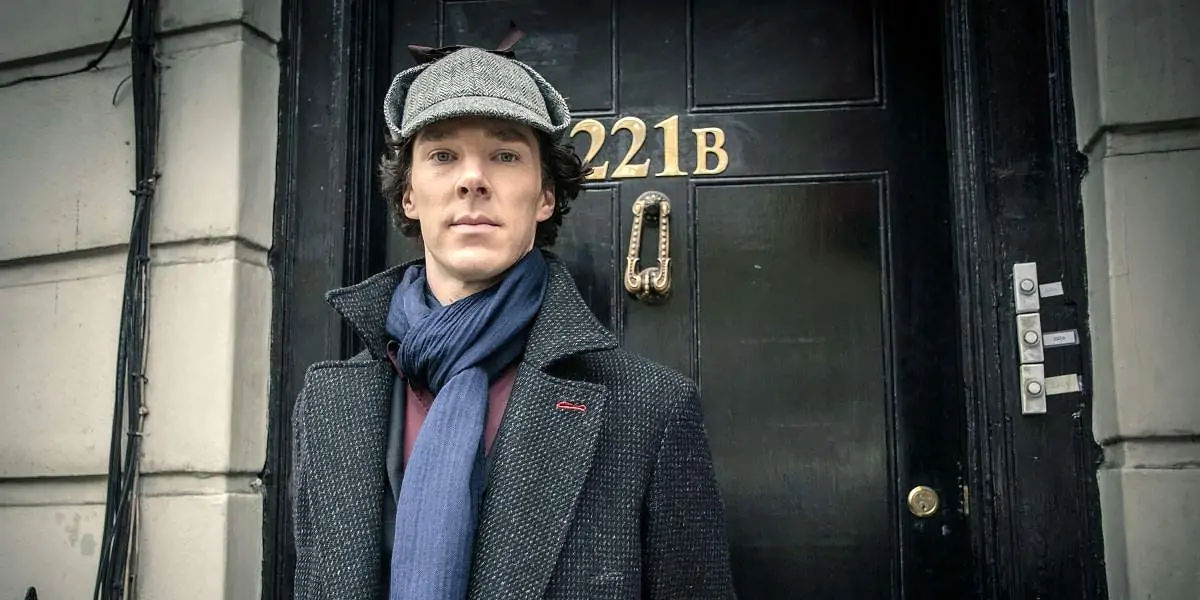 Many people believe Sherlock Holmes utilizes deductive thinking to solve the perplexing cases he encounters on a daily basis, but in truth, he employs abductive reasoning. Deductive reasoning, on the other hand, begins with a broad theory or hypothesis and evaluates several options to prove the predetermined theory. This, however, is not what Sherlock Holmes does when he arrives at a murder scene. He has no preconceived notions about what happened. Instead, he extrapolates information from what he sees to reach inferences about what actually occurred—this is abductive reasoning.