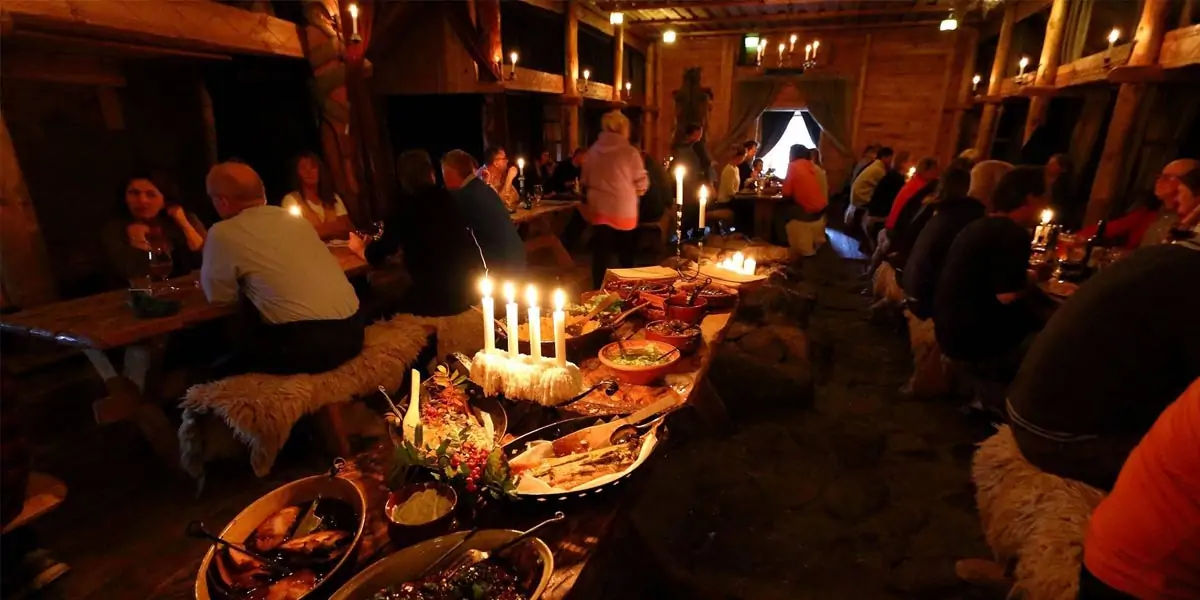 | in Did You Know Facts
Viking diet was quite varied.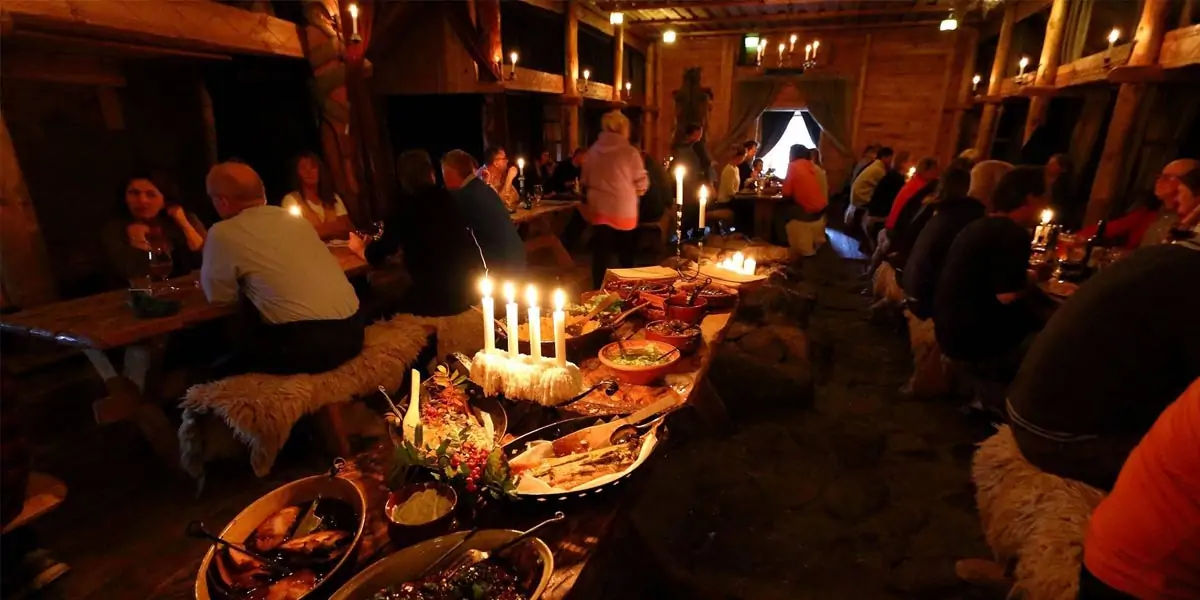 Seafood was the most prevalent source of protein for Vikings, which makes sense for seafarers. They also ate animals such as horses, cattle, sheep, and poultry. The most prevalent seasoning was salt, which was also used to preserve meat for lengthy periods of time. Smoking was another popular method of seasoning and preserving meat, however, spices from other countries were also employed as seasoning. The Vikings cultivated their territories as well, planting rye and wheat for bread and oats for ground meal. They also farmed fruits and vegetables, however archaeologists believe the quality of their farming was poor.