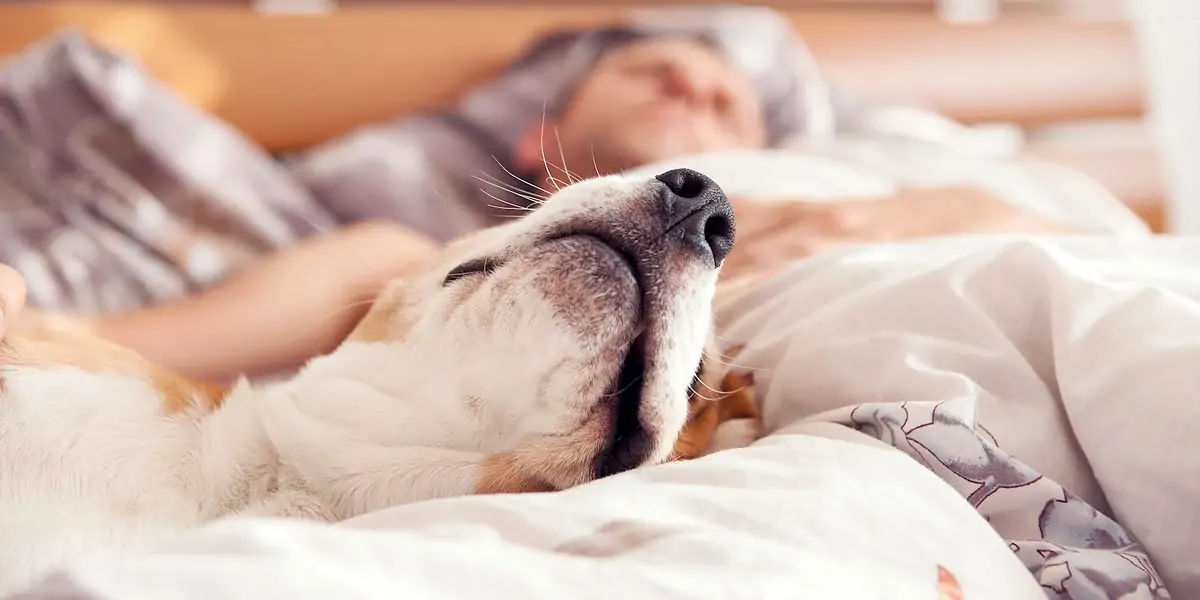 | in Did You Know Facts
Insomnia can occur in pets as well.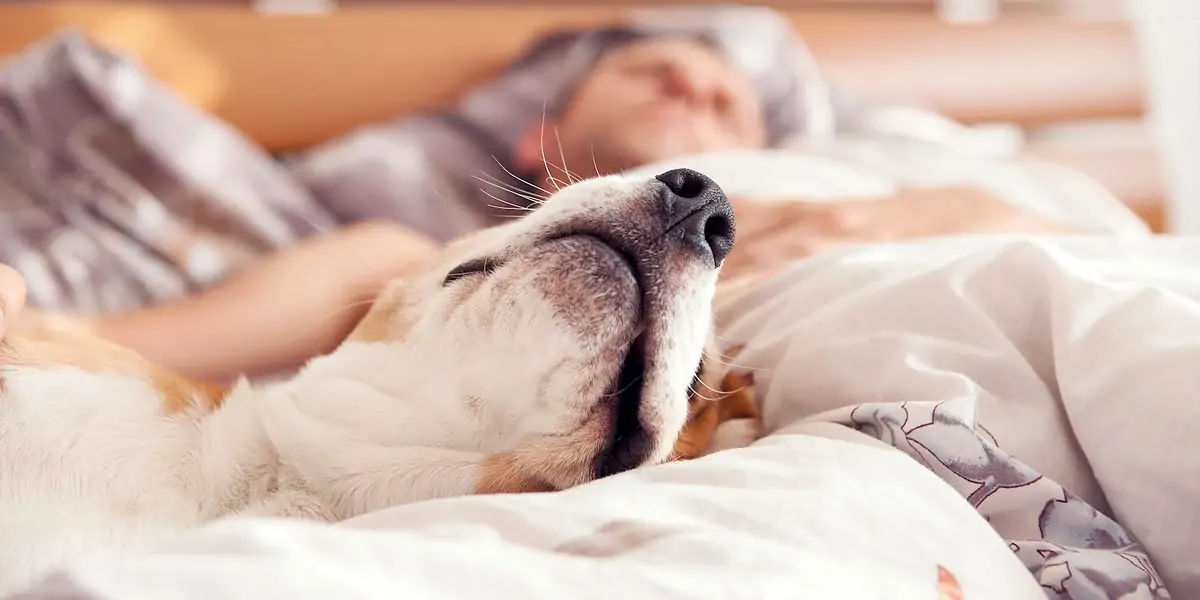 Some pets were discovered to suffer sleep issues as well. Canine sleeplessness is sometimes seen as an indication of worry, stress, or an undiagnosed chronic medical issue in dogs. It can also emerge as a result of a lack of sufficient activity and is commonly seen in older dogs.