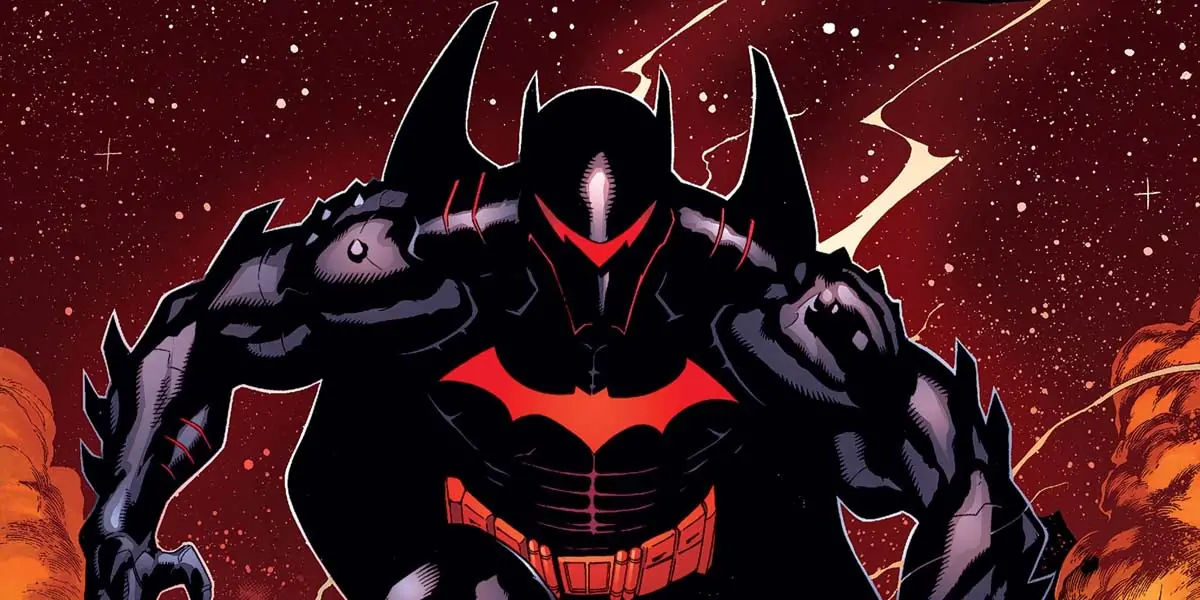 | in Did You Know Facts
Did you Know? Fun Fact! Batman defeated Darkseid... twice!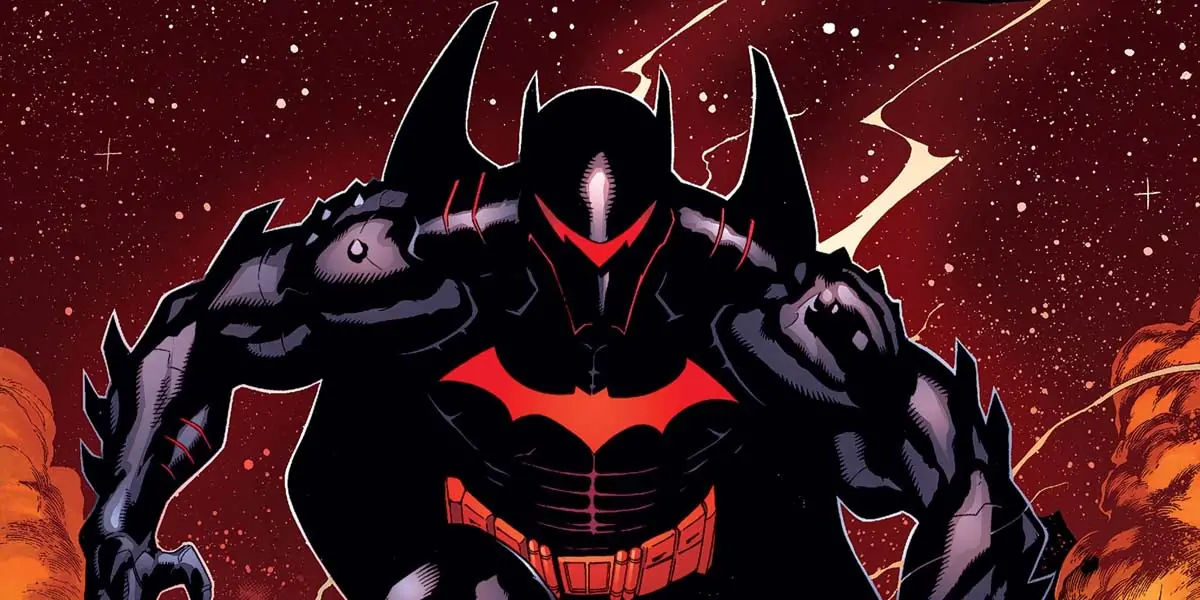 Darkseid is ultimately the DC Universe's last boss, an evil deity who can go toe-to-toe with Superman himself. Despite the fact that Batman is a mere mortal, he has defeated the evil twice. Darkseid blasted him with his Omega Sanction rays the first time, so Batman shot Darkseid with a god-killing rifle. Darkseid's rays sent Batman back in time, but he finally returned to the present and foiled Darkseid's goals. The second time, Batman donned the Justice League's Hellbat armour, which granted him incredible power at the price of his own life-force. He was able to hold his own against Darkseid long enough to achieve his task and save his son Damian Wayne.