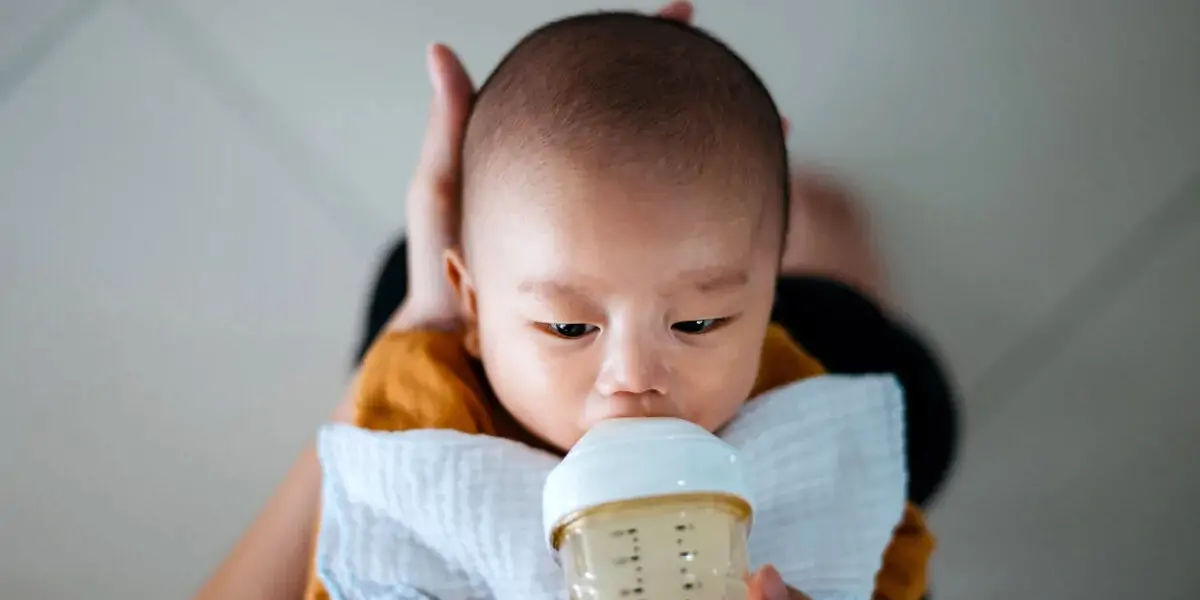 | in Did You Know Facts
Is Soy Formula Safe?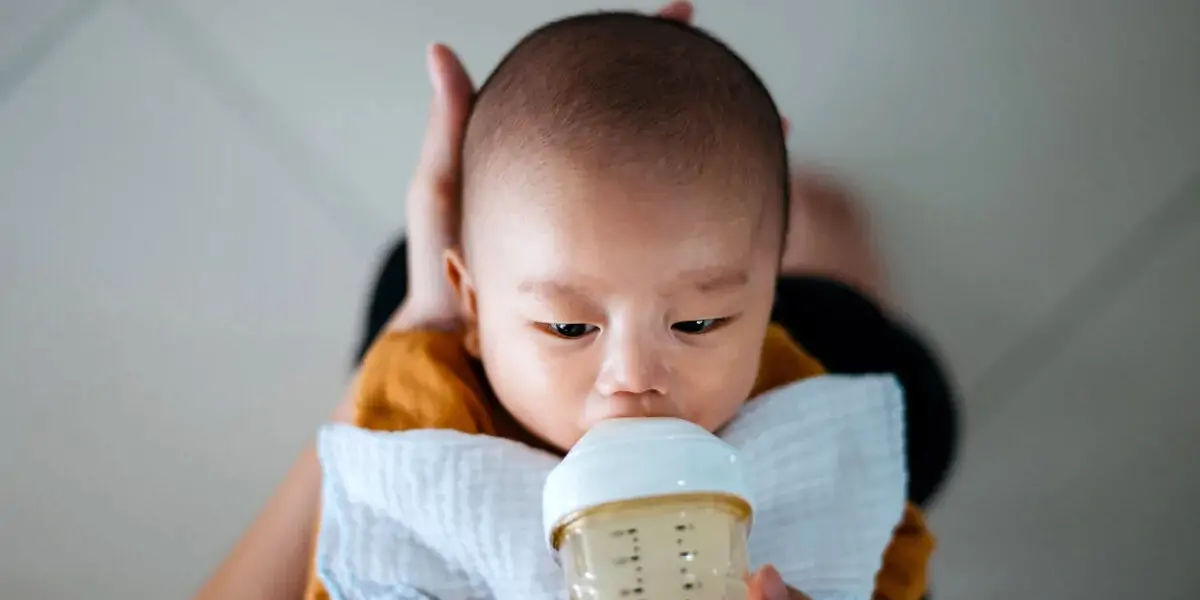 While cow's milk-based formula is still the most common, roughly 12% of newborns consume soy baby formula. The one chemical that has parents concerned is phytoestrogen, a plant-based oestrogen dopplegänger that may cause early puberty. Researchers at the University of Pennsylvania surveyed over 900 adults, some of whom were fed soy formula as babies, and found no long-term positive or negative effects, according to a study published in the Journal of the American Medical Association. Vegan infants, rejoice!