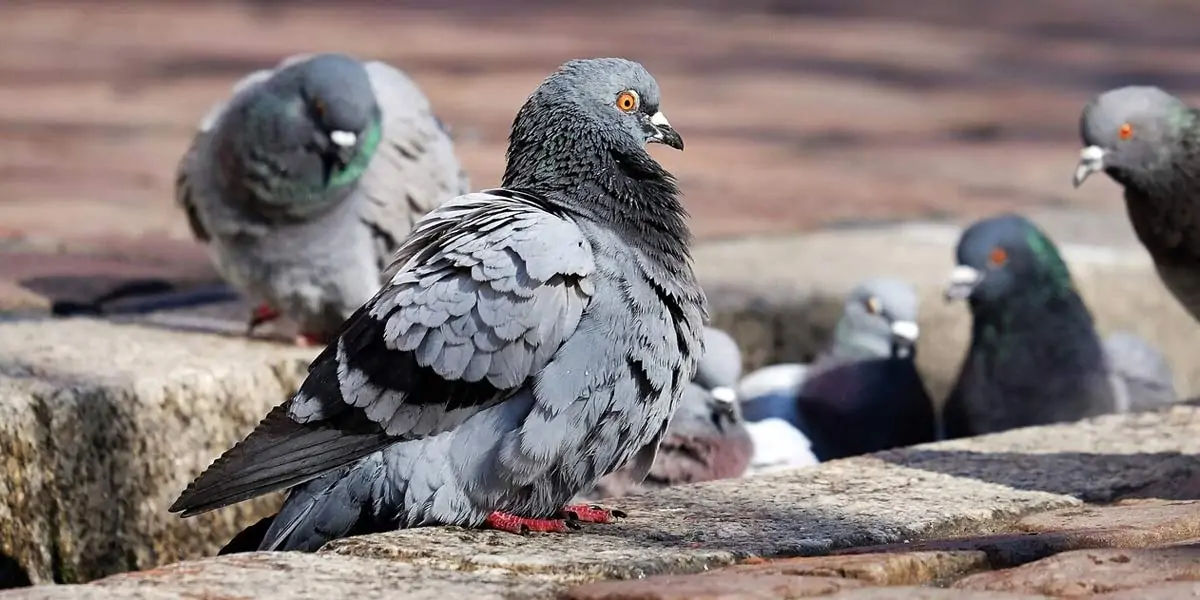 | in Did You Know Facts
Pigeons can recognise their own images.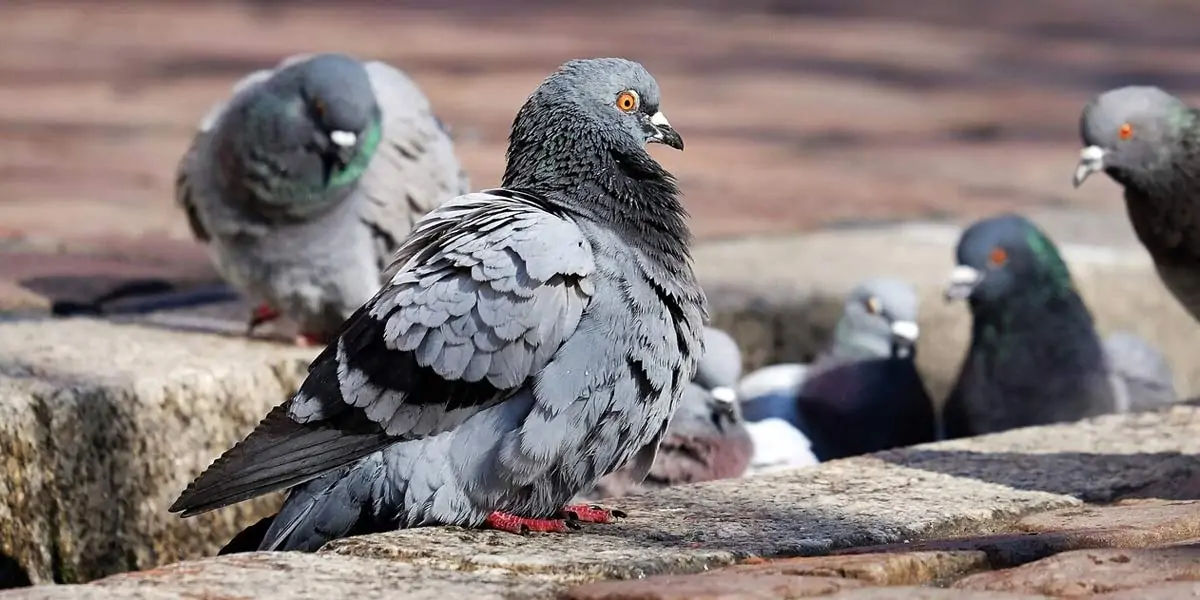 Most birds are unable to recognize their own appearance. Pigeons, on the other hand, may recognize themselves over an image of another pigeon. Their recognition abilities do not stop there; they can also distinguish between images of various persons.