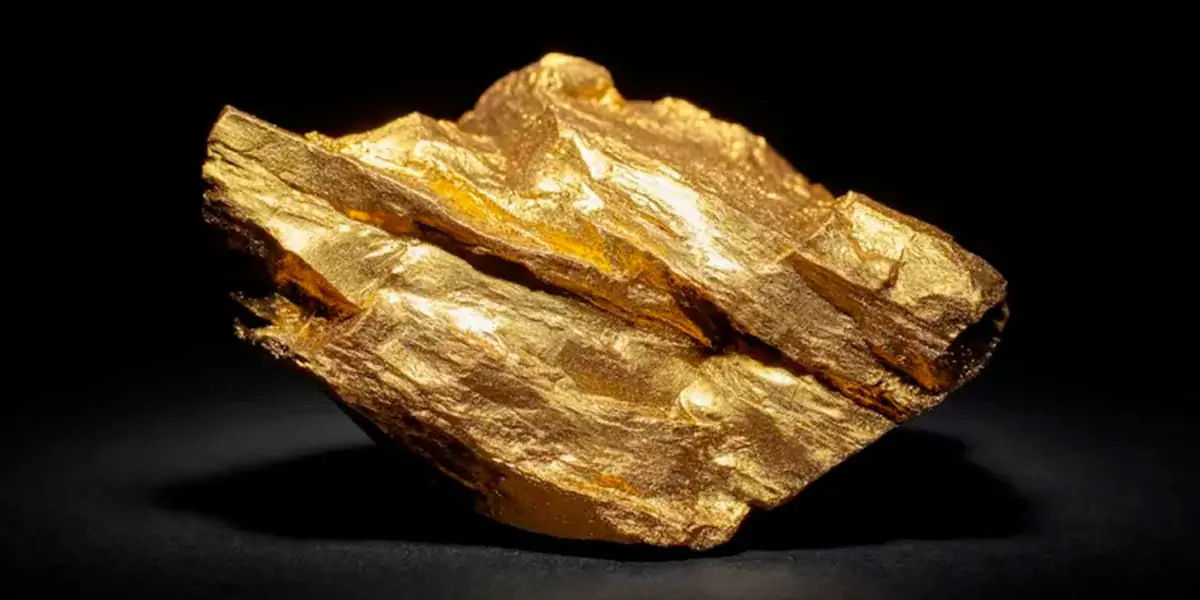 | in Did You Know Facts
Until the nineteenth century, it was illegal in Europe to mix gold with other metals.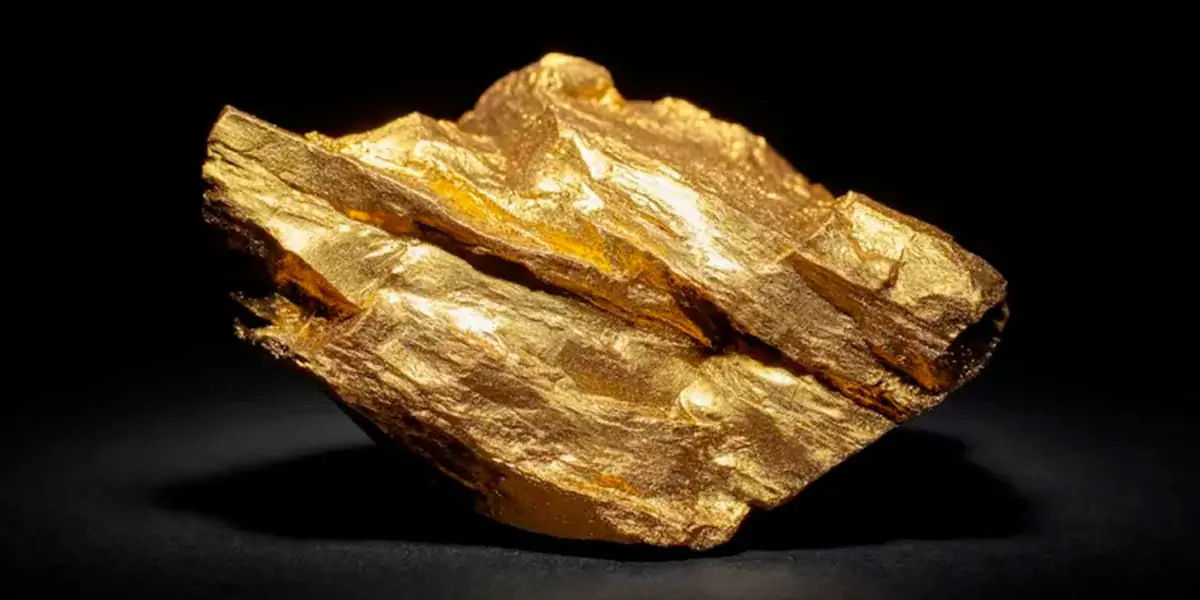 Amalgamation is limited to silver and copper. Due to the softness of pure gold, most gold jewellery is a mix of gold, silver, and copper. Even the notorious 24-karat gold contains some copper.