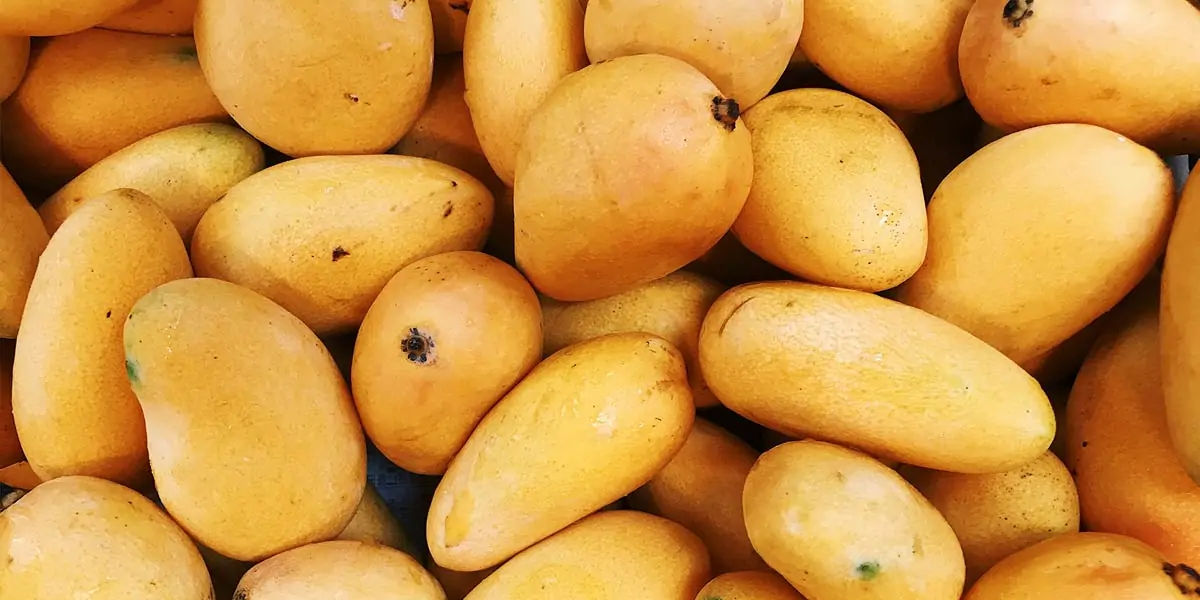 | in Did You Know Facts
India, Pakistan, and the Philippines all have national fruits.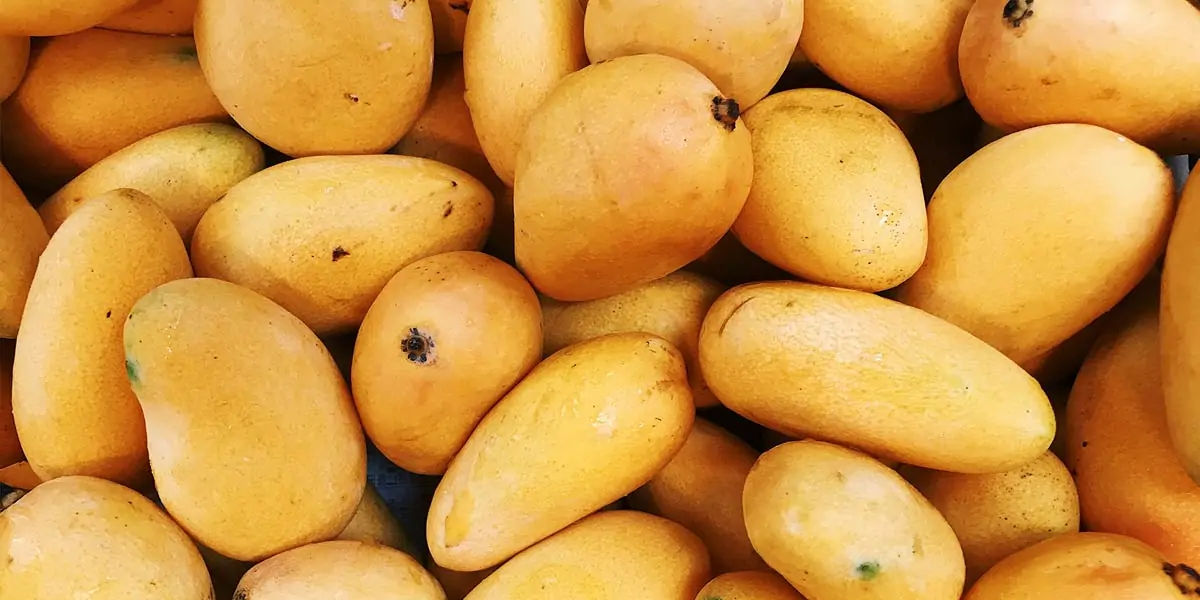 Mango is not only the national fruit of India, but also of Pakistan and the Philippines.Mango is a true star of the summer because it is juicy, pulpy, and delicious. This season, make sure to sample as many as you can.