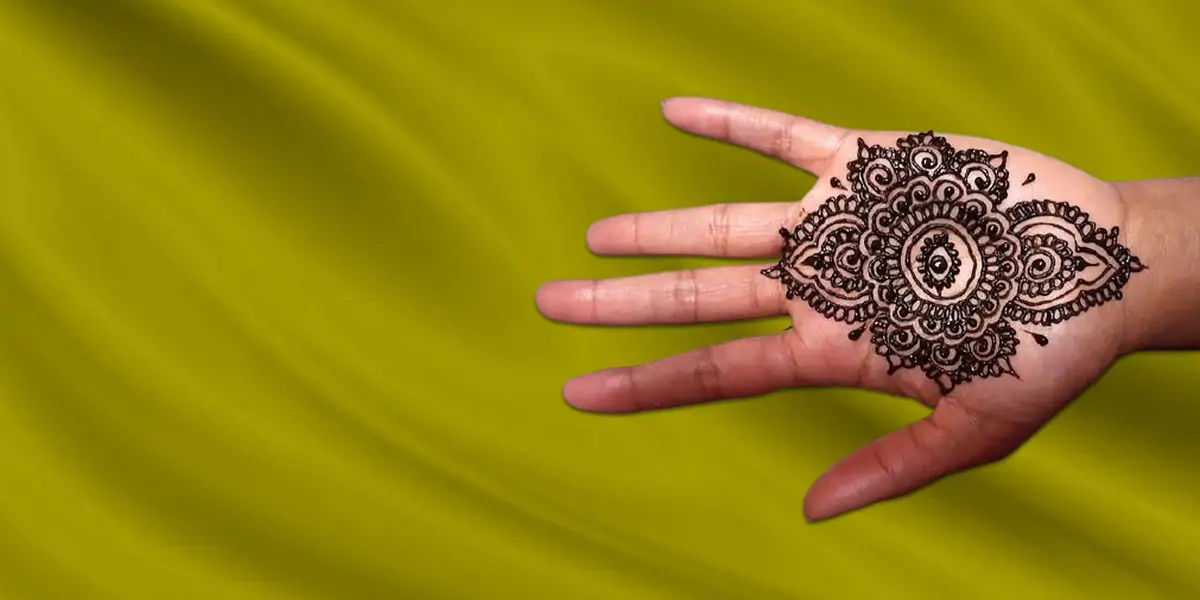 | in Did You Know Facts
Did you Know? Mehndi can be used as a medicine.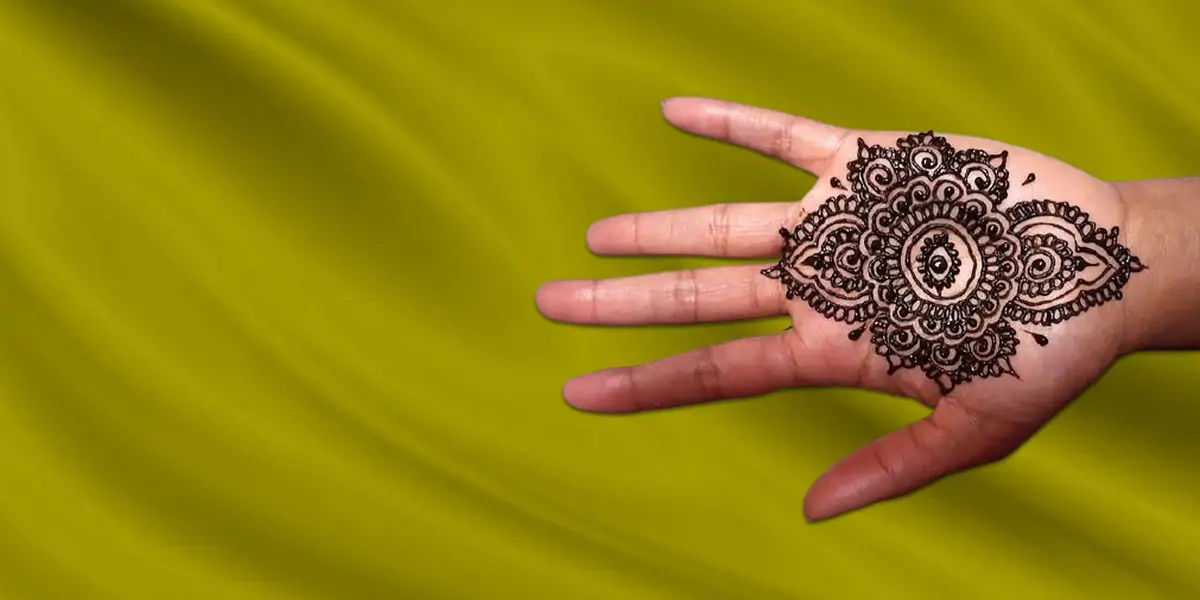 Mehendi can help to relieve mental stress, cure fevers, and alleviate headaches. So now you understand why we lavish the bride with Mehendi! Henna flowers are used to treat sunburned headaches. Headaches are relieved by applying a plaster composed of Henna flowers soaked in vinegar on the forehead. When henna is applied to the hands, the cooling impact it exerts on the nerves helps to calm the body, lowering inflammation produced by arthritic symptoms. Henna is beneficial to hair health. It aids in the sealing of the hair cuticle, reducing breakage and improving the lustre and look of the hair. It is also a natural dandruff cure.